Case Studies
People and businesses, just like you... experiencing challenges, just like you. Here's how we've helped some of our clients think differently, and change the way HR is done in their organisations.
Case Studies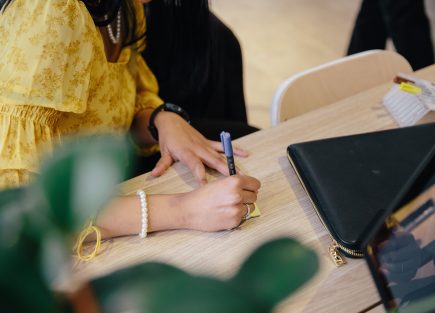 In order for a merger of this size and scale to be successful, implementing the right people strategy was crucial.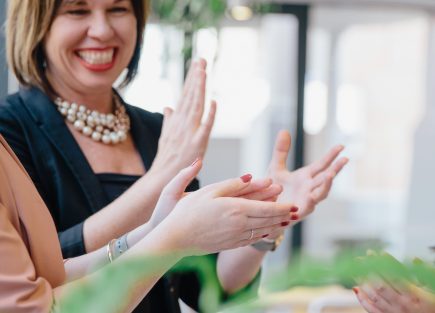 The story of how one aged care organisation overhauled its HR capability.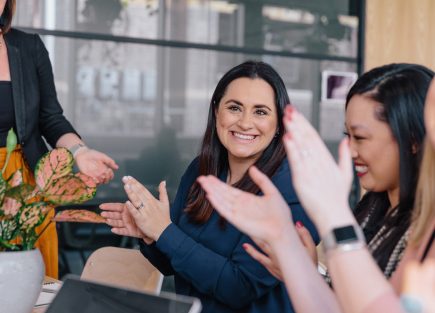 Temple & Webster was newly formed and had little brand recognition - but big aspirations.
Know people
Our key sectors
As a company we work across all business sectors, helping companies realise the potential of their people strategy. We have also built specialist HR teams and knowledge centres in our organisation to provide HR solutions to the following business sectors requiring specific expertise:
Professional services
The PerformHR team works within all professional services sectors. Delivering contemporary HR advice and robust strategy enables you to focus on what you're good at.
We provide complete Outsourced HR solutions to various professionals including top and mid tier legal and accounting firms, consulting and engineering firms.
Technology
It is no secret that HR within the technology sector is our jam. Whether you're trying to compete for top talent or connecting a global workforce we may be the ideal partner for you.
Human capital management is a key component of successful technology companies. Make sure you have the right HR capability in place.
Banking, Insurance and Financial Services
Our team has experience working across the financial services sector, from traditional 'Big 4' banks to Fintechs and Neo banks. We provide HR and Employment Relations solutions to insurance firms and Superannuation organisations.
The PerformHR team is experienced in operating in regulatory environments requiring a high degree of compliance.
Manufacturing
From on-site production to freight logistics and everything in between. The team here at PerformHR helps you create a compliant and flourishing business environment.
We work with a number of manufacturers, including multi-national organisations. Our clients include engineering firms, steel process facilities and the world's largest manufacturer of condensers to name a few.
Start ups and scale ups
Whether you've secured funding and are just getting started. Perhaps you're a business who's ready to go. Our people-driven business strategies get you to where you want to go.
There is no situation that is too big or small for us, we flex with you as required. One of our key clients is a listed global technology company. We have managed their HR function from when it was a team of seven working from a small office/house.
Aged care
Our specialist aged care team are expertly guiding a number of aged care providers through this period of rigorous change. We are the preferred outsourced HR provider for a number of aged care organisations.
We have a deep appreciation of the rigorous HR compliance required. We assist our clients with compliance with Standard 7 of the Aged Care Quality and Safety standards.
Disability
Our disability team understands the intricacies of the sector, and works with businesses of all sizes to navigate a complex and compliance-critical area.
Whether it is conducting impartial and complex workplace investigations or managing the entire HR function, PerformHR may be the HR team that your disability organisation requires.
Hospitality
A complex sector with challenging HR functions. If there is a HR issue you're encountering in the hospitality sector chances are we have faced it before. From hotels and pubs to restaurants and cafes.
"It was an advantage having someone with perspective who wasn't tied emotionally to anything that had gone before."