Maximising your people potential for growth
We work with business leaders to optimise their business's people function.
We are your HR business process outsourcing specialists.
It is time to redefine your HR function. Think you know how HR can impact your business? Think again. Check out the benefits of outsourcing your complete HR function or some of your HR projects.
Your people are your most important business asset. Without them, you don't have a business. After all, people are the lifeblood of every business.
So, why is HR – more often than not – a compliance-driven, box-ticking department?
When it's done well, HR is so much more than that. The HR function in an important enabler of executing your organisation's strategy.
As a business leader, you should demand more than that, too. Ask yourself whether your HR function is capable of delivering on your business plan and if the answer is no – give us a call today.
HR should play a key decision-making role in every business and your HR strategy should be delivering business outcomes in line with the overall business plan. To do this, you need the right expertise, experience and resources. It is HR talent that you can't access in-house.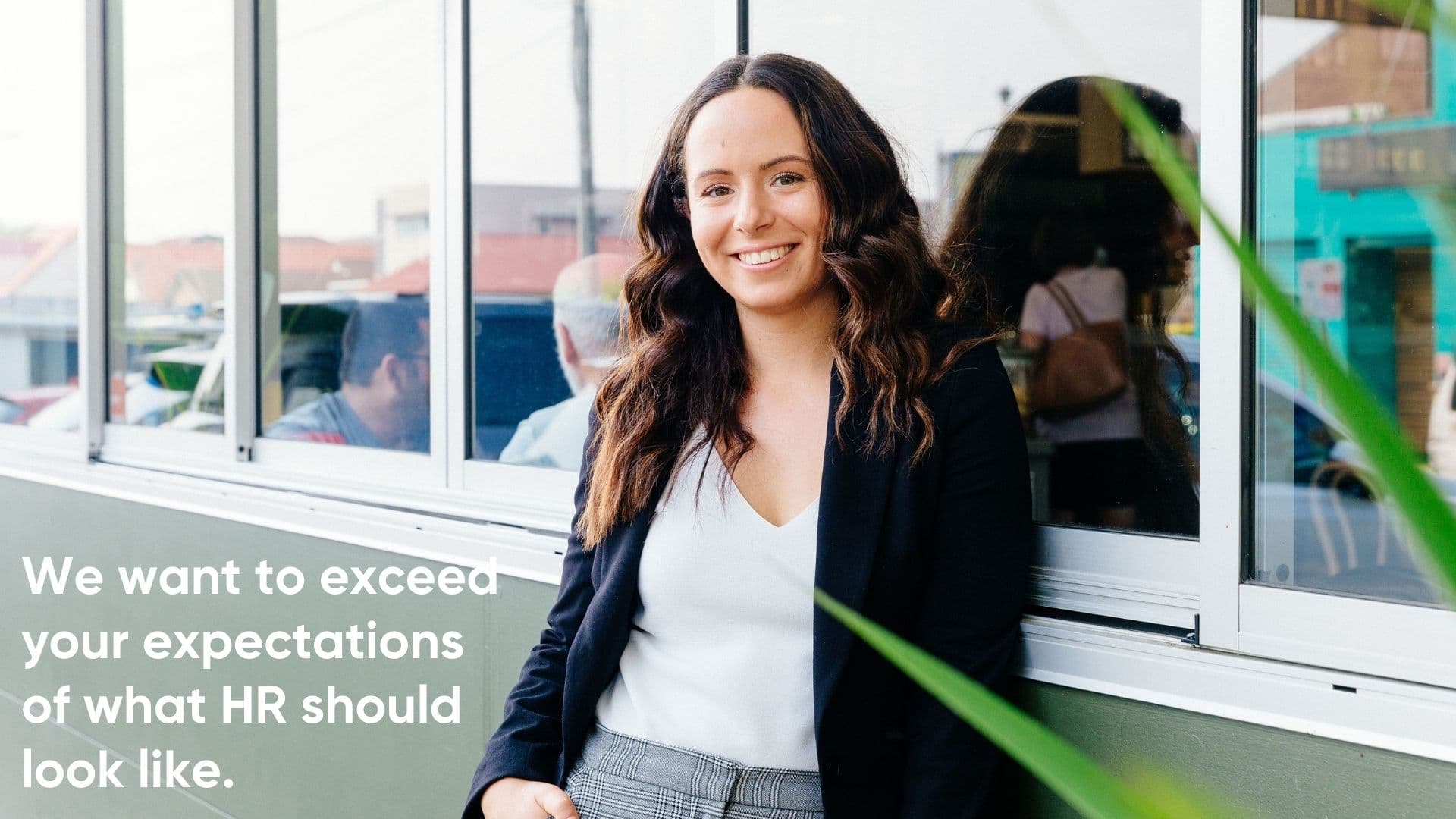 Demand more
As HR business process outsourcing specialists, we work with business leaders to grow and maximise their people, creating the ideal structures, teams, systems and processes for your business.
And creating the space for you to do what you do best – lead and grow the business. By outsourcing your HR to PerformHR, we will take care of your complete HR requirements, from complex HR activities right through to administrative tasks.
Want to know more? Take a look at some of the ways we've helped business leaders solve problems and grow their business, or book in a no-obligation 30-minute consultation today.
"The personal interaction and the level of attention to detail when it comes to executing is absolutely outstanding."
Getting Down to Business
PerformHR in action
From one-off projects to full-time hands-on HR management, we've helped some familiar names achieve great things.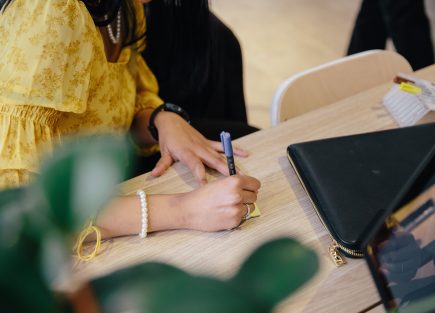 In order for a merger of this size and scale to be successful, implementing the right people strategy was crucial.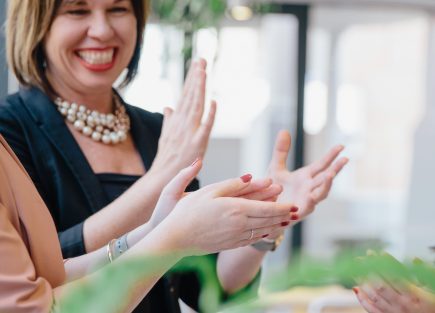 The story of how one aged care organisation overhauled its HR capability.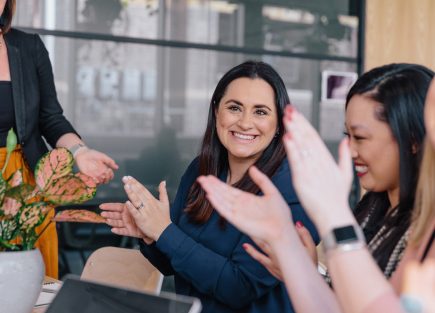 Temple & Webster was newly formed and had little brand recognition - but big aspirations.