include-featured-image-full-widthout-with-call-to-action.php
Connect with us to explore what's possible
Change the way HR is done — start a conversation with us today.
Contact PerformHR
Let's talk HR. We'd love to help you solve your people problems.
include-featured-image-full-width-ebook.php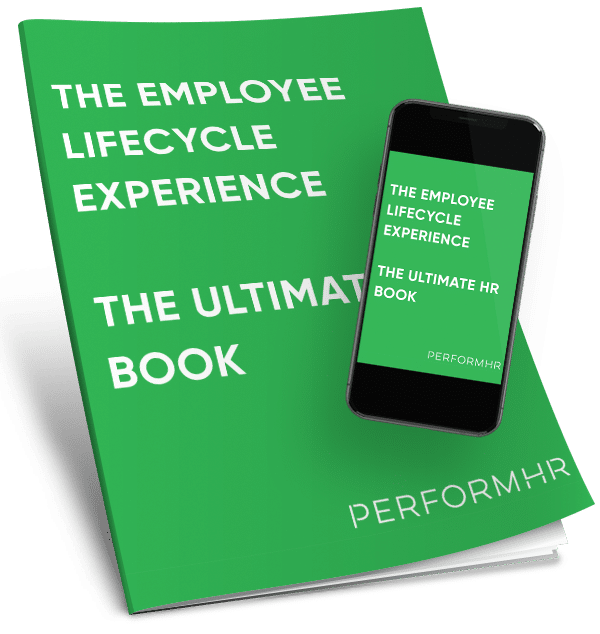 Free Download
The ultimate HR eBook to benefit every business. Click here to learn more, or download the eBook for free using the form below.