Connect with us to explore what's possible
Change the way HR is done — start a conversation with us today.
Contact PerformHR
Let's talk HR. We'd love to help you solve your people problems.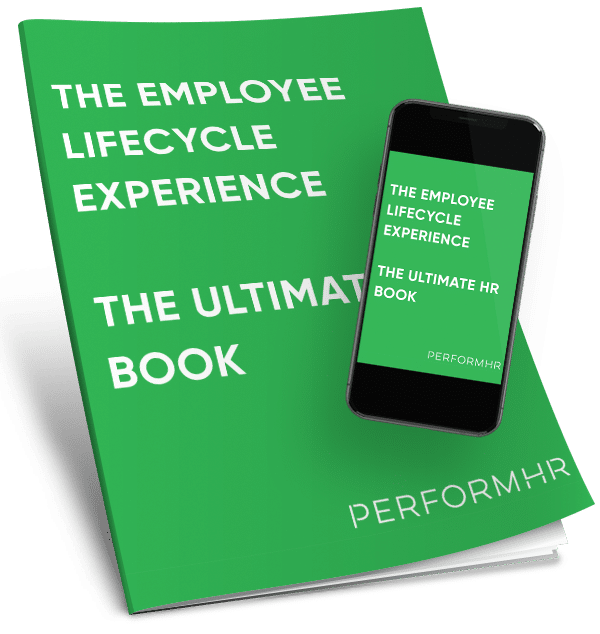 Free Download
The ultimate HR eBook to benefit every business. Click here to learn more, or download the eBook for free using the form below.