The situation
Back in 2011, Temple & Webster was newly formed and had little brand recognition – but big aspirations.
While exciting, this time of rapid growth also brought the challenge of scaling its operational function quickly.
Temple & Webster recognised that to enable its hyper-growth, it needed to focus on its core competency of e-commerce and outsource its HR function to a partner that would bring the necessary expertise and scalability to enable its ambitions.
The business leaders at Temple & Webster needed to find an efficient, economical way to address its primary challenge: sourcing and onboarding quality talent without needing to invest in internal infrastructure.
What happened next
A PerformHR client service director became the onsite liaison, assisting with and managing various processes. This hands-on approach was greatly appreciated in the fast-paced, high- growth environment.
The result was that this representative was embedded in the Temple & Webster team, seamlessly addressing the business's needs with all the familiarity of an in-house expert.
"It was like having a member of your executive team that has a decade of HR experience show up and contribute on a daily or weekly basis. It was really great."

Adam McWhinney, co-founder of Temple & Webster
The outcome
PerformHR's approach quickly augmented and elevated Temple & Webster's systems, updating and documenting filing processes, procedures and policies. The scope of work included the development and implementation of the company's culture and vision: how it was manifested through recruitment onboarding, performance management, and other key areas of the business.
Thanks to this, Temple & Webster was able to lay a foundation that was in line with a much more mature organisation.
Having a scalable outsourced HR model empowered Temple & Webster to maintain its rapid hyper-growth and become Australia's number one online retailer for furniture and homewares, that today has more than 231,000 active customers and continues to grow at 40% year-on-year (ASX Report, H1 FY19).
Even long after the conclusion of the partnership, McWinney still appreciates the lasting impact the engagement had on Temple & Webster.
I think the really important part is the handover process. Once we scaled up, we made a commitment to continuing to grow the business at the current rate and we wanted to build up our own HR capabilities. There was absolutely nothing but support from PerformHR, all the way until the very last day, and then beyond.

Adam McWhinney, co-founder of Temple & Webster
Once Temple & Webster made the decision to outsource its HR function, it sought advice from other business founders and approached PerformHR.
During initial discussions, it was clear that the two cultures complemented each other well, and PerformHR was engaged to help Temple & Webster in a product strategy session to determine the right HR Information system for its business.
This model grew into a full HR partnership, which included ongoing HR support, a HR business partner onsite several days a week, and access to an offsite team of technical HR specialists.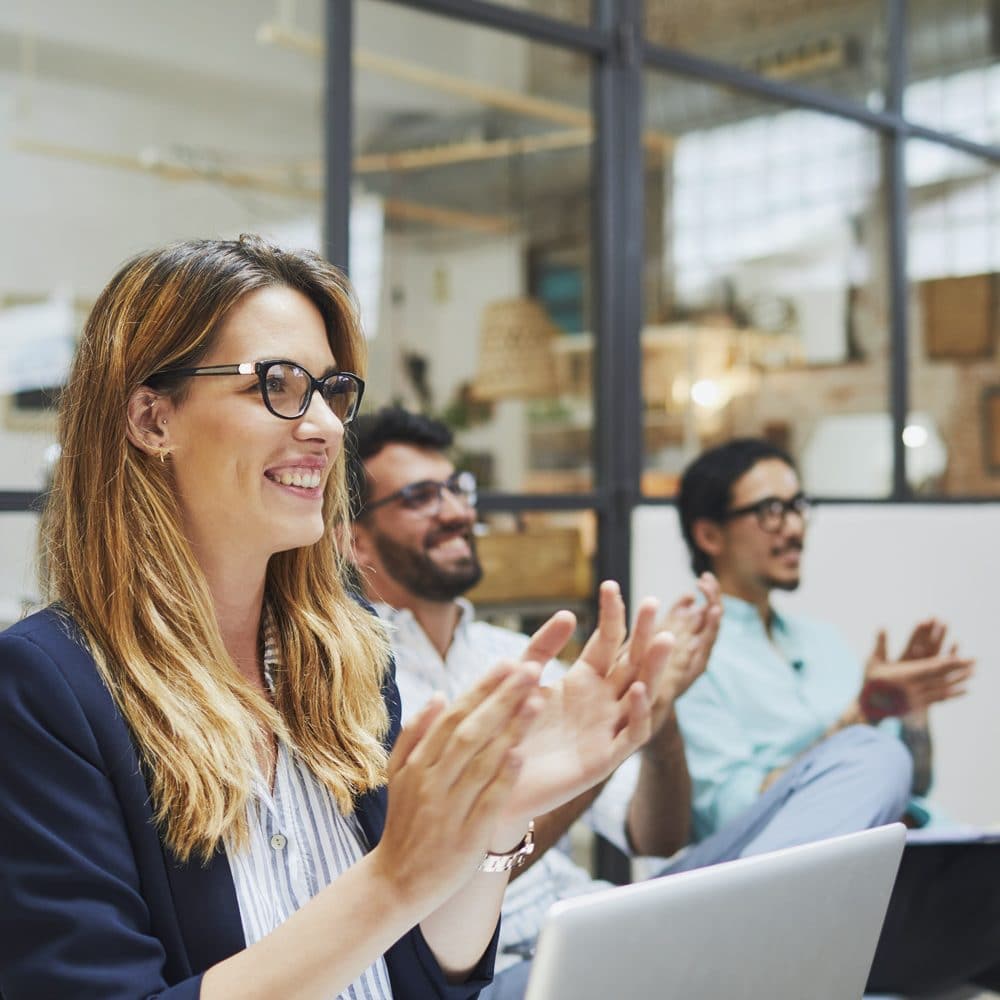 "That personal interaction and the level of attention to detail when it came to executing was absolutely outstanding."