The situation
In 2016, Homeloans and Resimac joined forces to form Resimac Group. In order for a merger of this size and scale to be successful, implementing the right people strategy was crucial.
The PerformHR team were able to provide an objective point of view, unclouded by the intense emotions and dynamics that might typically affect in-house team members during such a period of instability.
Not being biased by long-standing relationships and internal politics, the PerformHR team were the trusted advisers able to step in and offer straightforward, expert advice.
PerformHR brought a new perspective that allowed us to discuss, challenge and have healthy debate around important people issues.

Danielle Corcoran, Resimac's GM in 2016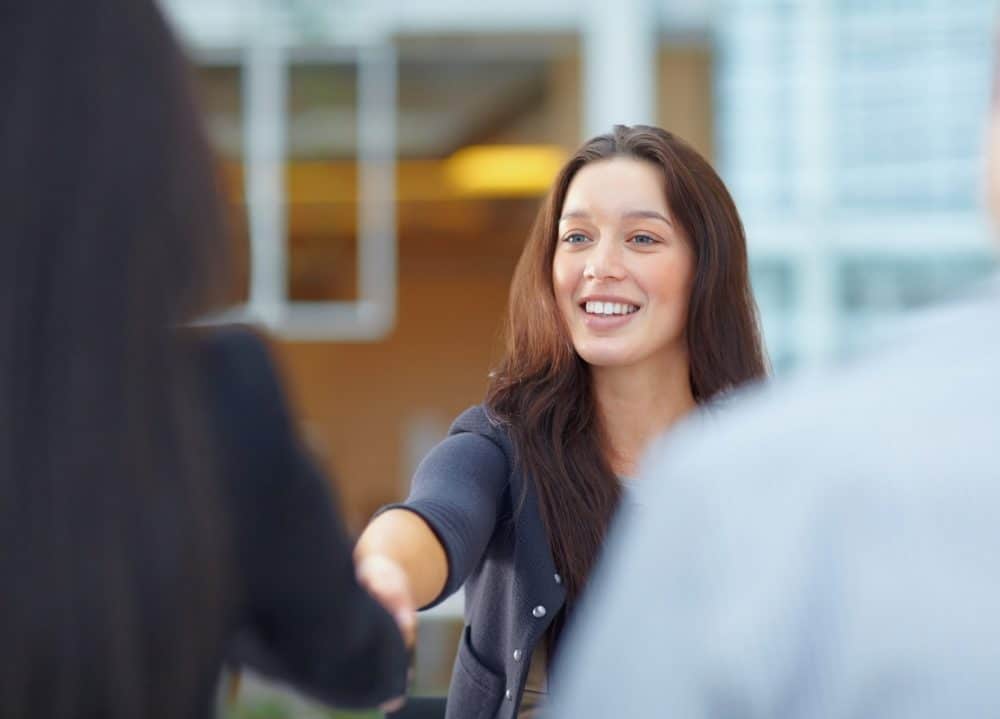 "It was an advantage having someone with perspective who wasn't tied emotionally to anything."
The outcome
Maintaining this focus enabled PerformHR and Resimac Group to move efficiently through the merger's structural aspects and policy changes, ensuring both compliance and best practice were met. Aligning everyone under one framework gave Resimac Group a clear direction to move in, resulting in a smooth, successful integration.
Today, Resimac Group's successful integration makes it one of the most successful non-bank lenders in Australia, with a loan portfolio totalling more than $12 billion, a customer count exceeding 50,000, and a thriving team of 250+ people across multiple locations.
Resimac was aware of the potential for an 'us versus them' mentality to develop during the merger and recognised the need to have the right people strategy in place when bringing CEOs and team members together in the newly formed organisation. They needed not only to merge teams across multiple locations but also bring together different working styles.
What happened next
Rather than build a sizeable internal HR function, Resimac Group engaged PerformHR to deliver a combination of a fully managed HR partnership, with specialist industrial and employment relations support.
PerformHR helped the newly formed group to assess structural and policy changes and managed integration by adopting a flexible HR model that could adapt to the ongoing shifts.
This was delivered through a combination of onsite and virtual HR management of business-as-usual (BAU) activities.
include-related-posts-category-case-study.php
Getting Down to Business
PerformHR in action
From one-off projects to full-time hands-on HR management, we've helped some familiar names achieve great things.
include-post-excerpt-with-h4-titles.php
include-post-excerpt-entry-meta.php
The story of how one aged care organisation overhauled its HR capability.
include-post-excerpt-with-h4-titles.php
include-post-excerpt-entry-meta.php
Temple & Webster was newly formed and had little brand recognition - but big aspirations.