A wide selection of innovative and informative workshops.
PerformHR offers a wide selection of innovative and informative workshops, designed to upskill your team where it matters most. No matter whether you're looking to re-align your workplace culture or develop processes for performance management, PerformHR understands the research-backed approach that organisations must take when proactively responding to the emerging challenges of the modern workplace.
Workshops we have available.
Workshop 1
Respect @ Work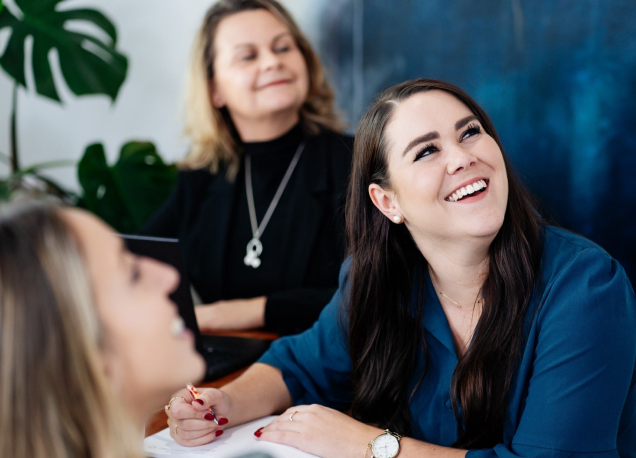 A respectful workplace culture paves the way for productivity, engagement and overall business growth.
The workshop Respect @ Work will help managers create a respectful workplace culture, identify the actions and behaviours that exemplify respect, and recognise how to resolve issues pertaining to disrespectful behaviours. Throughout this workshop, we will reference your company's policy suite and provide a basic introduction to the legislation that supports fair treatment of employees.
This workshop will address:
Key elements of creating a respectful workplace culture, including sensitivities around diversity and inclusion
Managing relationship conflict in the workplace
Communication protocols and how to use appropriately when clarifying and conveying messages
Understanding our responsibilities under workplace policies and legislation
How to implement a structure that supports your team to ensure that employees are supported informally (coaching, advice, communication tools) or formally (official complaints or grievances).
Following the completion of this workshop, participants will be able to:
Identify individual responsibilities for creating a respectful workplace
Recognise the value of respect in the workplace and have an understanding of who to reach out to when an issue cannot be resolved.
Workshop 2
Managing Change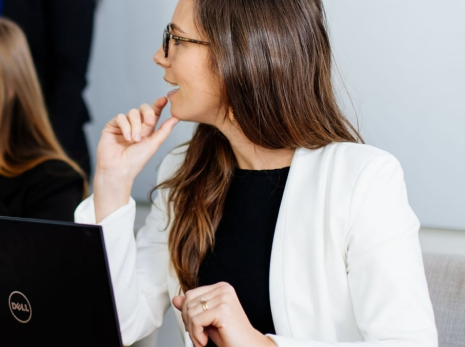 While difficult to master, change is what enables organisational growth.
People react to change in different ways. By anticipating these reactions, we can reduce the anxiety that can come with change and give the change the best chance of success. In this practical workshop, you will learn how to navigate the change process and walk away with the tools to create a communication plan for impactful and sustainable change.
We take participants through a practical journey of managing change by examining a structured process based on contemporary theories and practices, referencing a sturdy portfolio of templates and exploring the psychology of change management.
This workshop will address:
How and why change impacts different people
The most effective methods of leading change
Engaging stakeholder support to help drive change
Change models and frameworks that might be suitable for your organisation
Communication planning, delivery and follow-up
Upon completion of this workshop, participants will be able to:
Understand and anticipate different reactions to change
Determine the most effective processes to navigate the change process
Recognise and employ the appropriate tools to create a communication plan for impactful and sustainable change
Workshop 3
Resilience and Grit for HR Leaders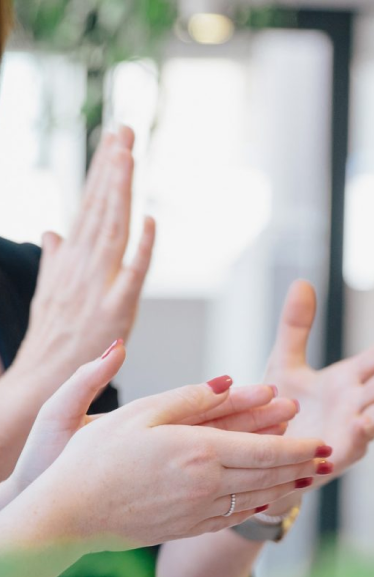 In many organisations, HR leaders are expected to adeptly balance the organisational objectives with the employee's psychological contract. But who is looking after them?
Resilience and Grit for HR leaders provides HR leaders with the necessary tools to focus on tasks within their control and swiftly bounce back from adversity. We will delve into proactive ways that HR leaders can build resilient, passionate teams that are focused on reaching long-term goals.
This workshop will address:
Practical tips and tools to optimise employee experience and improve performance
How to shape organisational processes and structures
Accountability and communication best practices
Leveraging relationships and networks to develop professional presence
Providing meaningful feedback
The role of inclusivity within an organisation
Upon completion of this workshop, participants will be able to:
Effectively utilise storytelling to convey key messages and encourage meaningful dialogue
Create a personal development plan that facilitates ongoing learning and growth
Set clear expectations for performance and communication
Workshop 4
Accountability / Role Clarity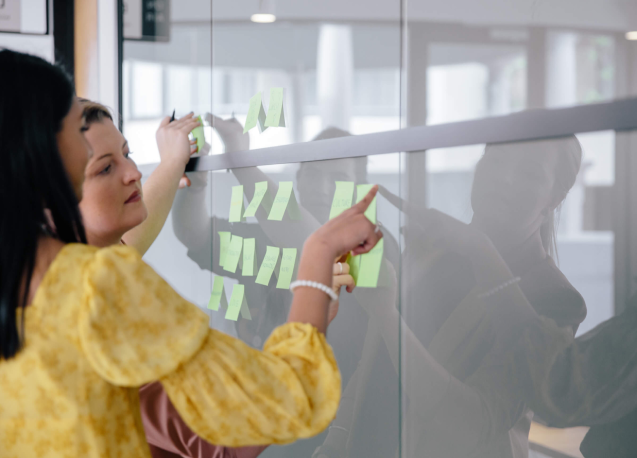 The best leaders take accountability and ownership of their actions. But as a business grows over time, the lines of responsibilities can become blurred as roles transition along with the organisation.
In this workshop, participants will learn how to bring clarity to role purpose and develop an accountability framework that facilitates functional and cohesive teams. We will explore practical measures that leaders can take to ensure that employees take responsibility for their performance and behaviour.
This workshop will address:
Role Clarity tools and processes
Building accountable relationships within your organisation, including creating psychological safety, building trust and promoting collaboration
Delegation processes and empowerment tools
The accountability conditions that make sense for your organisation
Following the completion of this workshop, participants will be able to:
Identify the necessary tools to provide every team member with a strong understanding of the value of the company and how their role contributes to it
Understand the processes needed to begin an Accountability and Role Clarity journey that fuels performance and productivity
Develop a common language for the team to encourage personal responsibility
Workshop 5
Team Cohesion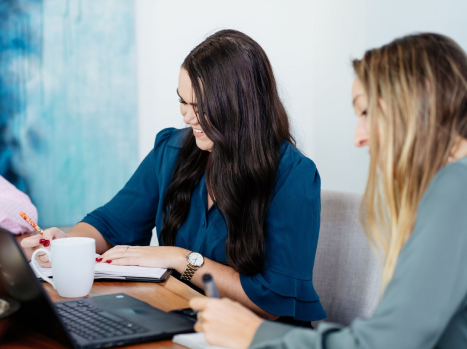 Without cohesion, teams are more vulnerable to experiencing poor performance and disruptive conflict. But building a culture of team cohesion is a dedicated process that requires time, knowledge and persistence.
Our Team Cohesion workshop uncovers the significant role that cohesion plays in organisations and the contemporary research behind effective teamwork. Participants will learn how cohesion directly improves employee engagement, productivity and satisfaction. Throughout the workshop, we will delve into the proven methodologies to build trust, facilitate open communication and encourage mutual team goals.
This workshop will address:
The practices that contribute to positive social interactions and team cohesion
Practical steps organisations can take to cultivate a sense of cohesion and belonging
Meaningful activities to improve team cohesion
Common mistakes that undermine a team's cohesion
Communication tools and practices that foster team cohesion
The role of management in building a successful, supportive team
Following the completion of this workshop, participants will be able to:
Communicate team values and actively contribute to a productive, cohesive workplace culture
Resolve emerging conflicts or tensions
Leverage team strengths
Appreciate the various personalities and communication styles within a team
Workshop 6
Communication and Exchanges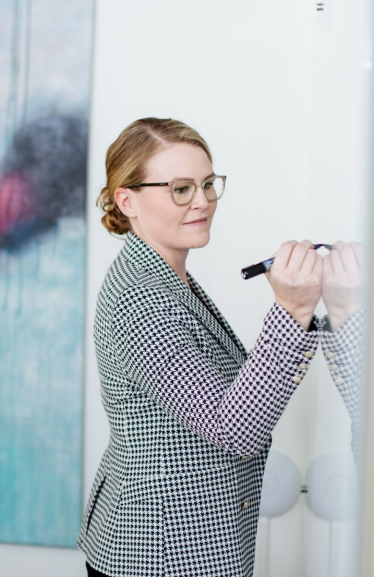 Effective communication in organisations forms the backbone of both everyday management and long-term success.
In the Communication and Exchanges workshop, participants will learn proactive measures they can take to improve communications and workplace interactions. By analysing psychological frameworks, participants will pinpoint ways in which they can improve their people skills to facilitate constructive communication. We will explore how individuals can more accurately analyse others and then modify their communication style to ensure effective and considerate dialogue.
This workshop will address:
Increasing self-awareness and people skills through analysing psychological frameworks
Personal communication styles
The complex dynamics that make up groups, teams and organisations
Trust models focused on engaging more trust-building behaviours
The fundamental principles of how people make decisions
The role of culture, stereotypes and bias in communication
Upon the completion of this workshop, participants will be able to:
Develop a personal communication style while adapting behaviours to better express ideas in the workplace
Give and receive appropriate critical at-work feedback
Approach workplace issues professionally and methodically
Workshop 7
Performance Management and Improvement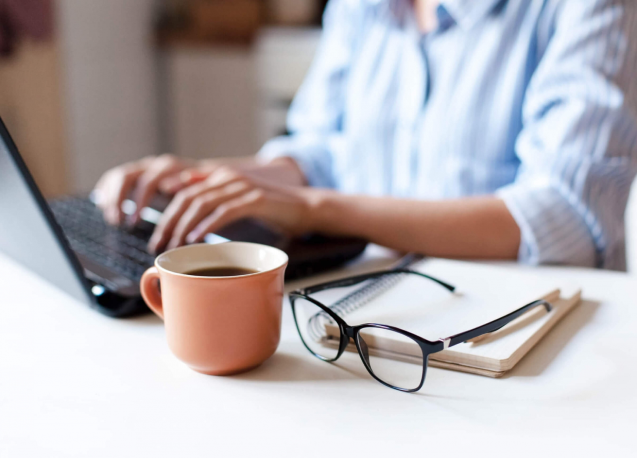 To ensure sustainable growth, organisations must establish a system that accurately tracks the seemingly-abstract nature of performance.
Our Performance Management and Improvement workshop is designed for leaders navigating the complex performance management arena. We will work alongside participants to build specialised tools and templates that are appropriate for their organisation. Participants will then identify realistic processes to plan, execute, assess and review performance issues.
This workshop will address:
Best practices for managing poor performance in the workplace
Working within your policies and procedures
Responding to situations when escalation might be relevant
Reasons for and impacts of underperformance
Engaging in difficult conversations and tips for getting key messages across and understood
Legal ramifications that may arise from performance issues
Communication tools
The roles of Informal vs Formal Performance Management
Upon the completion of this workshop, participants will be able to:
Utilise the necessary tools to help team members reach performance expectations
Understand how to respond to performance issues with care and kindness
Establish and maintain a Performance Management and Improvement system specific to their organisation