include-featured-image-team-member.php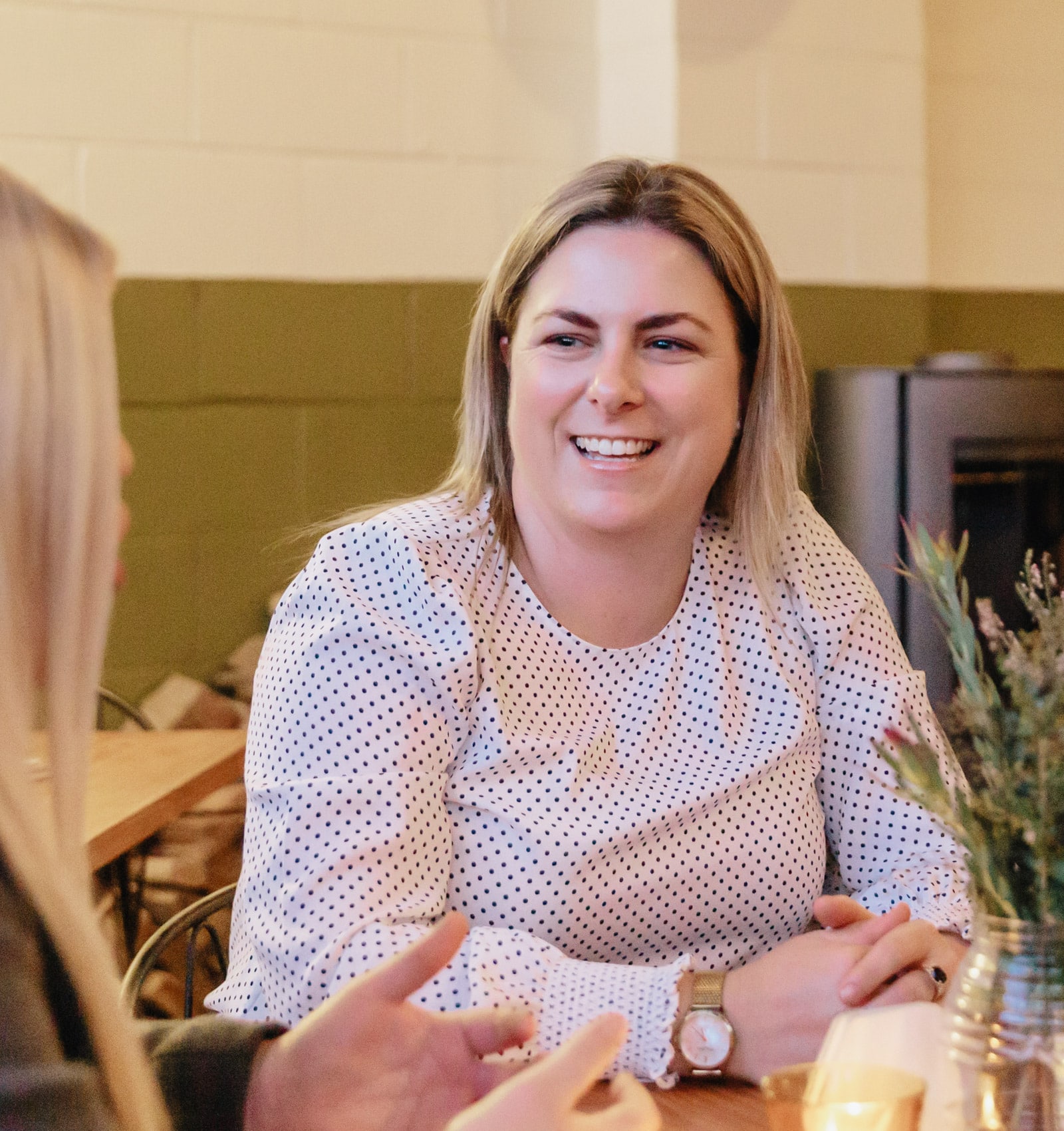 "I love helping the team or a client with any task, no matter how big or small, or out of the ordinary it may be!"
Sarah Noonan
Customer Engagement Specialist
With over eight years working in the accounting administration space, Sarah was looking for a fresh challenge in a busy and growing industry when she started with PerformHR.
Sarah prides herself on having a positive attitude and that she is willing to give anything a go. Spreadsheets, although not her favourite, are her forte and she is committed to solving any complex problem that can be dreamed up.
HR has opened up a whole new world of opportunities for Sarah and she is relishing the opportunity to develop many new skills and relationships.
Get to know Sarah
What phrase is most likely to come out of your mouth on any given day?
Yeah, of course, I can help you with that!
What was the last book you read?
Favourite TV show?
Any and all versions of Survivor.
How do you spend your weekends?
Traipsing across Newcastle for my sons' soccer games, and relaxing on an off day with the family enjoying Newcastle!
Explain HR to a five year old?
Helping a leader get the best out of their team of people and keep them all happy and getting their jobs done well.
include-related-posts-author.php