include-featured-image-team-member.php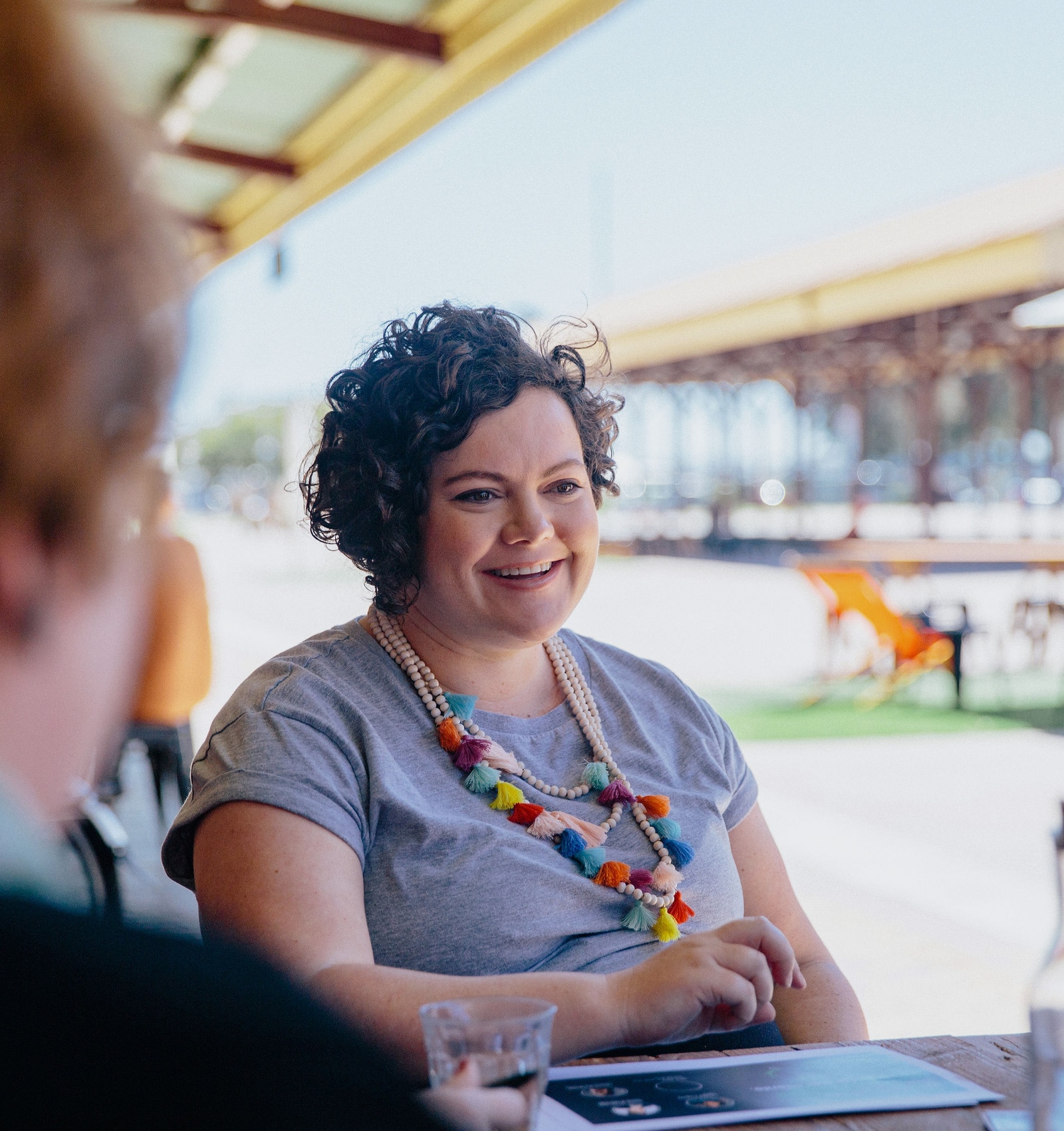 "Practical, outcomes-focused business advice and solutions with minimal fuss."
Carly Robson
HR Advisor
Get to know Carly
What phrase is most likely to come out of your mouth on any given day?
I must leave on time today.
What was the last book you read?
Favourite TV show ever:
How do you spend your weekends?
Time with the family, at the park, out and about walking the dog, visiting a local café, and always hoping for a sleep in!
Historical person you'd most like to spend a day with and why
Freddie Mercury is a historical person right?
What's in your fridge?
Punnets of berries, and cheese slices
Explain HR to a five-year-old:
Helping adults get a job, and do the best job they can.
Describe PHR in 3 words
Thriving, contemporary, free-spirited
include-related-posts-author.php