What is Single Touch Payroll?
Single Touch Payroll (STP) is described as the biggest tax change since the introduction of GST. It is also referred to as real-time payroll reporting — because it means every time a business pays it's workers, all salary information is sent to the ATO.
This reporting is generally done through your digital software systems and you should speak to your provider to ensure you are compliant. Technically companies with more than 20 employees were required to be STP compliant by 1 July 2018, however the ATO did grant extensions to some payroll providers. All companies should be STP Compliant by 1 July 2019 and they have until 31 July to ensure all details are uploaded to the tax office.
The legislation extended to companies with less than 19 employees, who should be compliant by 1 July 2019. The ATO have confirmed they will be taking a "soft touch" approach to compliance for micro businesses.
What do I need to tell my employees?
If you are compliant, your employees will not receive a PAYG Payment Summary this year. The information will be found in myGov as an "income statement". The ATO will send employees information to advise when their income statement is tax ready.
You will need to advise your employees:
They will not get a Payment Summary (Group Certificate) this year, the information will be in myGov
They can create a myGov account online
Should they not wish to create a myGov account they can contact the ATO or a registered tax agent will be able to access their income statement.
If you have any questions regarding STP, you should contact your payroll software provider to check that they are compliant and confirm the information you will need to send to employees.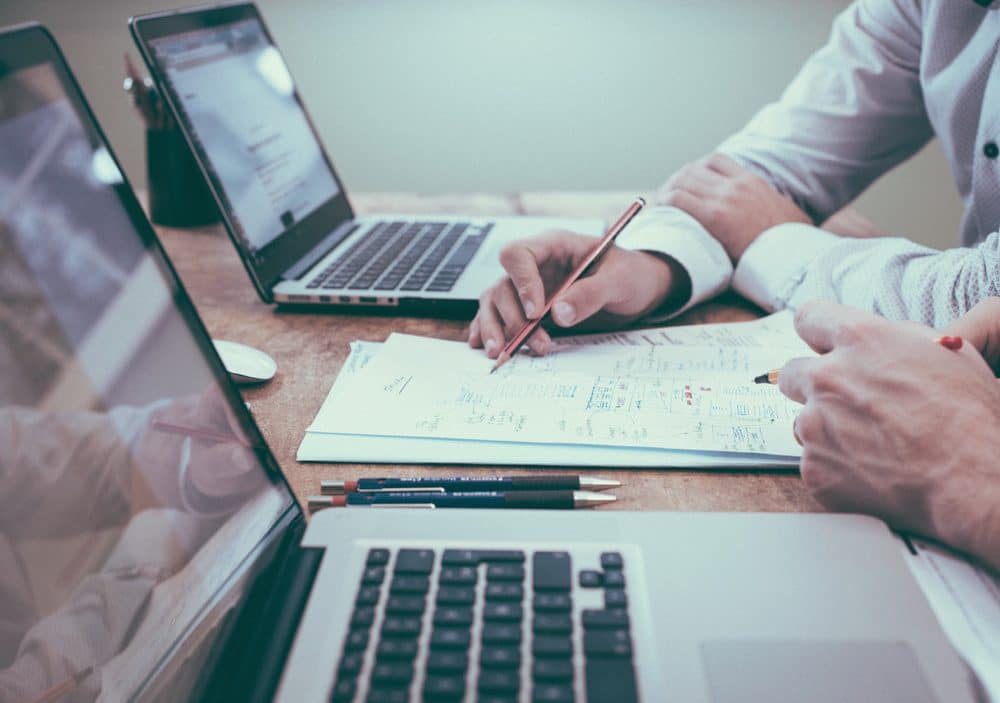 "Single Touch Payroll (STP) is described as the biggest tax change since the introduction of GST. "