Minimum Wage Review 2019 – The Facts
Everything you need to know to prepare for a 3% wage increase on 1 July 2019.
The Facts
On Thursday 30

 

May 2019 the Fair Work Commission increased the national minimum wage by 3 per cent.
From the first full pay period on or after 1 July, minimum wage will rise to $19.49 an hour or $740.80 a week based on a 38 hour week.
This is an increase of $0.56 an hour and $21.60 per week from the current minimum wage.
After the increase of 3% has been applied, weekly wages will be rounded to the nearest $0.10.
This decision applies to all employers whose operations or employees are covered by Modern Awards, Enterprise Awards and NAPSAs.
What do employers need to do?
It is important to ensure you are paying all employees at or above the increased minimum wage as of July 1.
If you already pay well above award wage then this increase will most likely be absorbed, however we urge you to ensure you are in fact paying employees the correct wages and penalties.
If you have individual flexible agreements in place, you will need to review them to ensure that these agreements still ensure that the employees are better off overall when compared with increased rates in the modern award.
If you pay employees with an annualised salary, you will need to audit these salaries to ensure they adequately compensate an employee for the new rates, allowances and working arrangements.
How can we help?
If you have any questions or need help determining what you should be paying your employees after 1 July, PerformHR can help.
Call us on 1300 406 005.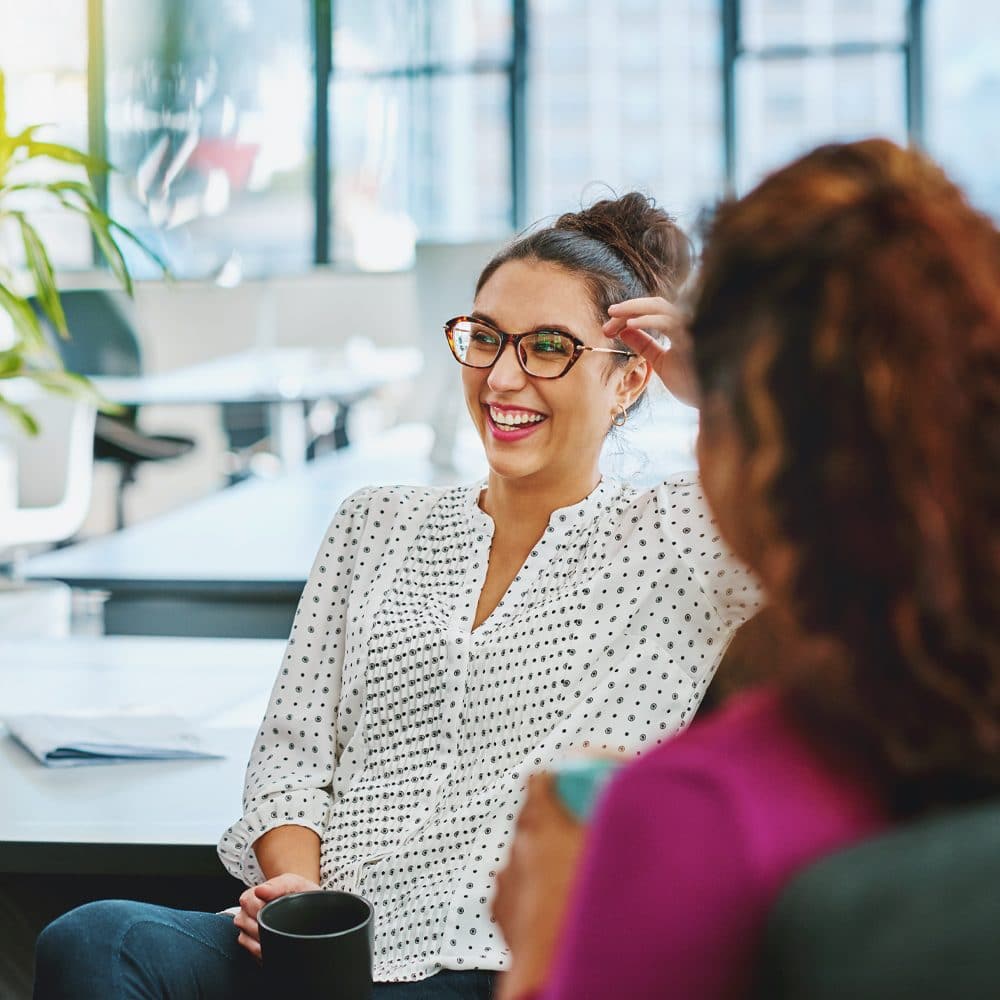 "Everything you need to know to prepare for a 3% wage increase on 1 July 2019."