include-featured-image-full-widthout-with-call-to-action.php
Find HR Support in Sydney
Challenge the way HR is done — start a conversation with us today.
include-featured-image-full-width-ebook.php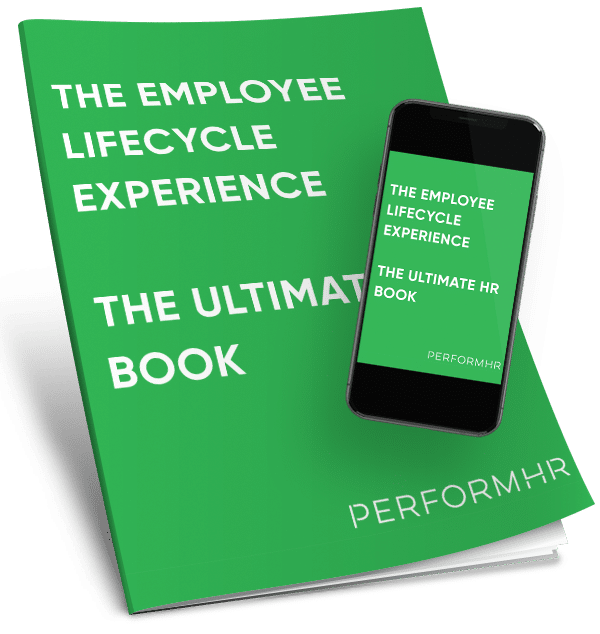 Free Download
The ultimate HR eBook to benefit every business. Click here to learn more, or download the eBook for free using the form below.
1 York Street

Sydney

NSW

2000
You may be searching for a solution to a particular HR challenge, or for proactive HR outsourcing in Sydney to optimise your people function. We have HR experts on hand at our Sydney office to discuss your needs. From ongoing to ad-hoc support, HR strategy sessions to workplace investigations in Sydney – you're in capable hands with PerformHR. We'd be happy to provide an obligation-free 30 minute consultation so you can decide if we're the right fit.
Why consider PerformHR for HR outsourcing in Sydney?
PerformHR has talented HR specialists working across five Australian offices, delivering world-class people strategy for diverse clients. We help organisations in all key aspects including HR strategy sessions, guidance with employment relations, managed HR services, leadership and coaching and short-term HR projects, so you can access expert support when and as you need it. For clear, innovative and proactive HR solutions, PerformHR is the ideal choice.