include-featured-image-full-widthout-with-call-to-action.php
Find HR Support in Perth
Challenge the way HR is done — start a conversation with us today.
include-featured-image-full-width-ebook.php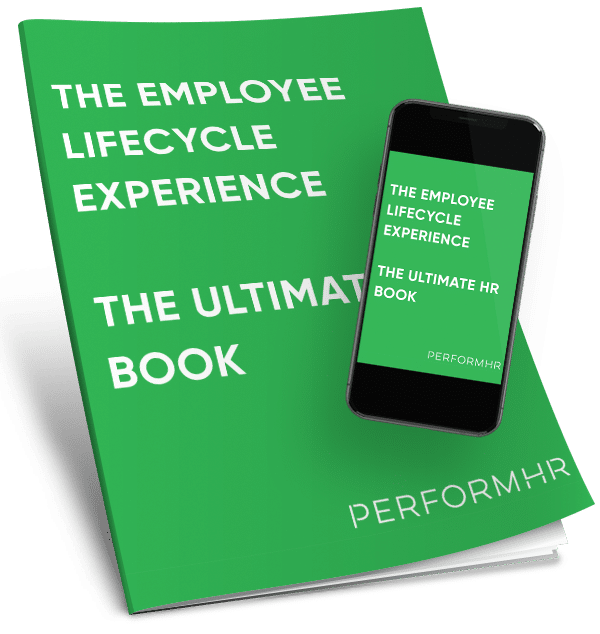 Free Download
The ultimate HR eBook to benefit every business. Click here to learn more, or download the eBook for free using the form below.
67 Howe Street

Osborne Park

Perth

WA

6017
Finding the right HR outsourcing in Perth can clear space for new growth and opportunities. When you contact our Osborne Park team, we can ask the right questions over a discovery call and provide clarity on what the ideal next steps might be for your organisation. We know it's not always easy to find the resources to lead and grow an organisation while handling the intricacies of Human Resources and workplace culture. That's why we're here to help. Every HR solution begins with a conversation, so get in touch today.
Why choose PerformHR consultants in Perth?
Put simply – we offer flexible yet comprehensive HR solutions covering all things to do with employment relations, HR strategy sessions, managed HR solutions, workplace investigations, HR projects, and leadership and coaching. With PerformHR you'll be working with a proactive and innovative team, whether you need short-term services or a reliable extension of your own in-house HR team. You'll also have access to a wealth of experience and expertise, because we have teams across five Australian locations.