include-featured-image-full-widthout-with-call-to-action.php
Find HR Support in Newcastle
Challenge the way HR is done — start a conversation with us today.
include-featured-image-full-width-ebook.php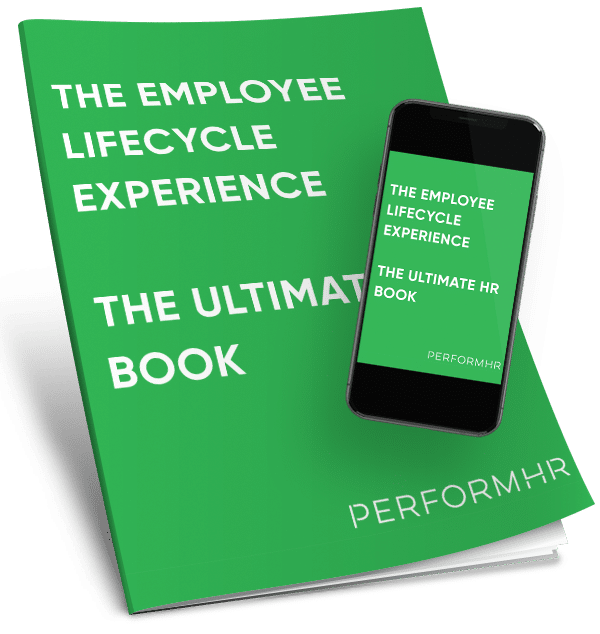 Free Download
The ultimate HR eBook to benefit every business. Click here to learn more, or download the eBook for free using the form below.
Level 1

64/66 Glebe Rd

The Junction

NSW

2291
Get in touch with the team to access forward-thinking HR services in Newcastle, as and when you might need them. Whether you're looking to transform your people strategy, shape a vibrant workplace culture or  seeking a capable team to handle some of the more technical aspects of your HR requirements, our HR consultants in Newcastle can provide tailored solutions and a proactive approach. Contact us today for an obligation-free consultation and to discuss how we can be of help.
Why PerformHR in Newcastle?
With established teams across five Australian locations, we develop world-class people strategy for clients across a range of industries. We can help with ongoing or one-off solutions with a focus on HR strategy, employment relations, managed HR services, HR projects and leadership and coaching. We firmly believe that HR should be more than just a box-ticking department, because your people are the lifeblood of your organisation. When it comes to finding a HR consultant in Newcastle, you deserve contemporary solutions, a personalised approach and complete peace of mind.