include-featured-image-full-widthout-with-call-to-action.php
Find HR Support in Melbourne
Challenge the way HR is done — start a conversation with us today.
include-featured-image-full-width-ebook.php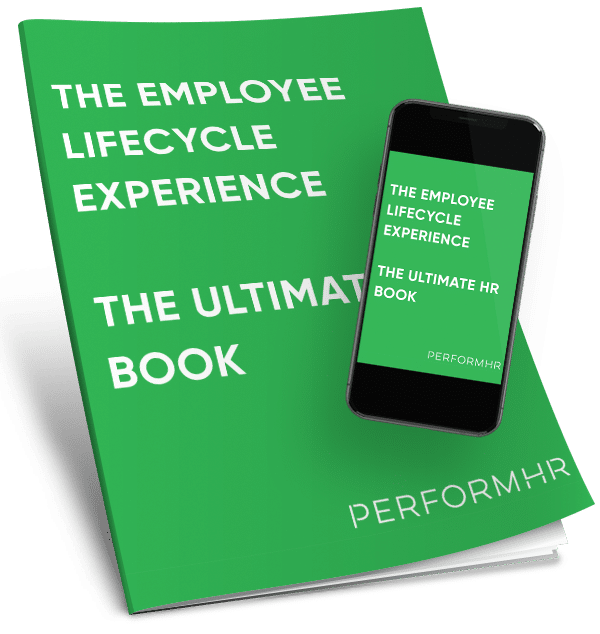 Free Download
The ultimate HR eBook to benefit every business. Click here to learn more, or download the eBook for free using the form below.
Suite 11 / Level 2

222 Lonsdale Street

Melbourne

VIC

3000
It's easy to get started with outsourced HR services in Melbourne and develop your ideal teams, structures, systems and processes. Contact the team at our Lonsdale Street office, and we'll have an obligation-free 30 minute discovery call to clarify your objectives. We know that the success of your organisation can hinge on the quality of your people. That's why we provide ongoing and as-needed solutions to your HR challenges, tailored to align with your unique objectives. It is HR talent that you can't access in-house.
Why choose PerformHR in Melbourne?
Because if you're looking for HR consultancy services in Melbourne our team provides the attention to detail, flexibility and innovative thinking to maximise your people potential. With teams in five locations around Australia we can provide short and long term support including HR strategy sessions, external workplace investigations, employment relations, managed HR services, short-term HR projects, and leadership and coaching to help you bring the best out in your team. Get in touch for local, yet world-class HR support.