include-featured-image-full-widthout-with-call-to-action.php
Find HR Support in Brisbane
Challenge the way HR is done — start a conversation with us today.
include-featured-image-full-width-ebook.php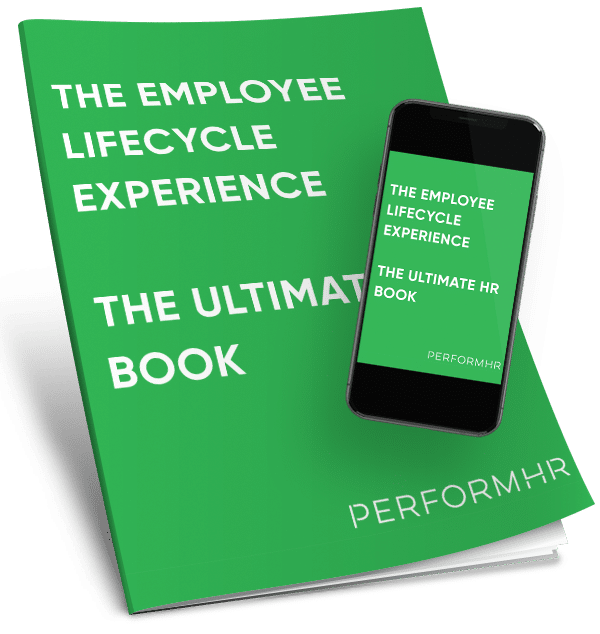 Free Download
The ultimate HR eBook to benefit every business. Click here to learn more, or download the eBook for free using the form below.
Level 6

200 Adelaide Street

Brisbane

QLD

4000
If you're searching for outsourced HR services in Brisbane then we welcome you to get in touch with our local team and book an obligation-free 30 minute consultation. Whether you're after an ongoing managed HR solution for your team or short-term assistance with a tricky HR challenge, we'll ask the right questions and put together a tailored proposal for your organisation. We're not like other HR consulting firms in Brisbane – with PerformHR you can expect proactive, best practice thinking and flexible support as – and when – you need it.
Why contact the Brisbane team at PerformHR?
We're local to Brisbane but we're also well established, with teams across five Australian offices. That means our HR specialists are able to provide a highly personalised local service together with a broad range of expertise encompassing all things HR. Our team here is on hand to help with a range of HR aspects including HR strategy sessions, employment relations, managed HR support, HR projects, leadership and coaching, and workplace investigations in Brisbane.