The role of human resources during the due diligence process is critical to enable organisations to identify any important people issues that may be 'deal breakers' for a M&A to go ahead.
Involving HR from the start ensures an effective due diligence process is undertaken on the human element, and will reduce any imminent risks during the integration process.
The strongest and most effective M&As are those that take a holistic approach to due diligence, looking at everything from finance, commercial and operational data, to strategy, people and culture.
As part of the due diligence process, effective human due diligence should cover an in-depth review of all HR operational risks.
These include:
1. Regulatory and compliance
Legislative requirements to ensure alignment to NES and applicable industry awards
Review of employment agreements and 'special' arrangements
Review of all HR processes and reporting requirements
Review HR policies and procedures
2. Workplace relations
Review of any current or historic employee disputes
Identify performance current issues and trends on historic performance issues
Review performance management framework and performance culture
Analysis of employee turnover
3. Organisational culture and development
Review leadership structures
Identify leadership capability and alignment to organisational values
Identify barriers to strategic success through the review of culture surveys, employee feedback and exit interviews
Review organisational values and alignment to culture
4. Remuneration and benefits
Analysis of current remuneration structures and policies
Review compensation banding against role and responsibilities
Review of reward programs including STI and LTI program
5. Workforce planning
Evaluate recruitment and retention strategies
Identify training and development strategies and costs
An effective human due diligence review is imperative in preventing the common pitfalls of M&As, such as:
Significant loss of talent immediately following announcement of the change
Internal conflict due to unaddressed differences in decision-making styles
Decreases in productivity and market share
Loss of or significant damage to organisational culture and brand due to lack of cultural alignment and clarity (and communication) on purpose of acquisition and business strategy etc.
Human due diligence lays the groundwork for smooth integration. Done early enough, it also helps acquirers decide whether to embrace or kill a deal and determine the price they are willing to pay.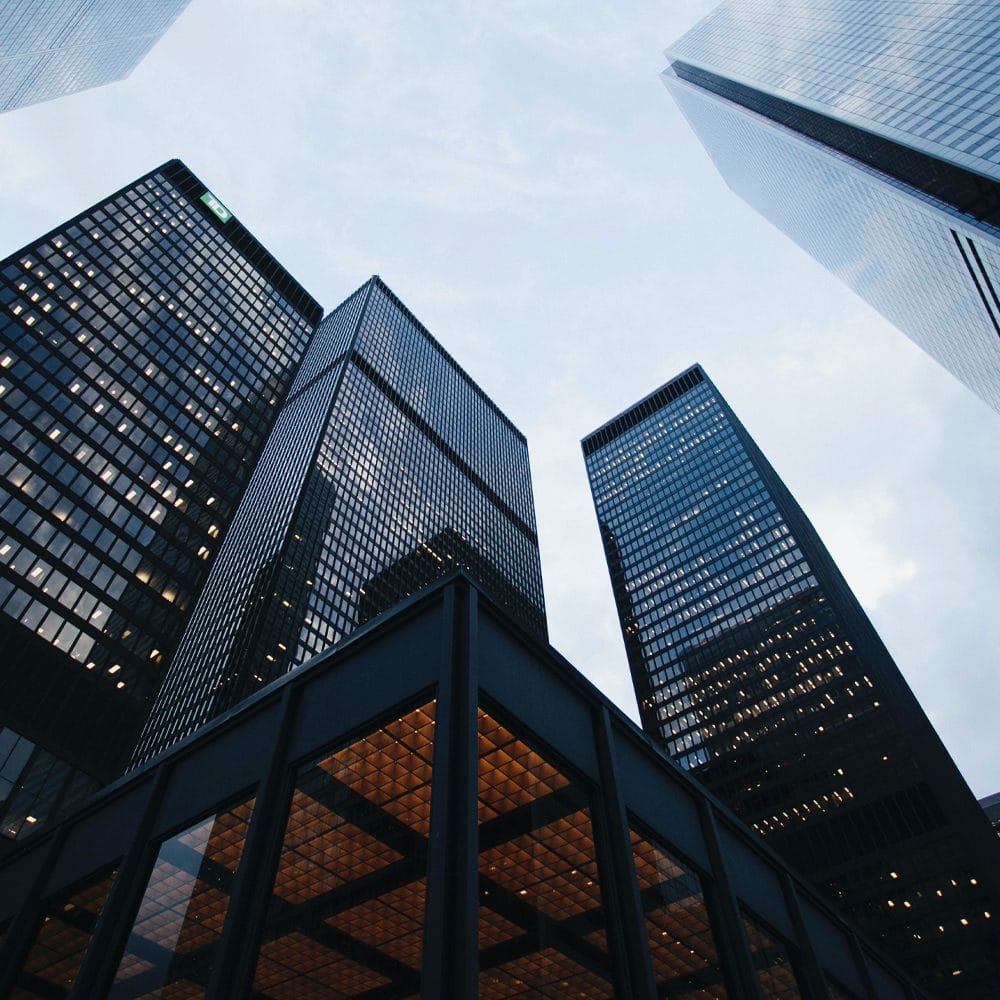 "The strongest and most effective M&As are those that take a holistic approach to due diligence, looking at everything from finance, commercial and operational data, to strategy, people and culture."