include-featured-image-team-member.php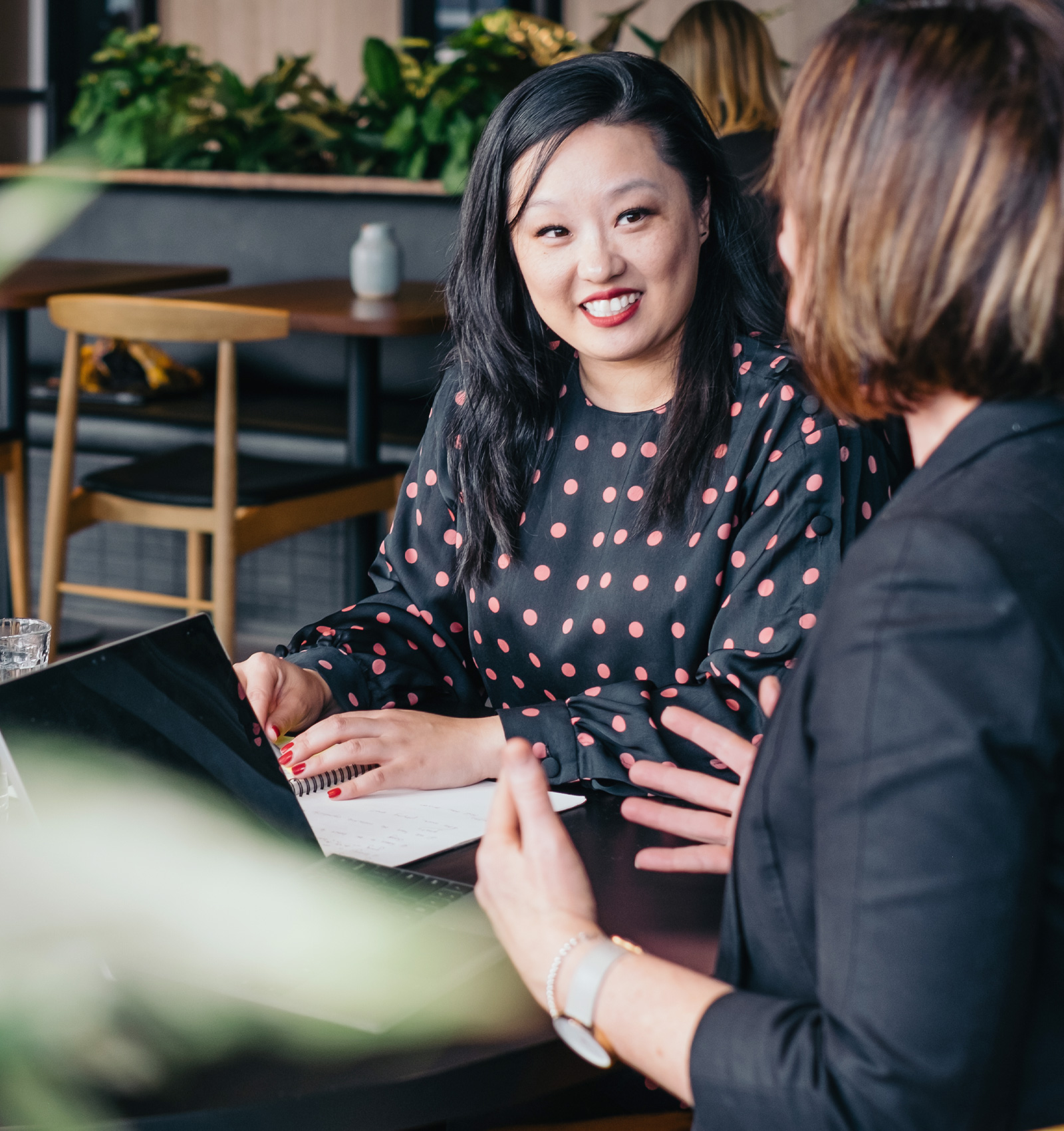 "I value having the freedom to think creatively to support the growth of teams and individuals."
Tahnee McWhirter
Operations Director
Operations director Tahnee ensures the team's consultants grow continually – delivering exceptional outcomes for clients, challenging the status quo of HR and leadership, and developing their skills and mindset.
Learning early in her career to embrace change and do things differently, Tahnee lives in the growth zone and takes others along with her. Tahnee is not afraid to challenge the way leaders think and behave and is fond of powerful questions.
She is a warm communicator and a passionate leader who demystifies HR to enable people to do their best work.
Always with her finger on the pulse, Tahnee gets in the trenches with her clients to sharpen their people strategy, guide them through transition and transformation, ready and steady for growth and scale. She is always willing to put her business hat on to align business direction to people strategy.
Get to know Tahnee
What phrase is most likely to come out of your mouth on any given day?
Favourite TV show?
How do you spend your weekends?
Movies, fresh coastal air and hiking.
Explain HR to a five year old.
We help people find happiness at work.
Describe PHR in 3 words.
Where am I? Haha, ok seriously.... Fun, energetic and smart.
include-related-posts-author.php