include-featured-image-team-member.php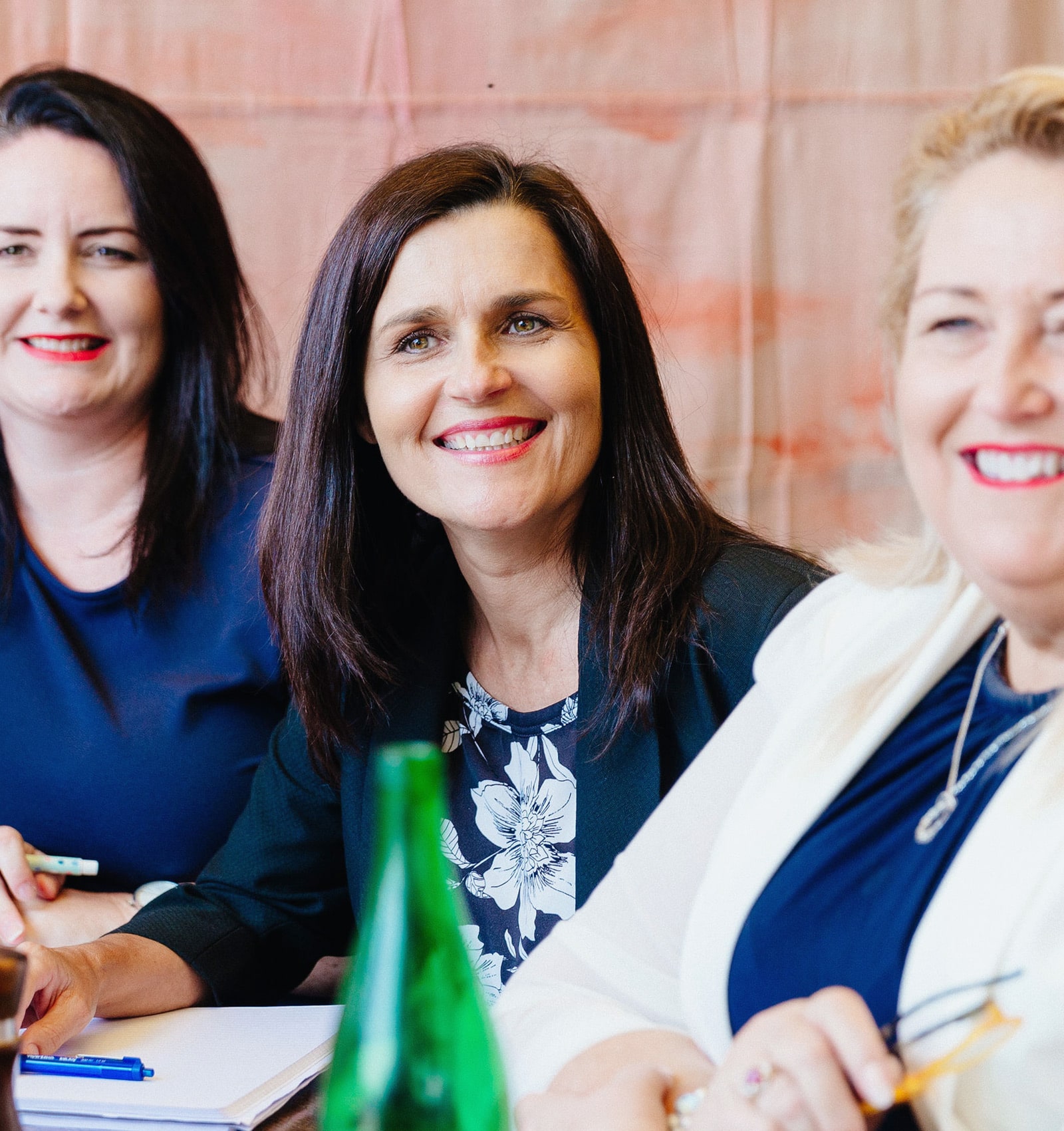 "We rise by lifting others. Your vibe attracts your tribe!"
Sonja Baker
HR Business Partner
As an experienced HR Business Partner, Sonja Baker takes pride in leading culture and change projects with strategic business acumen, without losing focus on the people at the heart of the business.
Sonja has sharpened her people leadership and business management capability through Executive roles (People and Culture, Operations) in the Early Childhood and Aged Care sectors. Never shying away from a challenge, Sonja is experienced in small to large scale projects, from organisational and culture transformation, to multi-site system implementations.
With a passion for engaging the workforce and leading culture through positive change, Sonja loves to inspire others – identifying their motivators and purpose, and reigniting their passion for work through collaboration, coaching and mentoring.
Get to know Sonja
What aspect of your career have you enjoyed the most?
Leading teams, and coaching and mentoring individuals. Helping them to identify their strengths, supporting them to achieve their goals, and encouraging them to push themselves to achieve even more!
What was the last book you read?
The Subtle Art of Not Giving a F*ck - Mark Manson
Dare to Lead - Brene Brown
Farewell My Ovaries - Wendy Harmer
How do you spend your weekends?
Enjoying the great outdoors! Typically in Summer, you'll find me at the beach or Royal National Park with my children. In Winter, it's playing soccer, baking sweet treats, eating chocolate and drinking Champagne with good friends.
include-related-posts-author.php
Latest from Sonja
include-post-excerpt-with-h4-titles.php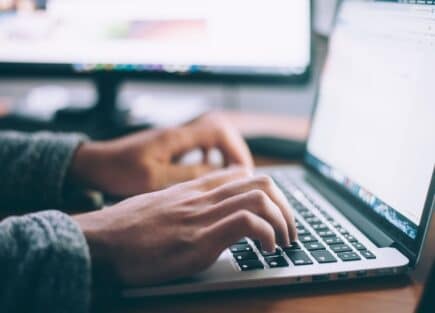 include-post-excerpt-entry-meta.php
Fair Work Commission Announces 2020-21 Minimum Wage Increase
include-post-excerpt-with-h4-titles.php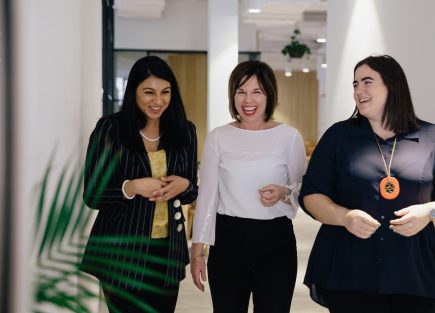 include-post-excerpt-entry-meta.php
If it ain't broke, don't fix it. It's an adage many CEOs grapple with. And sometimes it's difficult to balance the desire to drive a new agenda; going from good to great, reducing or even eliminating a way of operating that is outdated.
include-post-excerpt-with-h4-titles.php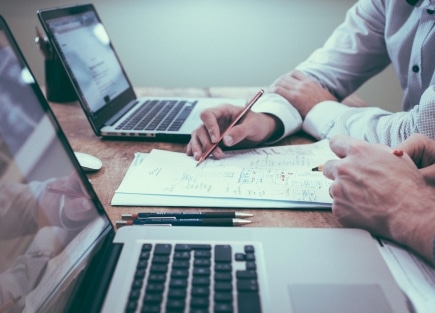 include-post-excerpt-entry-meta.php
Annualised salaries may seem like a welcome administrative relief for employers. However, with changes coming to certain modern awards on 1 March, this may no longer be the case. The team here at PerformHR has reviewed the changes and shares their thoughts.