include-featured-image-team-member.php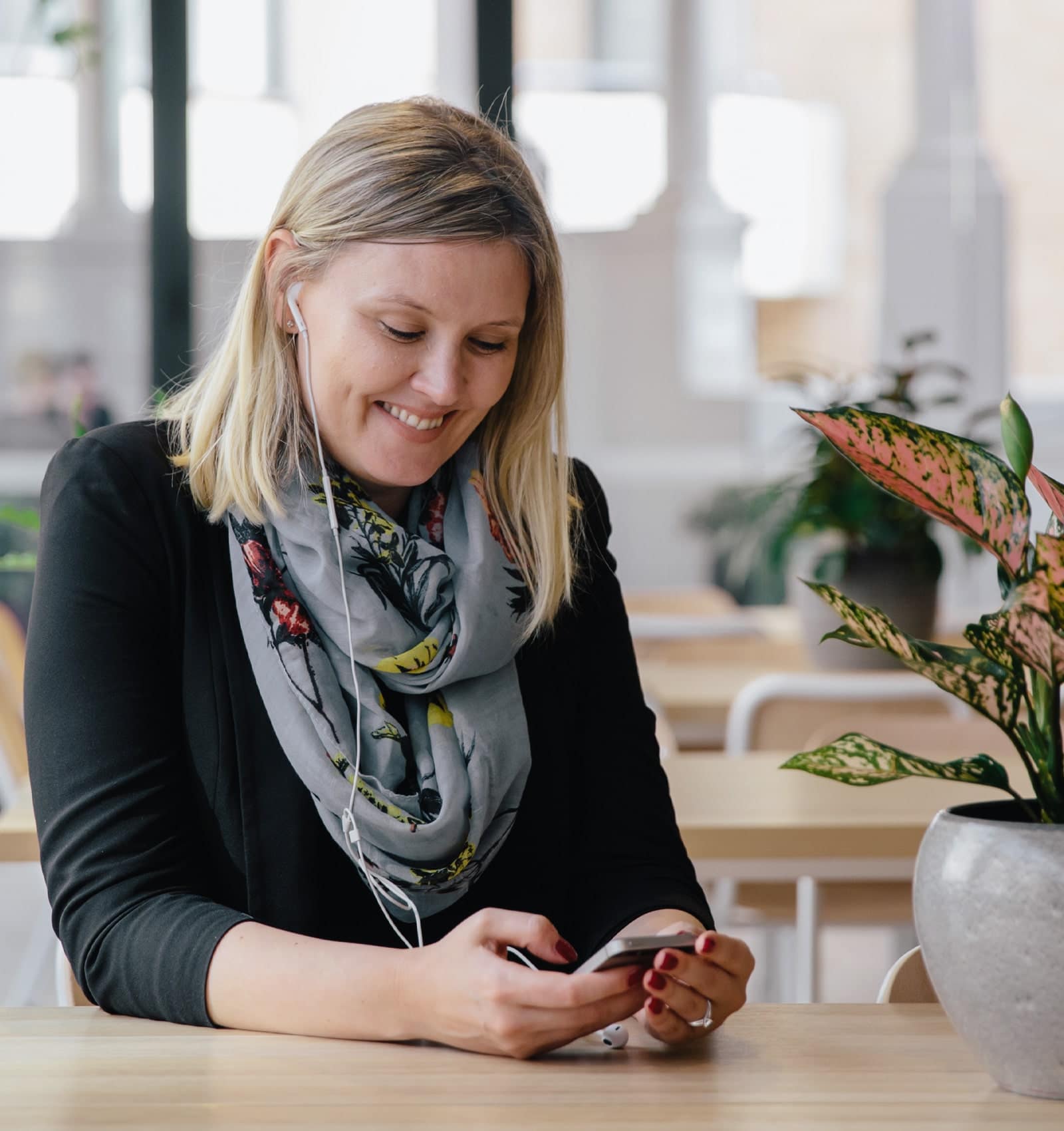 "I love to find solutions and options for my clients using my experience and out-of-the-box thinking."
Sasi Virtanen
HR Business Partner/HR Team Lead
Sasi has extensive experience as a HR Generalist and she operates in a true business partner capacity. Her experience spans across several industries including manufacturing, mining, healthcare and professional services. Prior to joining performHR Sasi worked mostly in standalone HR roles building a strong generalist foundation.
Sasi is results driven and thrives in a diverse work environment where she can problem solve and find good outcomes for her clients. Sasi has a strategic approach to Human Resources and always looks for ways to support her client's strategic goal in innovative ways whilst promoting best practice HR practices. Sasi understands the importance of having a strong business acumen, having a good understanding of the business and how it's human resources can best support the bigger picture.
As a Human Resource professional Sasi is particularly interested in Employee Relations and legislation interpretation. Sasi enjoys the challenges that Employee Relations issues present and is motivated to find resolutions for her clients.
Sasi stepped up into a HR Team Lead role in 2018 and is passionate about her team's work, their happiness and advancement within the performHR hive.
Get to know Sasi
What was the last book you read?
Favourite TV show.
How do you spend your weekends?
Enjoying time with my family and friends, and my two pugs.
What's in your fridge?
Describe PHR in 3 words.
Bold, capable, authentic.
include-related-posts-author.php