include-featured-image-team-member.php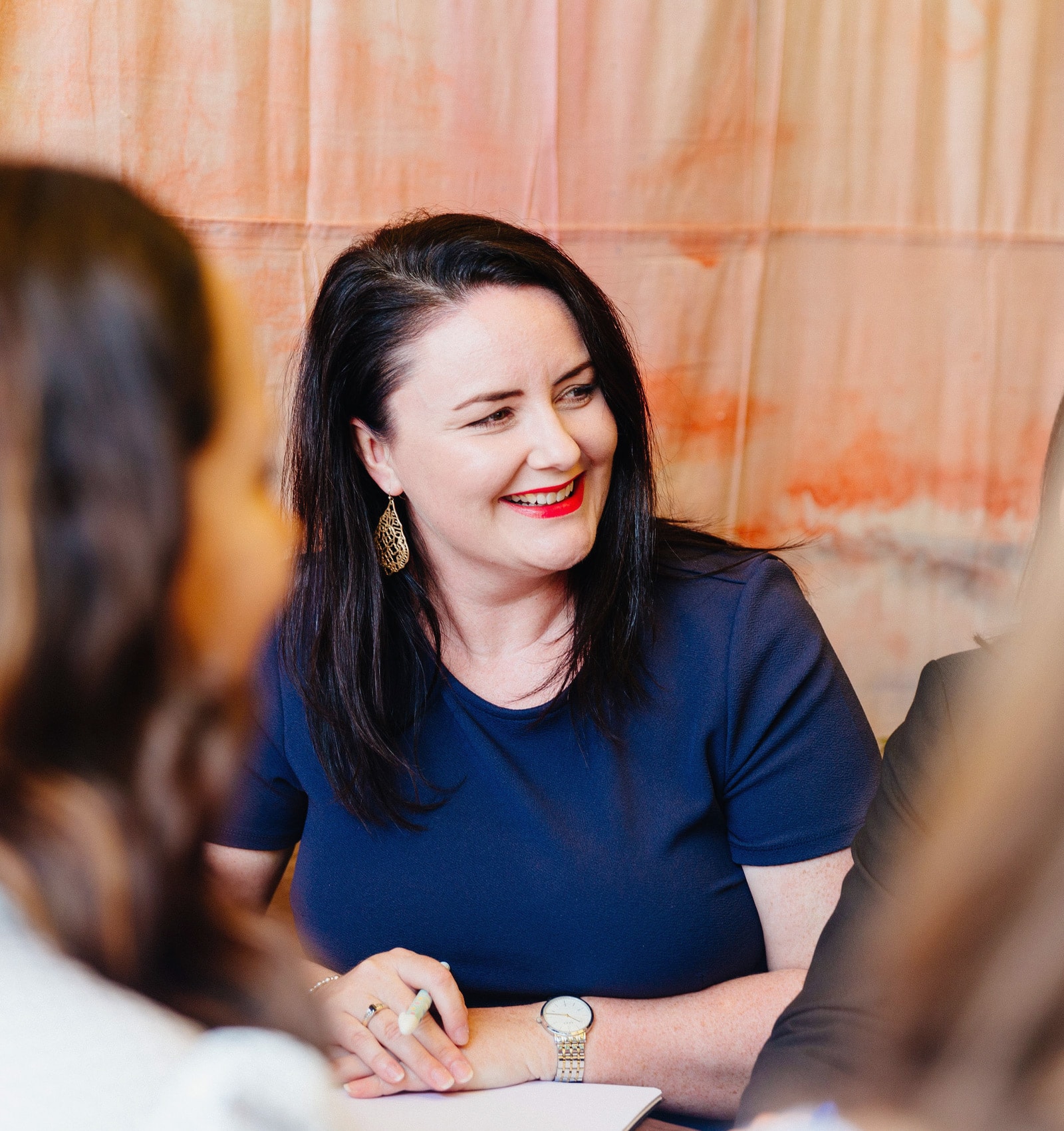 "I am passionate about safeguarding clients from risk and ensuring fairness on both sides of the employment relationship."
Sarah O'Donnell
Employee Relations Specialist
With over thirteen years' experience in IR/ER across a wide range of industries, Sarah is well equipped to provide workplace relations advice to employers and recommend practical, legally compliant, best practice solutions to people matters.
Sarah places significant importance on assisting employers to proactively meet their ER obligations to minimise the risks that often present themselves in the reactive ER space. Sarah's comprehensive understanding of the national workplace relations framework and the underpinning legal principles make her an invaluable resource in this space. Coaching mid-level, senior and executive-level management around what could be done differently next time to get a different outcome is a regular feature of that process and the coaching discussions that take place.
Sarah's wide-ranging exposure to ER matters makes her an ideal person to partner with decision-makers to educate and upskill ER capability within an organisation's leadership teams. Sarah brings to the table expertise in the areas of performance management, termination processes, grievance management, workplace consultation, restructures and redundancies and matters of interpretation, to name only a few speciality areas and, since joining performHR, has successfully supported many clients to navigate highly complex ER matters in a safe way.
Get to know Sarah
What was the last book you read?
Favourite TV show?
Suits and The Resident – it's a tie.
How do you spend your weekends?
With my family, staying active and exploring the outdoors.
Describe PHR in 3 words.
include-related-posts-author.php