include-featured-image-team-member.php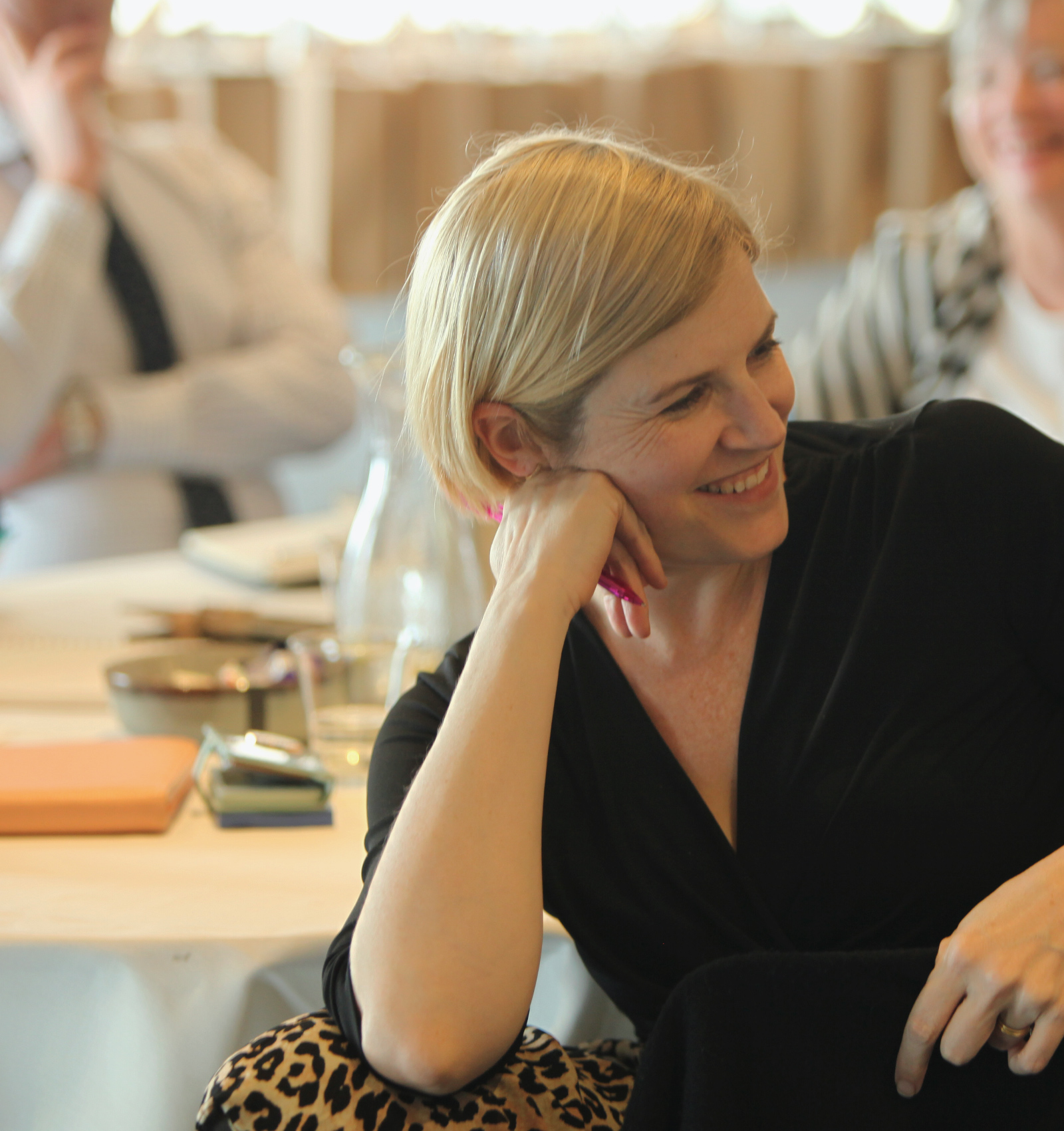 "My passion is to guide business leaders through difficult situations and assist them to get fair outcomes."
Rosalind Loxton
Employee Relations Service Director
Ros has over 15 years' experience in the HR and employee relations field and works with PerformHR's clients to support their HR and leadership teams during periods of workforce change and restructure. Committed to "changing the way HR is done" Ros' approach is progressive, agile and pragmatic.
With qualifications in HR and applied law, her specialities include advice on redundancies and workforce investigations, along with supporting terminations, unfair dismissal conciliations, award interpretation, performance management, restructure and mediation.
With extensive experience across IT, construction, aged care, logistics and professional services, there is no ER issue too big or too small for her strong skill set.
Ros prides herself on her client-focused, 'no cookie-cutter solutions' approach to strategic problem-solving. performHR exist to challenge the status quo of HR service delivery.
Get to know Ros
What phrase is most likely to come out of your mouth on any given day?
Is the risk of taking that action greater than the risk of not taking that action?
What was the last book you read?
Mao's Last Dancer – my 12-year-old was reading it for school, so I joined her.
Favourite TV show?
Game of Thrones, currently looking for a new favourite.
How do you spend your weekends?
Exercising, being a dance mum and relaxing on Sundays.
Explain HR to a five year old.
HR is helping people do their best work.
Describe PHR in 3 words.
"If you want to go fast, go alone. If you want to go far, go together." It's an African Proverb... and while it's not three words I think it explains PHR.
include-related-posts-author.php