include-featured-image-team-member.php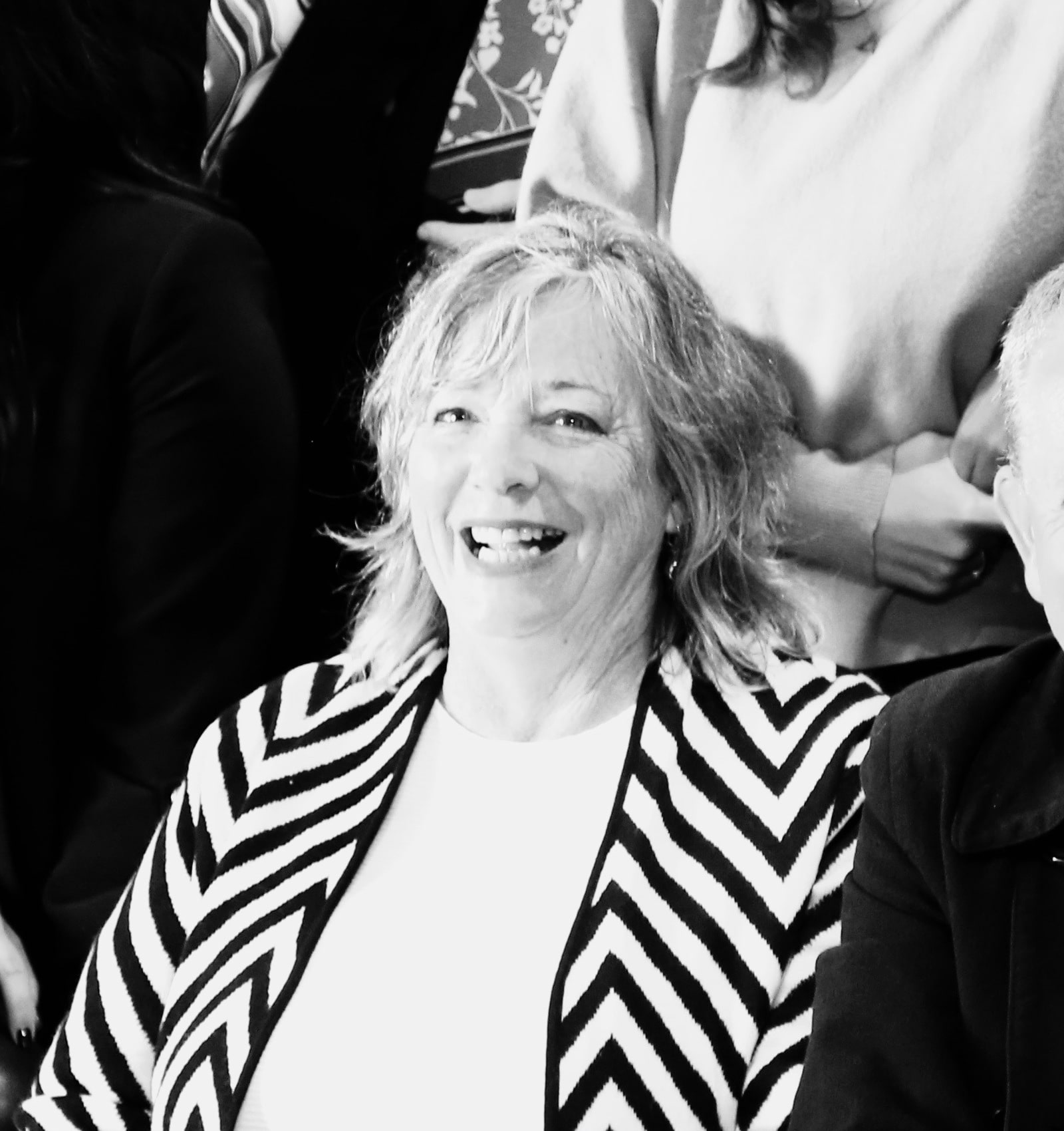 "Our lives are our own creation – that is exciting on so many levels."
Ros Tasker
Professional Coach
Ros works closely with the team here at PerformHR, offering sound advice and coaching as needed.
Ros works with individuals and small groups bringing wisdom and choice to any life situation and helping people understand how they can use their experiences to become stronger and choose differently both in a business and personal context.

Ros' speciality is the Dreaded Drama Triangle (DDT) where we learn to either be "at choice" or a "victim" to the circumstance at hand.
By helping people have a deeper understanding of this idea, she is a useful presence in team meetings, board meetings, conferences and the like.
Ros's one on one coaching sessions can include energy work bringing an aligned approach to her coaching from a thinking, feeling and knowing perspective. "Getting out of a thinking space and into your body always brings perspective".
Ros is passionate about helping people become more aware of their choices and being able to move through the natural and unexpected hiccups life always provides us with.
Away from PHR, Ros runs her own coaching business, Inugo.
Get to know Ros
What phrase is most likely to come out of your mouth?
"Tell me more about that?"
What is in your fridge?
Healthy food such as coconut yoghurt, fruit and vegetables and in the freezer? Frozen cake for those days when only something sweet will do the trick.
Which historical figure would you most like to spend time with?
Nelson Mandela – I would like to know how and why he was able to come through his life experiences and still be able to see the big picture and forgive all those who worked against him and to maintain a belief that if people can hate they can learn to love.
include-related-posts-author.php