include-featured-image-team-member.php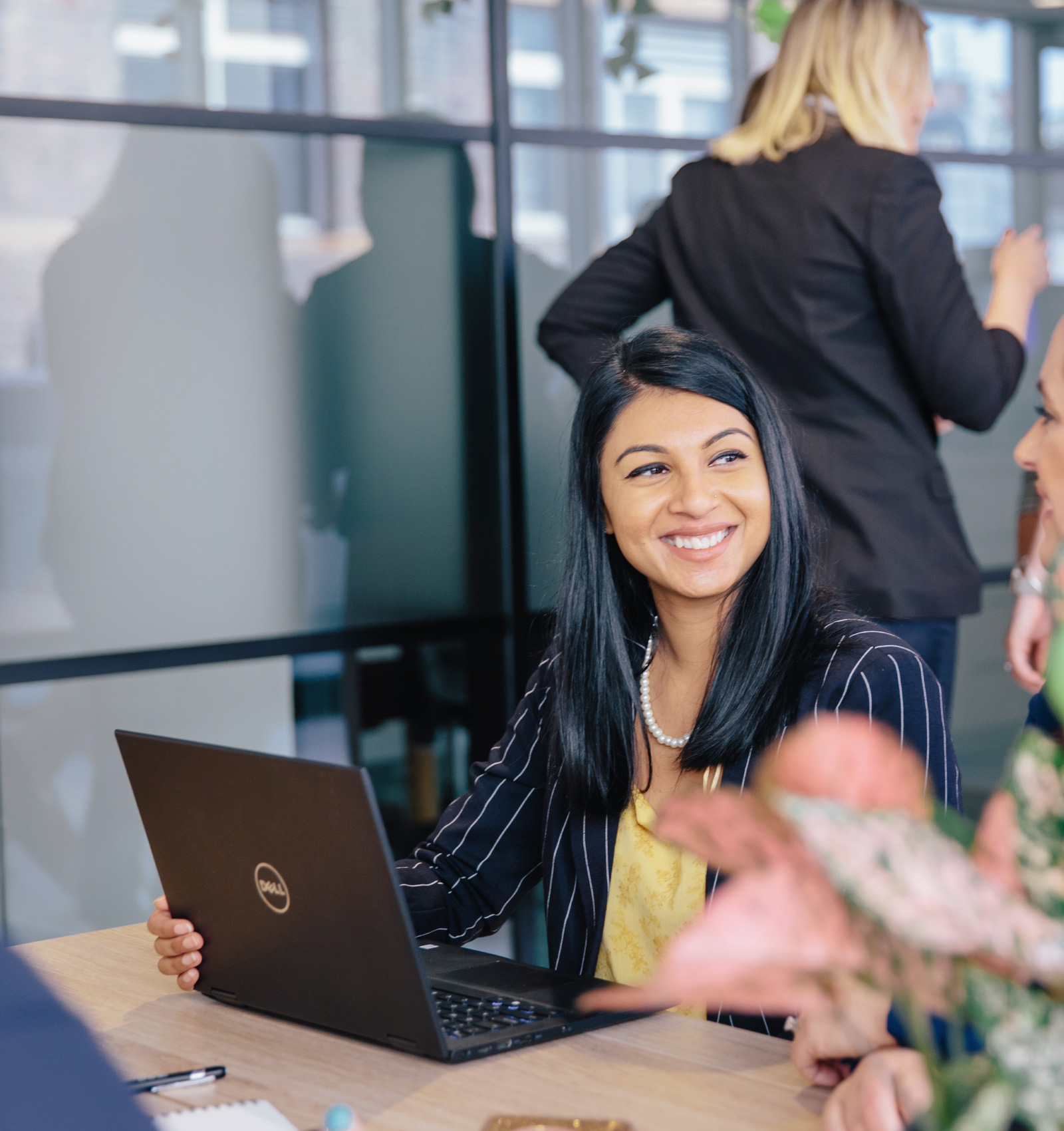 "Growth is my passion, for both people and clients."
Paayal Jattan
HR Business Partner
Paayal is a dedicated Human Resources professional with over 6 years' experience as an HR generalist, working across different functions of HR management in the Health, Public Sector and Not-for-profit industries.
Paayal is results-driven and approaches all matters both professionally and confidentially. Paayal understands the importance of identifying business needs and aligning those needs to the business goals. Paayal thrives in achieving quality results and understands the importance of immersing herself in the culture and practices of her clients to best support their strategic needs.
Paayal takes pride in building relationships and in her approach. As a Human Resources professional, Paayal has experience in providing advice and support to Management in employee relations, performance management, recruitment, Award & Policy interpretation and HR projects.
Get to know Paayal
What phrase is most likely to come out of your mouth on any given day?
Favourite TV show
Currently, Queen of the South.
How do you spend your weekends?
Gym, outdoors or on the couch watching Netflix
Describe PHR in 3 words.
Unity, passionate and superstars
include-related-posts-author.php