include-featured-image-team-member.php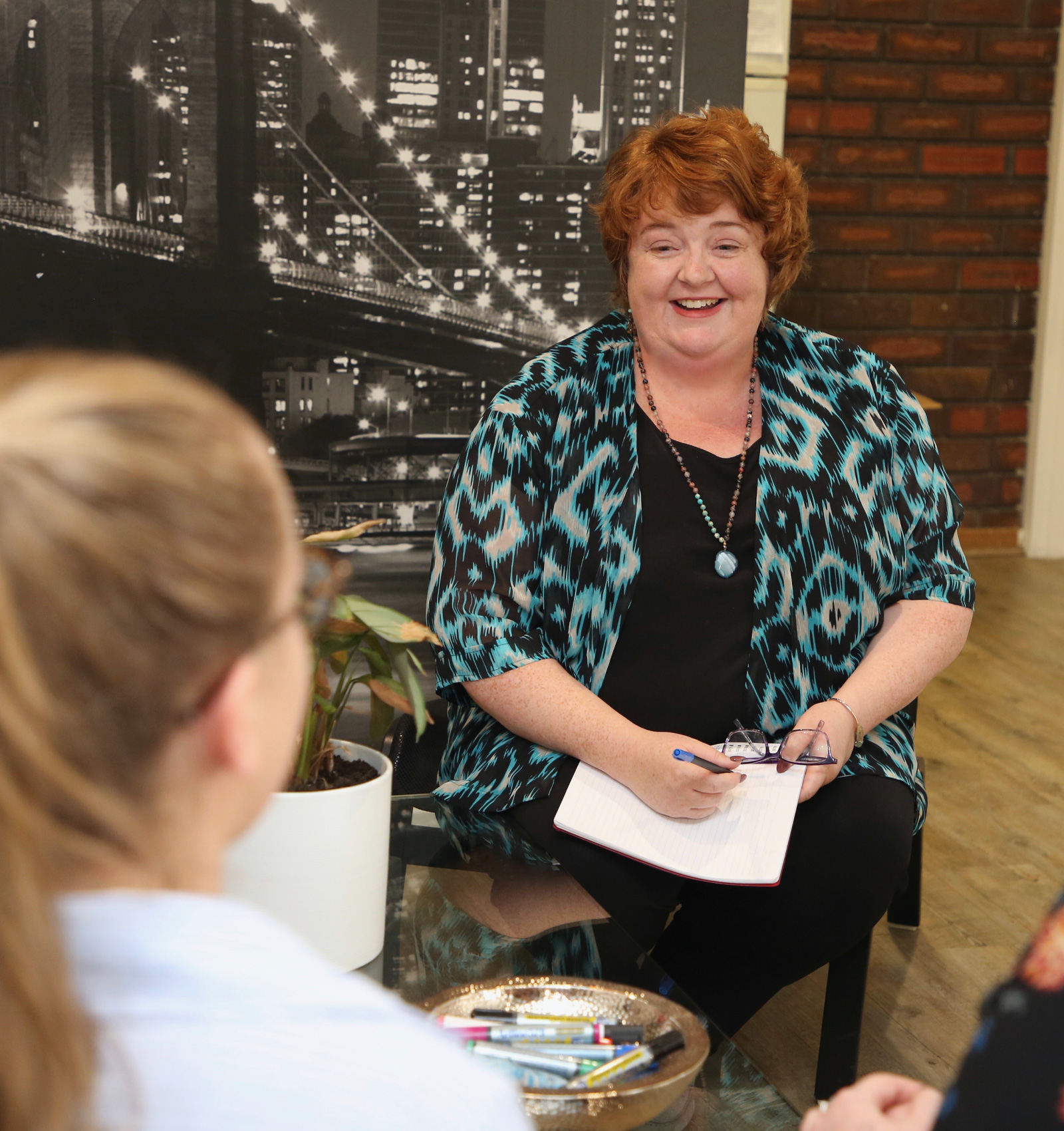 "I value creative purpose driven outcomes and sharing collective success through collaboration. "
Natalie Welch
Client Service Director
Natalie is an experienced, solution-focused leader who is socially-minded, purpose-driven and brings an authentically unique approach to Organisational Development. Her capabilities include extensive experience in executive team coaching, and partnering with all stakeholders to ensure that strategic, operational and people-related initiatives align with, and support core business needs.
Natalie is a confident and empathic communicator and facilitator, guiding 1:1 conversation that focuses on the enhancement of learning through increasing self-awareness and a sense of personal responsibility, offering appropriate challenge and support. She is passionate about designing engaging content and delivering experiential learning programs that use real work situations to leverage capabilities for new, existing or emerging leaders.
With strengths in coaching, strategy development, leadership and team development programs, learning and development, and talent management, Natalie enjoys working hand in hand with leaders, teams and organisations to plan for the future and implement workforce optimisation initiatives to achieve organisational success.
Get to know Natalie
Historical person you'd most like to spend a day with and why
Emmeline Pankhurst, who campaigned for the parliamentary vote for women in Britain. A charismatic leader and powerful orator who created a mass movement. My aspiration is to emulate this. I love a non-conformist!
What was the last book you read?
A Whole New Mind – Why Right Brainers will rule the future by Daniel Pink. The future belongs to designers, inventors, teachers, storytellers – creative and empathic right-brain thinkers!
Favourite TV shows?
Game of Thrones, Big Little Lies, Handmaid's Tale, Offspring. As Brene Brown says, have the courage to step into the arena as a leader.
How do you spend your weekends?
Artisan markets, book stores, acoustic music, Sunday lunch with family and friends by the water
Describe PHR in 3 words.
Abundant, spirited, adaptive
include-related-posts-author.php