include-featured-image-team-member.php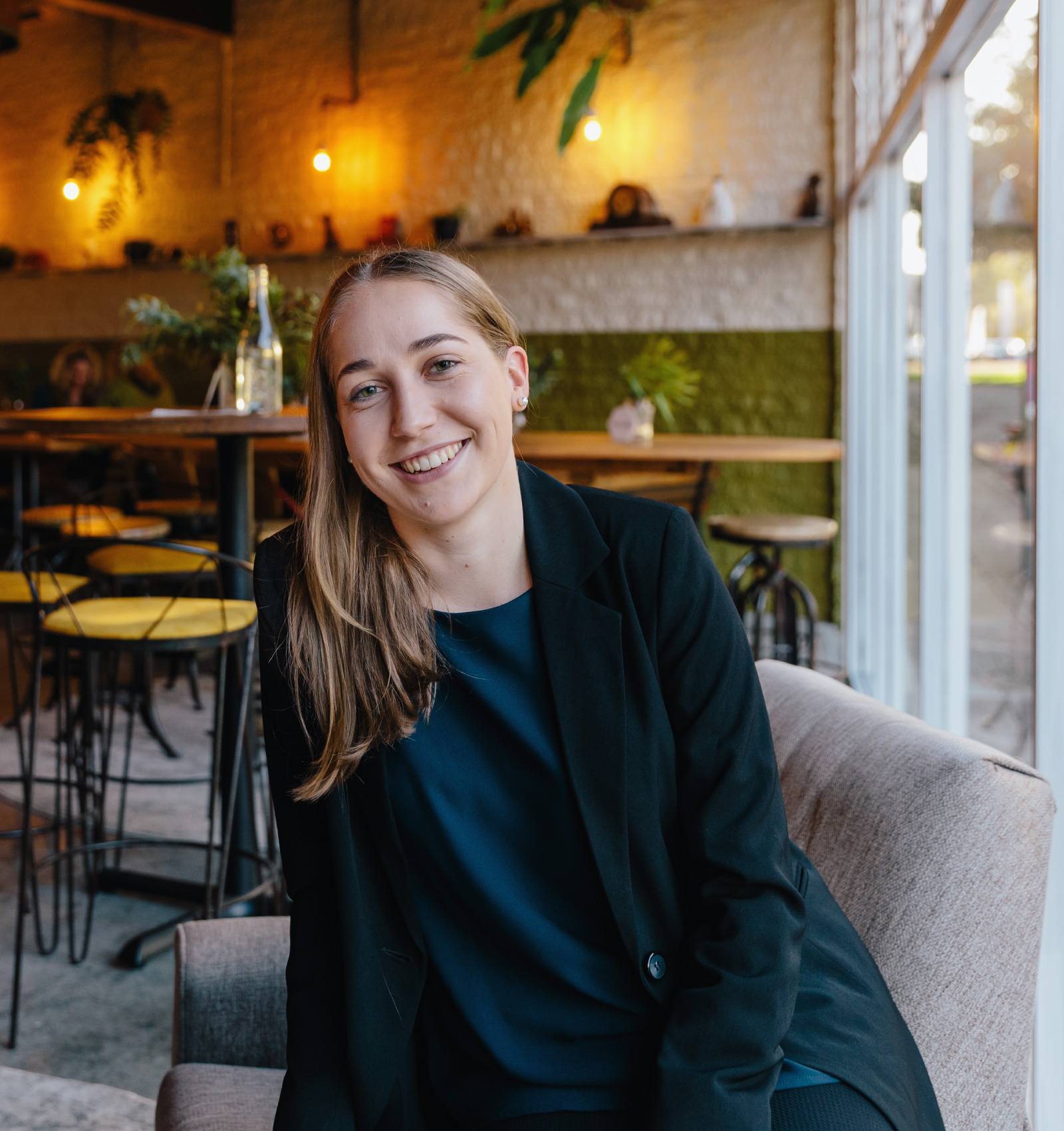 " I have a passion for working with people and empowering others through training and development."
Monique Lowe
Support Officer
Monique began her journey with PHR as an intern, which provided a good understanding of the HR world at a foundational level. She is in her final year of studying a Bachelor of Business majoring in Human Resources and Marketing at the University of Newcastle.
She has a passion for working with people and empowering others through training and development and continues to learn and expand her knowledge as a member of the PHR team.
Get to know Monique
What phrase is most likely to come out of your mouth on any given day?
Favourite TV show
How do you spend your weekends?
I always spend time catching up with family and friends.
What's in your fridge?
It's a guarantee that there's always some form of chocolate, carrots and hummus.
include-related-posts-author.php