include-featured-image-team-member.php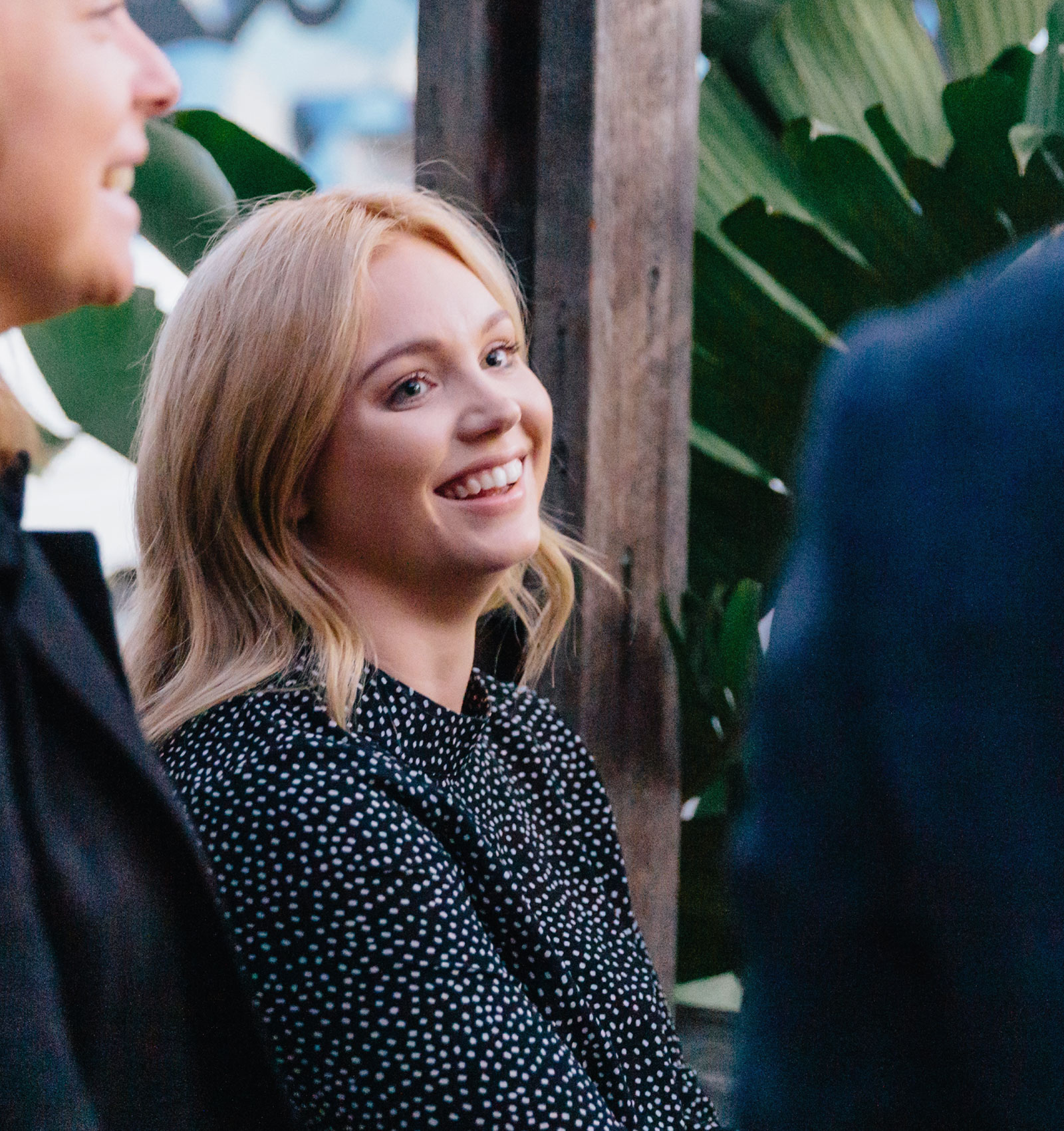 "I'm a big believer in the link between an organisation's culture, its people and, in turn, its success."
Megan Kennewell
HR Officer
Megan is a vibrant, authentic HR professional who engages in the deliver and execution of quality projects for our clients.
An avid podcast listener, coffee drinker and creative thinker, Megan believes in the huge link between an organisation's culture, its people and its success.
Get to know Megan
What was the last book you read?
Oprah Winfrey's new book The Path Made Clear. I am always looking to challenge my thinking and I am a sucker for an inspirational quote.
How do you spend your weekends?
You will usually find me kidnapping my friend's dogs for a walk, at Newcastle Beach Kiosk – they have great coffee! Or if it's raining I'll be on the lounge catching up on my favourite TV show.
Favourite TV show.
Brooklyn nine nine – which also explains my sense of humour!
What's in your fridge?
Which one? My normal fridge or my wine fridge…
include-related-posts-author.php