include-featured-image-team-member.php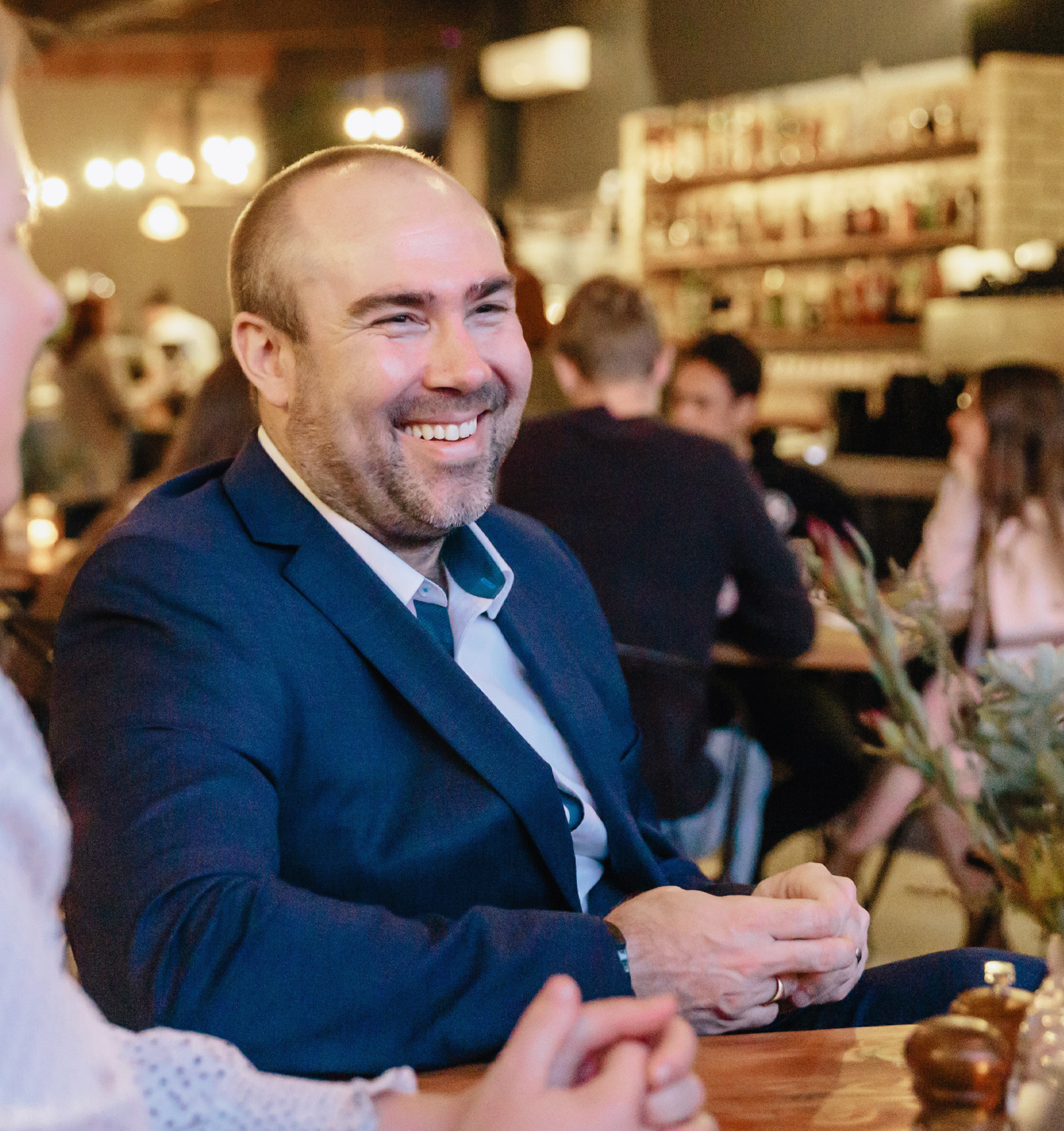 "You can change your world by changing your words."
Martin Wanless
Chief Marketing Officer
Martin leads our content and marketing efforts, guiding our strategy to be as useful and informative as we possibly can be.
An experienced content and marketing professional, Martin has been leading teams for almost 20 years, and is always focused on delivering measurable outcomes for the business.
Get to know Martin
What phrase is most likely to come out of your mouth on any given day?
Does it pass the 'who cares' test?
What was the last book you read?
I primarily read for escapism, so love page-turning detective novels.
How do you spend your weekends?
Lurching protectively behind two small children to prevent impending injuries. They are my children, so it's fine.
Favourite TV show?
The Sopranos is my all-time favourite (love the fact Bruce Springsteen's guitarist Steve Van Zandt is in it, too). Day-to-day I am not ashamed to admit I am a Coronation Street addict. I don't think I've missed more than 10 episodes since the early 90s. Yes, I am that old.
include-related-posts-author.php