include-featured-image-team-member.php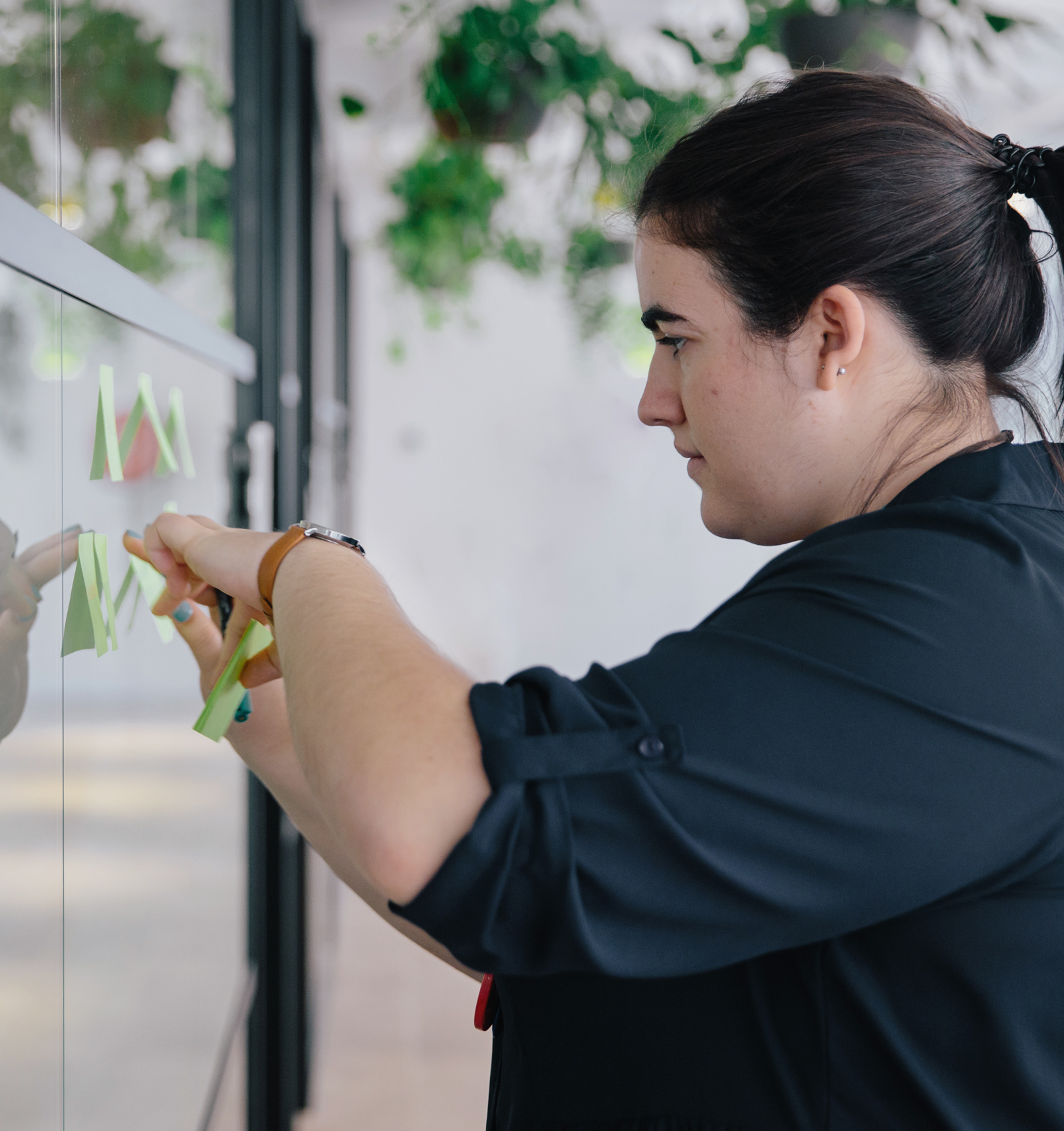 "You can choose courage, or you can choose comfort, but you can't have both. Not at the same time."
Madeline Heanly
Senior HR Advisor
Maddy moved to Newcastle in 2013 after completing her HSC in Scone. She was accepted into a Bachelor of Business at Newcastle University.
She started with a double major in management and Human Resources but soon realised her path was more aligned with Human Resources. She is a very quiet and dedicated worker and always has an eye on the finished product.
Maddy is not afraid of a challenge and loves having a go at everything that gets thrown at her. She has a keen interest in the creative side of HR, such as marketing and designing.
Get to know Maddy
What phrase is most likely to come out of your mouth on any given day?
What was the last book you read?
Normal People, Sally Rooney.
Favourite TV show.
Have You Been Paying Attention?
How do you spend your weekends?
I'm a complete introvert at heart, so it is normally with my cat, a cup of tea and lots of me time.
What's in your fridge?
Milk… that's probably it.
include-related-posts-author.php