include-featured-image-team-member.php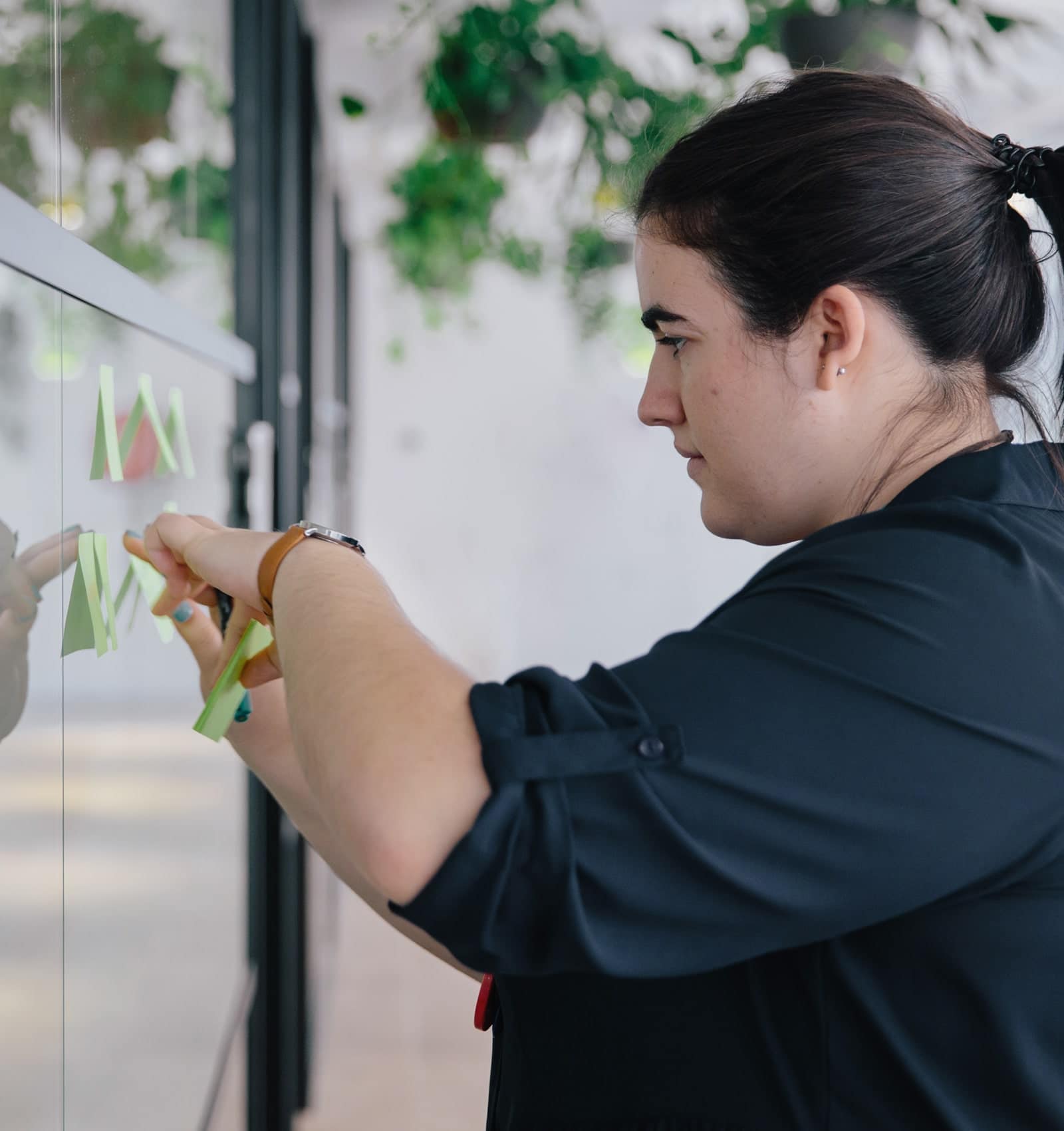 "You can choose courage, or you can choose comfort, but you can't have both. Not at the same time."
Madeline Heanly
Senior HR Advisor
Since joining our team back in 2016, Senior HR Advisor, Maddy Heanly, has completed a Bachelor of Business (Human Resources), and strongly values knowledge sharing and continuous learning.
Recently, Maddy has taken on an additional leadership role, supporting and facilitating learning opportunities with her peers – a role which is perfectly aligned with her desire to invest in others' career paths.
Maddy is passionate about helping small-medium business leaders identify and realise the value in having a HR partner – working hard to build trust, accountability and responsibility with her clients – while finding innovative solutions to age old people challenges. With an eye on the future of work, Maddy particularly enjoys assisting her clients in Workforce Planning, ensuring that the needs and priorities of the organisation are aligned with the skills and capabilities of its people.
Maddy has a keen interest in the artistic side of HR, such as marketing and design, and enjoys finding new and creative ways to present information to gain the most engagement.
Maddy is a keen traveller, with a large soft spot for Italy. When not at work supporting clients, you'll find her relaxing at home with family and friends, or planning her next trip!
Get to know Maddy
What are you bringing to PHR?
Creativity, and a commitment to helping others find the value in HR as a partnership rather than a function.
What phrase is most likely to come out of your mouth on any given day?
I'm a really curious person, and love to know what motivates people.. so I find myself often asking "why".
Favourite TV show.
Gilmore Girls is an old favourite, and I'm currently enjoying The Crown.
What's in your fridge?
Milk, fresh fruit, and the latest ingredients from Hello Fresh!
Describe PHR in 3 words
Welcoming... forward-thinking... and full of quirky personalities (oops, that's more than three!)
include-related-posts-author.php