include-featured-image-team-member.php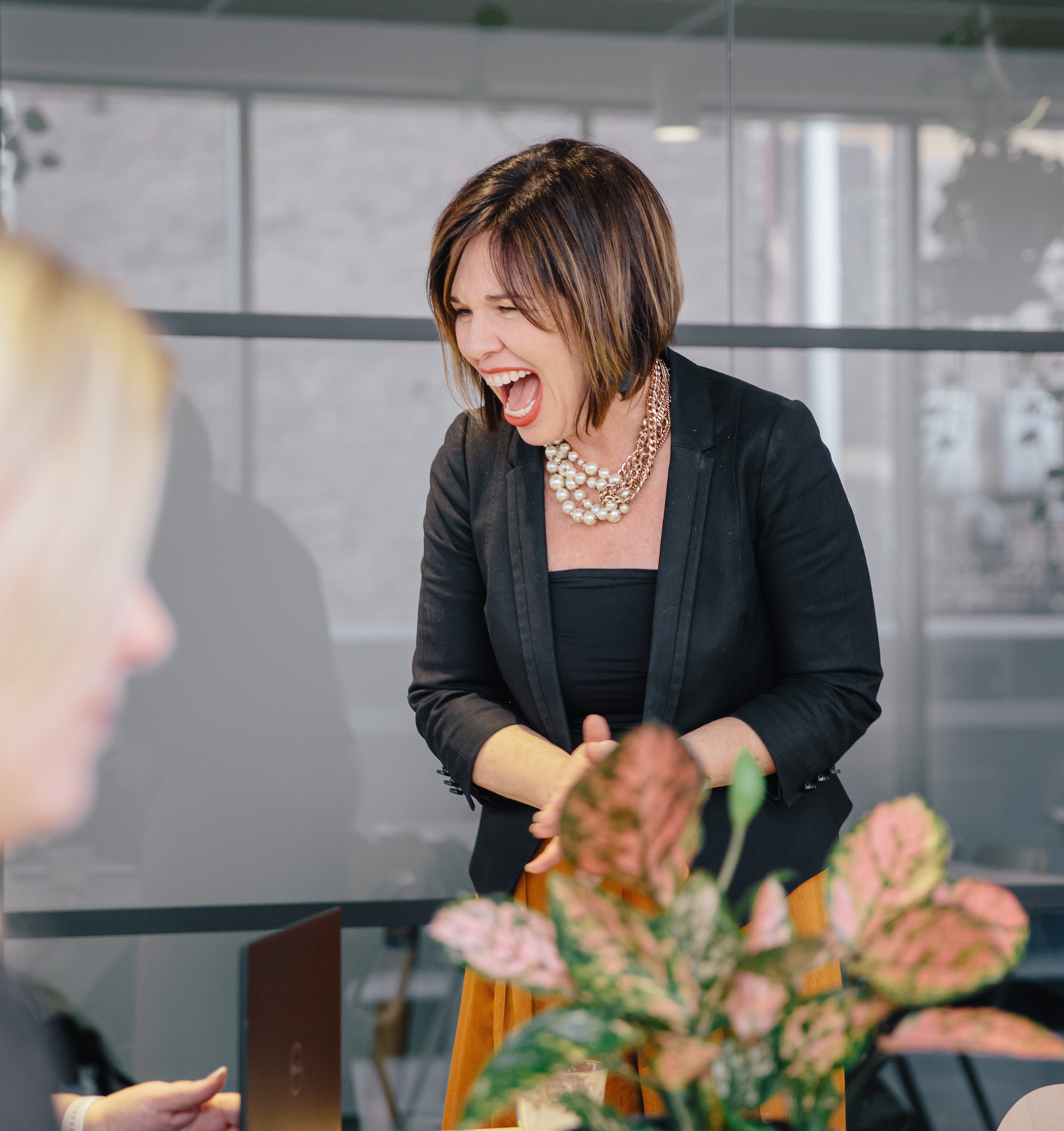 "HR is not a department. If it is, then the point has been missed entirely. HR should only be about the creation of capability."
Lyndell Fogarty
CEO
Lyndell, our co-founder and CEO, is a dynamic and fearless entrepreneur who loves working with other businesses and business leaders to develop their people capacity.
An experienced HR generalist with a knack for organisational development, Lyndell thrives on marrying her extensive commercial thinking and her ability to apply a multi-faceted yet pragmatic approach to people to drive business improvement.
Lyndell is also an engaging facilitator and presenter, who is regularly invited to speak at industry forums in a variety of sectors including aged care, disability services, mining services, engineering and manufacturing.
Get to know Lyndell
What phrase is most likely to come out of your mouth on any given day?
"That's one option, another could be…"
What was the last book you read?
How to raise healthy teenage girls - learnt more than I anticipated!
Favourite TV show?
I have a few: West Wing; The Crown; Gilmour Girls and at the moment, loving Suits.
How do you spend your weekends
In winter, it's at netball. In summer, it is around our pool or at the beach – always with family.
What's in your fridge?
A few of my staples are wine, labne, berries and anything green.
include-related-posts-author.php
Latest from Lyndell
Musings from the desk of our CEO...
include-post-excerpt-with-h4-titles.php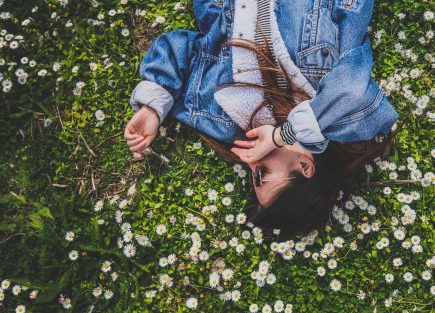 include-post-excerpt-entry-meta.php
As a CEO or business leader, you can be vicariously liable for sexual harassment. Are you doing enough?
include-post-excerpt-with-h4-titles.php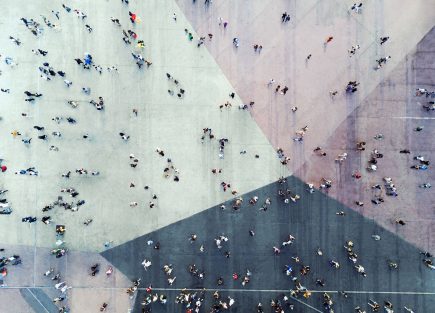 include-post-excerpt-entry-meta.php
While CFOs, COOs and CMOs are seen as natural successors to a CEO, HR rarely is. HR – we have a perception problem.