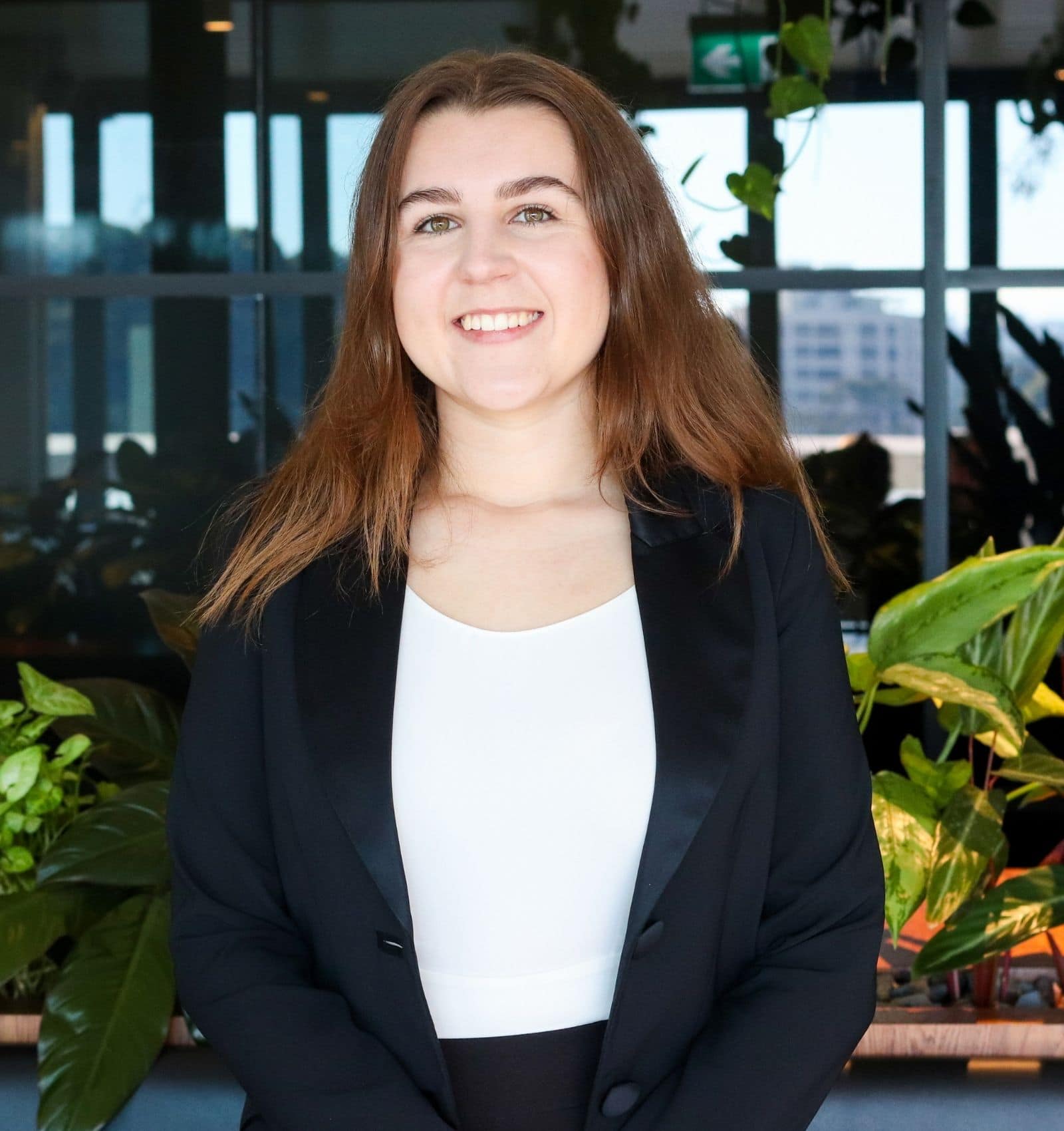 "It is only by working together that we can go further than we could have gone alone."
Lori Bell
HR Associate
Lori is a HR Associate driven by curiosity and interest in continuous improvement and innovation. Lori understands that meaningful business growth comes from the knowledge and success of its people.
Lori is open to new challenges and sees problems as opportunities. She is highly adaptive and her growth mindset allows her to continuously grow her skills and experience. Lori brings a fresh perspective and insight to developing forward thinking HR solutions that improve business capabilities for her clients.
Get to know Lori
How do you spend your weekends?
Love to spend my weekends at the beach (in summer everyday) or out on a bushwalk and playing soccer during winter.
What's in your fridge?
It's always a surprise, right now lot's of fruit - berries, pineapple and oranges.
What was the last book you read?
Currently rotating between To Kill a Mockingbird and Aboriginal Australians.