include-featured-image-team-member.php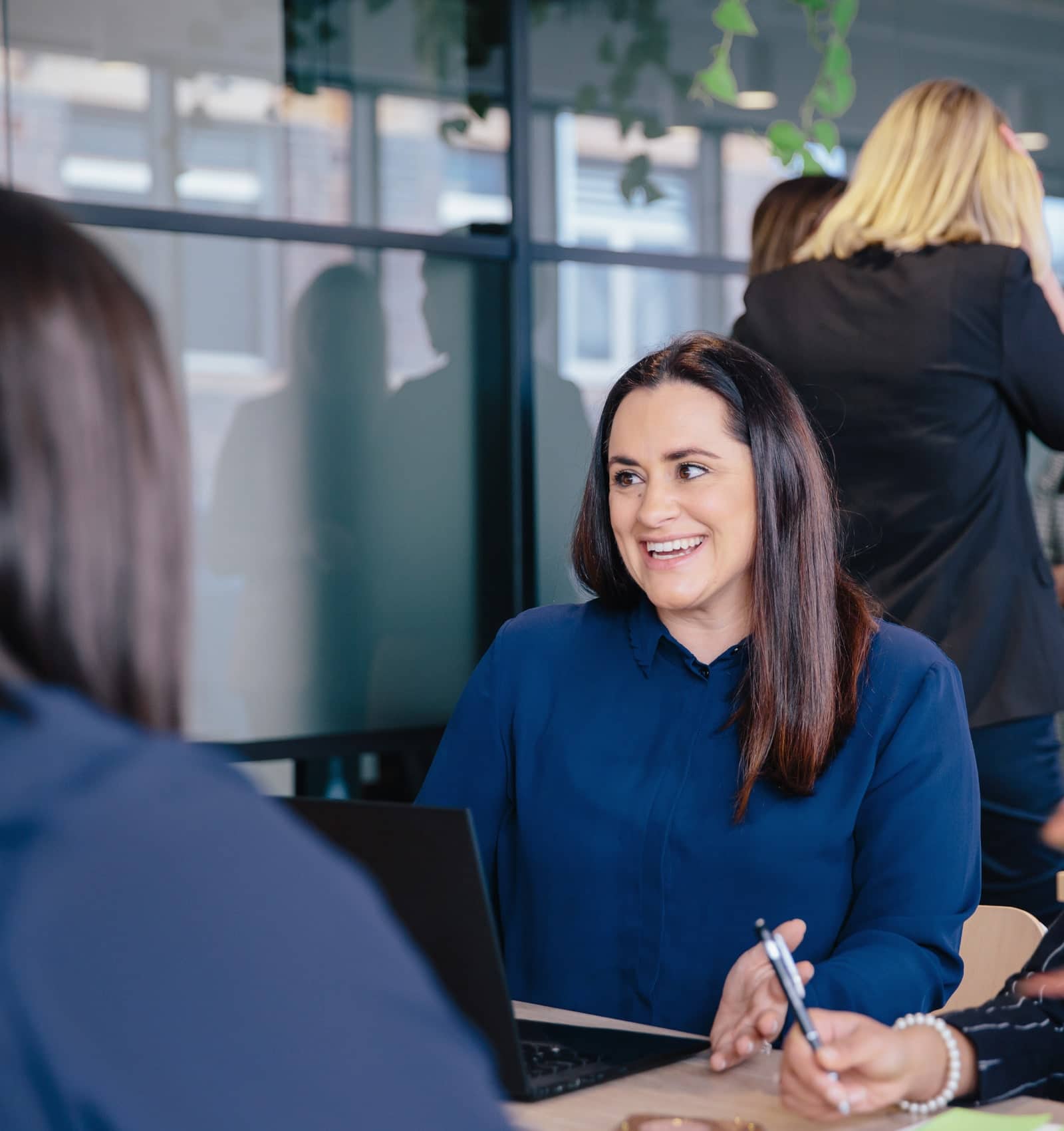 "I have a passion for working with people and strive to provide guidance and support each and every day."
Liana Fairhall
HR Advisor
Liana is an HR Generalist with over 8 years' experience in various HR roles. She is recognised as a true "people person" who thrives on engaging with people in a friendly and professional manner.
Her extensive experience in managing HR processes includes performance management, remuneration reviews, sales incentive programs, internal and external training, retention and employee engagement programs.
Liana is an advocate of HR analytics and reporting and is passionate and innovative in streamlining processes to achieve optimum business performance.
Get to know Liana
What phrase is most likely to come out of your mouth on any given day?
That is very interesting….
What was the last book you read?
The Happiest Refugee by Ahn Do
Favourite TV show
How do you spend your weekends?
Chasing around two adventurous boys and squeezing as much out of life as possible!
What's in your fridge?
My fridge is full of good healthy food, and lots of it to feed my three boys! There is always cheese.
Explain HR to a five year old.
HR is helping people do their work as well as they can, including helping people be safe at work.
Describe PHR in 3 words.
include-related-posts-author.php