include-featured-image-team-member.php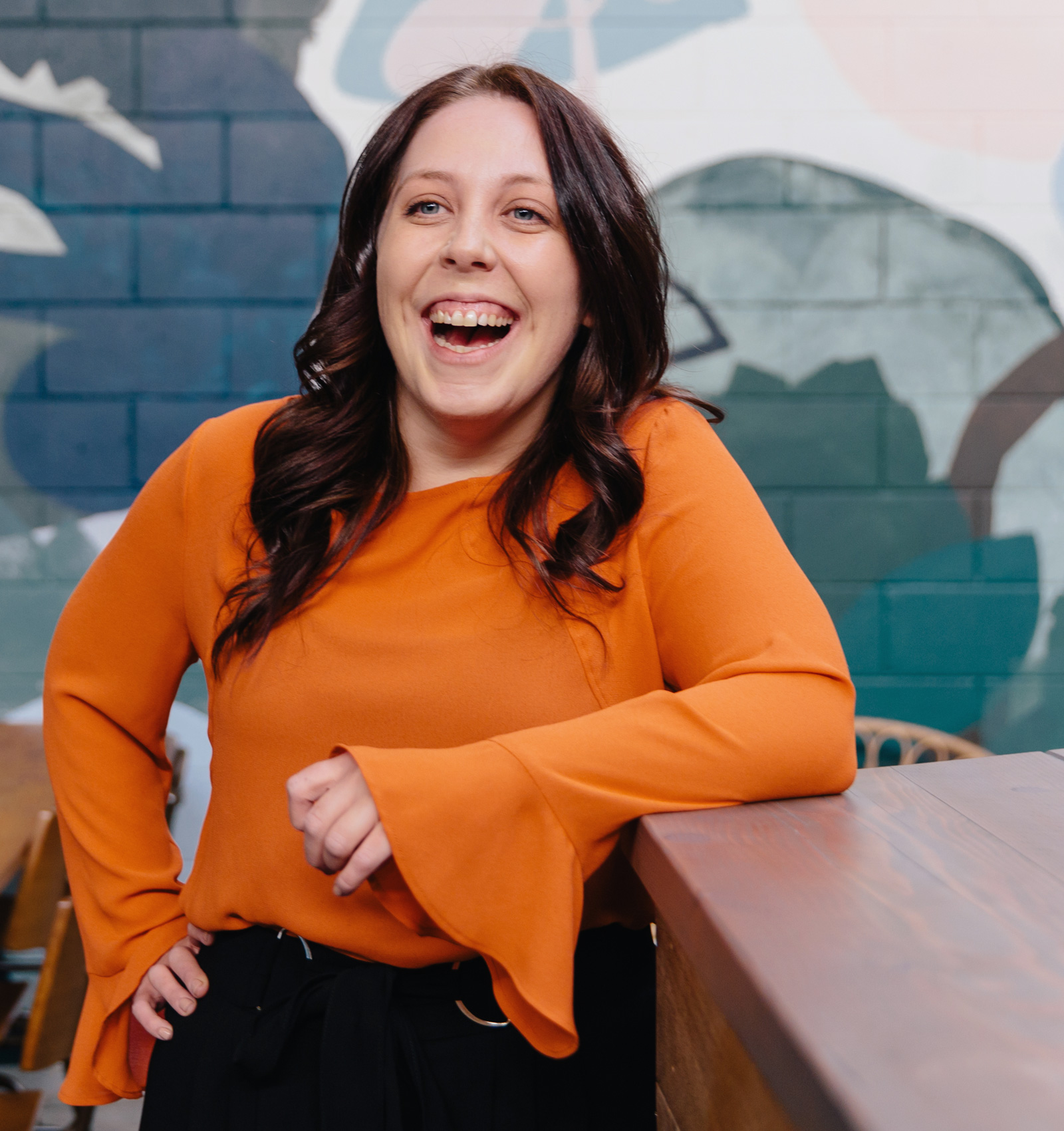 "Positive conflict and a curiosity to learn builds perspective and resilience. I love seeing our team collide and grow to help businesses win."
Kirbie McWhirter
General Manager
Kirbie is our GM and has been a member of the PerformHR team since its inception in 2009. During this time, she has helped build the business into one of the leading providers of outsourced HR in the Australian and international market.
Kirbie's passions are driving sustainable growth within organisations and challenging individuals and organisations to change the way they think, taking them out of their comfort zone. Developing a vibrant, creative and energetic company culture is Kirbie's vision, which she strongly believes is evident in the culture of PerformHR.
Kirbie has over 12 years' experience working with clients on critical business initiatives such as change management and strategic HR planning. She is passionate about the not-for-profit sector and works closely with key stakeholders across multiple different industries.
Get to know Kirbie
What was the last book you read?
Culture Code by Daniel Coyle
How do you spend your weekends?
Chasing our almost-two-year-old around (and drinking lots of coffee!)
What's in your fridge?
A lot of healthy food I had every intention of cooking!
Describe PHR in 3 words.
Innovative, spirited and outcome-driven (that's three, right?)
include-related-posts-author.php