include-featured-image-team-member.php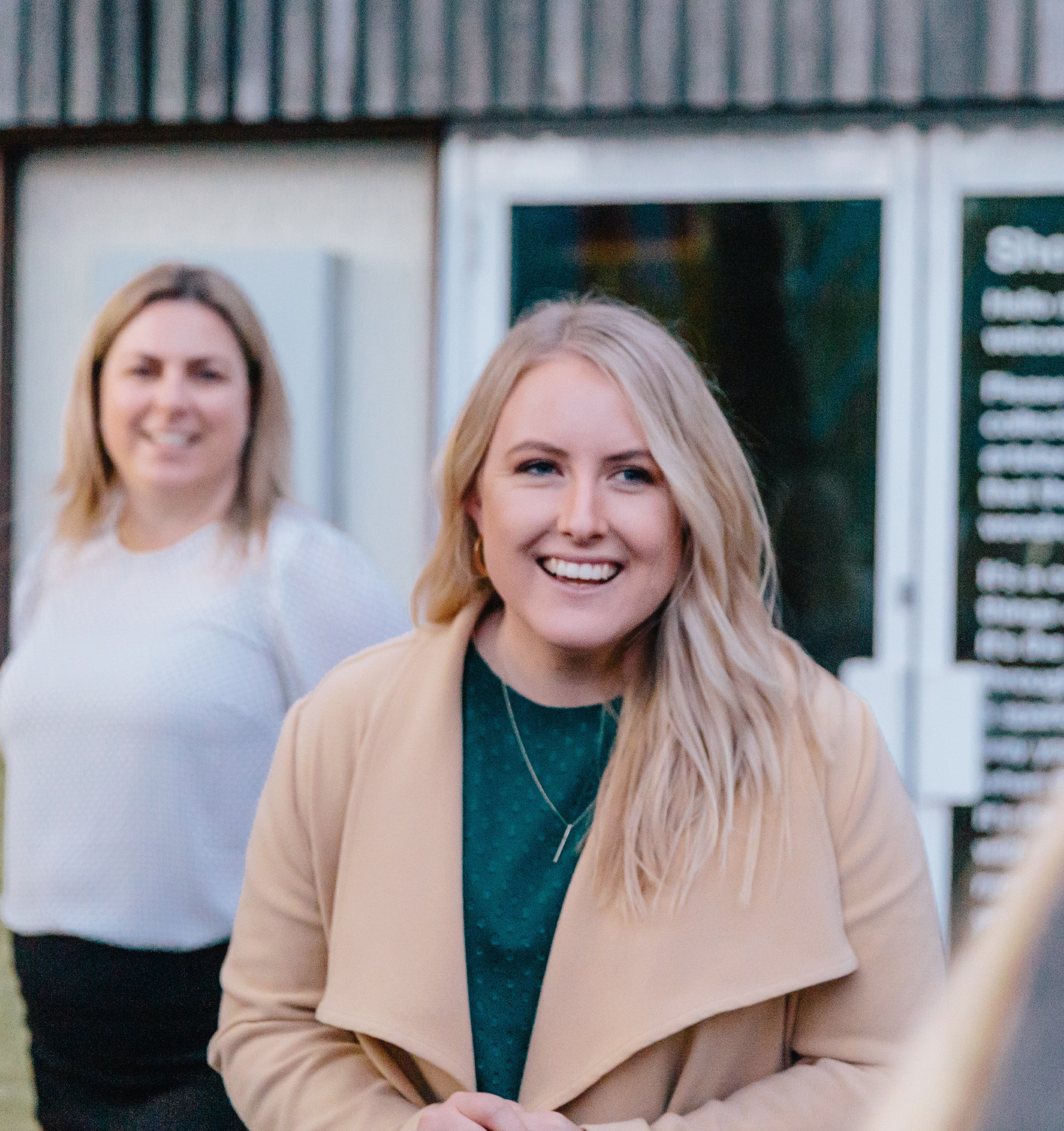 "I love partnering with my clients to create process efficiencies and upskill business leaders."
Kelsey Dawkings
HR Advisor
Kelsey is a true HR generalist who is energised by the variety that comes with working with clients in all industries and across all functional areas of HR. Her passion is in partnering with leaders to align HR initiatives to strategic objectives. Kelsey is results-driven and enjoys solving problems by coming up with innovative HR solutions for organisations and their people.
Kelsey has extensive experience supporting complex performance management and ER matters. With a continuous improvement mindset, Kelsey works with key stakeholders to create process efficiencies and upskill business leaders. Kelsey prides herself on the ability to build relationships quickly and maintain them through effective communication and mutual trust.
Get to know Kelsey
How do you spend your weekends?
Weather permitting getting outdoors with my dogs, weather not permitting with a glass of wine and a good Netflix doco.
What's in your fridge?
Meal prep, kombucha, a bottle of bubbles and last night's leftovers.
Explain HR to a five year old:
Like the manager of the soccer team, sometimes we bring the oranges, sometimes we have the coach's back taking on the ref.
include-related-posts-author.php