include-featured-image-team-member.php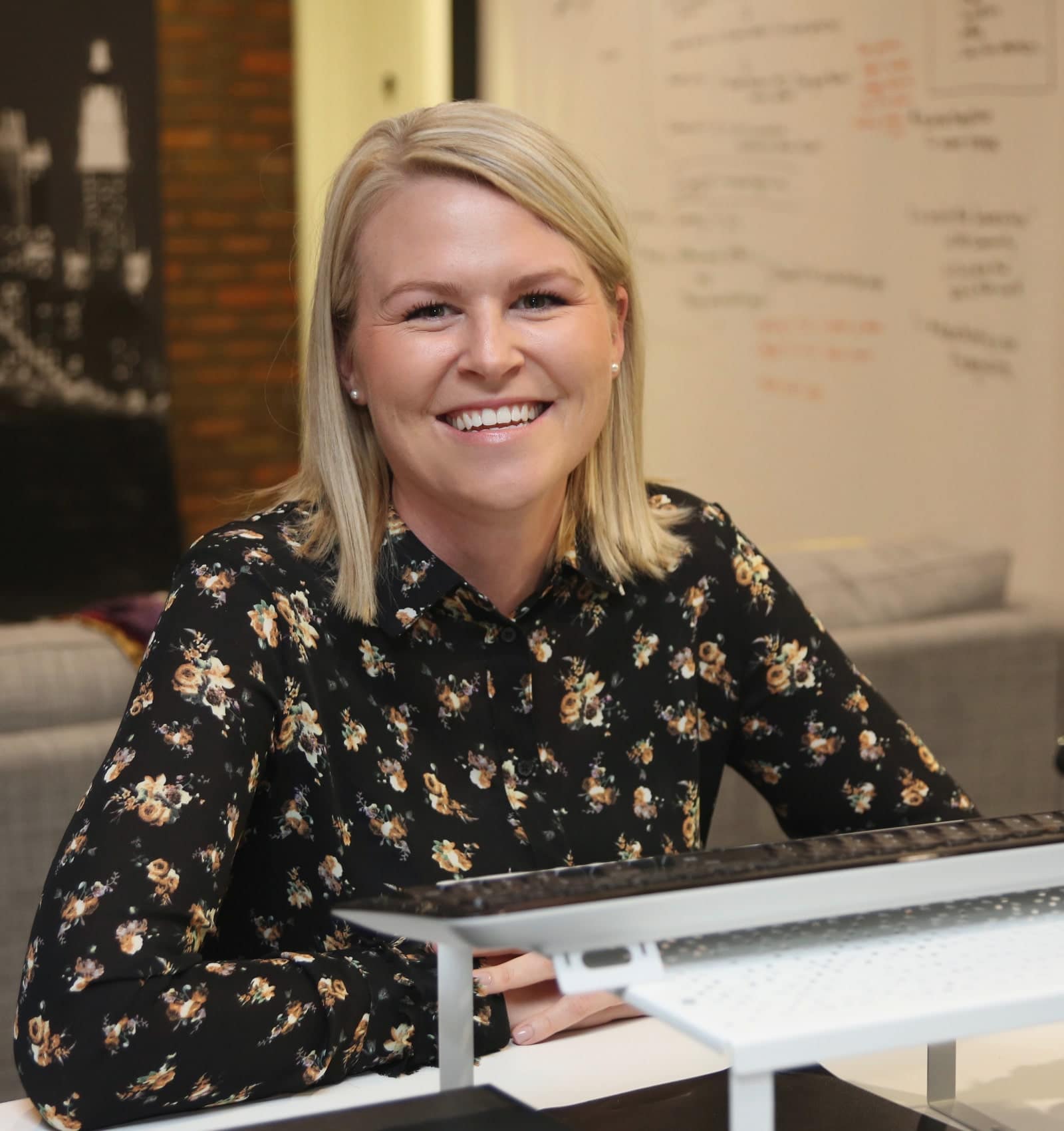 "I strive to find people solutions by building effective, contemporary HR infrastructure."
Kate March
HR Advisor
Kate is a driven HR Advisor with experience across a variety of industries and HR disciplines. Having an extensive background in both Retail and Management, Kate is process driven and solution oriented; ensuring the most effective utilisation of human resources for the purpose of achieving business objectives. Kate strives to find people solutions through the build of effective, contemporary HR infrastructure.
With a Bachelor of Business majoring in Human Resources and Management (UON) Kate is passionate about making an organisations Strategy a reality. Kate works collaboratively with key stakeholders to build trust. With exposure to a wide variety of tasks and processes, Kate has honed her skills across the eight functional areas of Human Resources.
Get to know Kate
Favourite TV show?
You can find me on the couch each Monday night watching 'Have You Been Paying Attention.'
How do you spend your weekends?
Chasing around a three-year-old, relaxing with the family and enjoying a good book. Throw in some wine and a cheese plate and I am pretty happy.
What's in your fridge?
I am an avid baker so generally something less than good for you balanced out with a never-ending supply of kombucha.
Describe PHR in 3 words?
Energetic, intelligent, collaborative.
include-related-posts-author.php