include-featured-image-team-member.php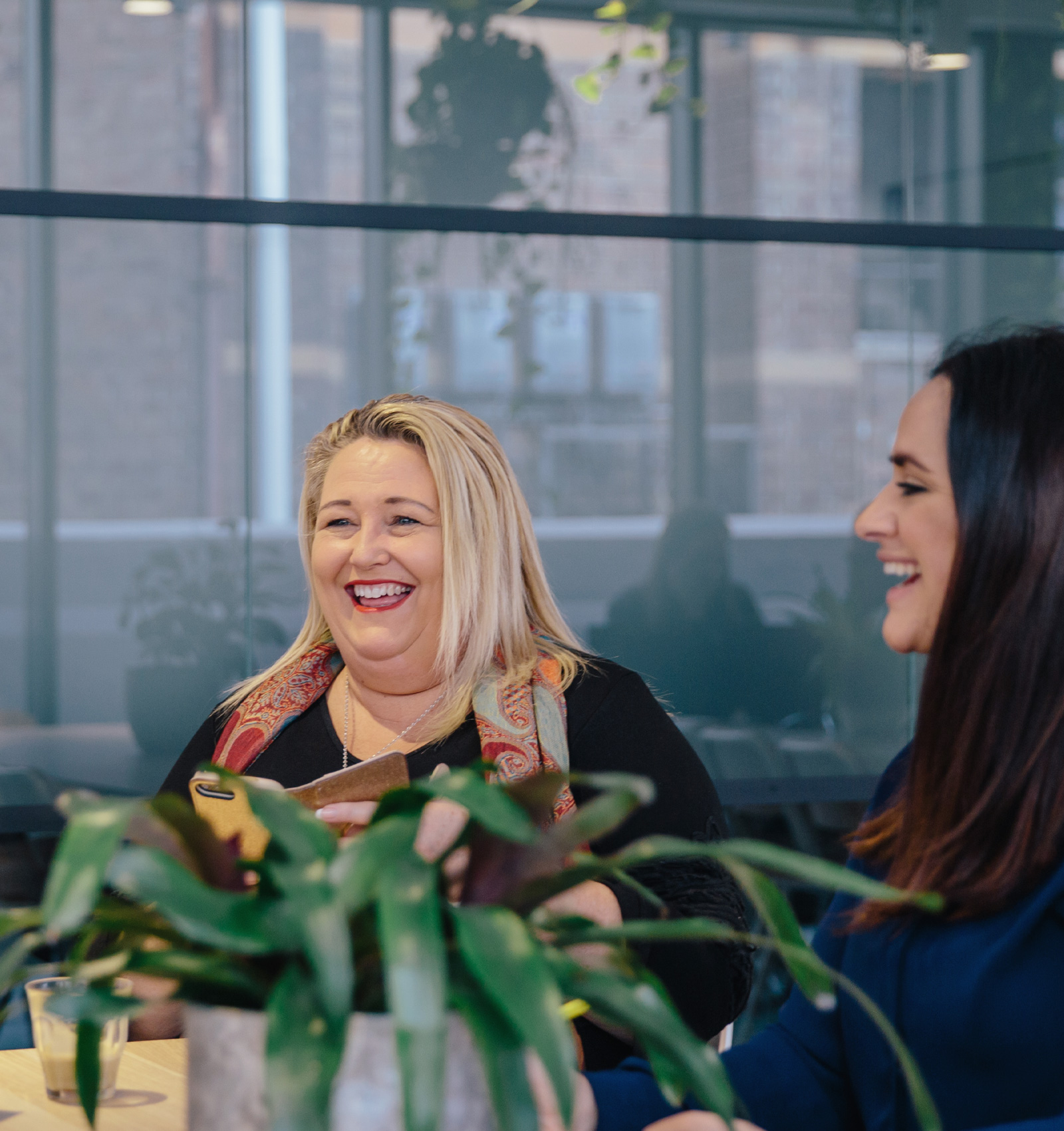 "I have always had a strong connection to the concept of justice and I couple that with a strong focus on compliance with and people and the support they need in difficult legal situations."
Karen Ansen
Head of Workplace Relations
A workplace lawyer by trade, Karen is our head of workplace relations, and provides high level and sound advice to our clients as well as our team of ER and HR professionals.
She has a strong belief in a holistic approach to workplace issues and is known for her practical solutions-focused advice.
Her areas of expertise include common litigation activities, negotiation, legal writing and contracts, oral advocacy and counselling. She has a working knowledge of the legal principles that govern the employer-employee relationship including the Fair Work Act, Workplace Health and Safety Laws, and workers compensation.
Get to know Karen
What phrase is most likely to come out of your mouth on any given day?
I have heard what you are saying and I want to acknowledge that.
Historical person you'd most like to spend a day with and why?
Mother Teresa. I think that she was an amazing, fascinating woman. I love her quote "If you are humble nothing will touch you, neither disgrace nor praise, because you know what you are."
Favourite TV show?
How do you spend your weekends?
My husband and I have recently become empty nesters and we love going away on the weekends usually beach locations.
What's in your fridge?
Not much I eat out a lot!
Explain HR to a five year old?
I spend my day helping people that don't get along.
Describe PHR in 3 words:
Authentic, professional and fun!
include-related-posts-author.php