include-featured-image-team-member.php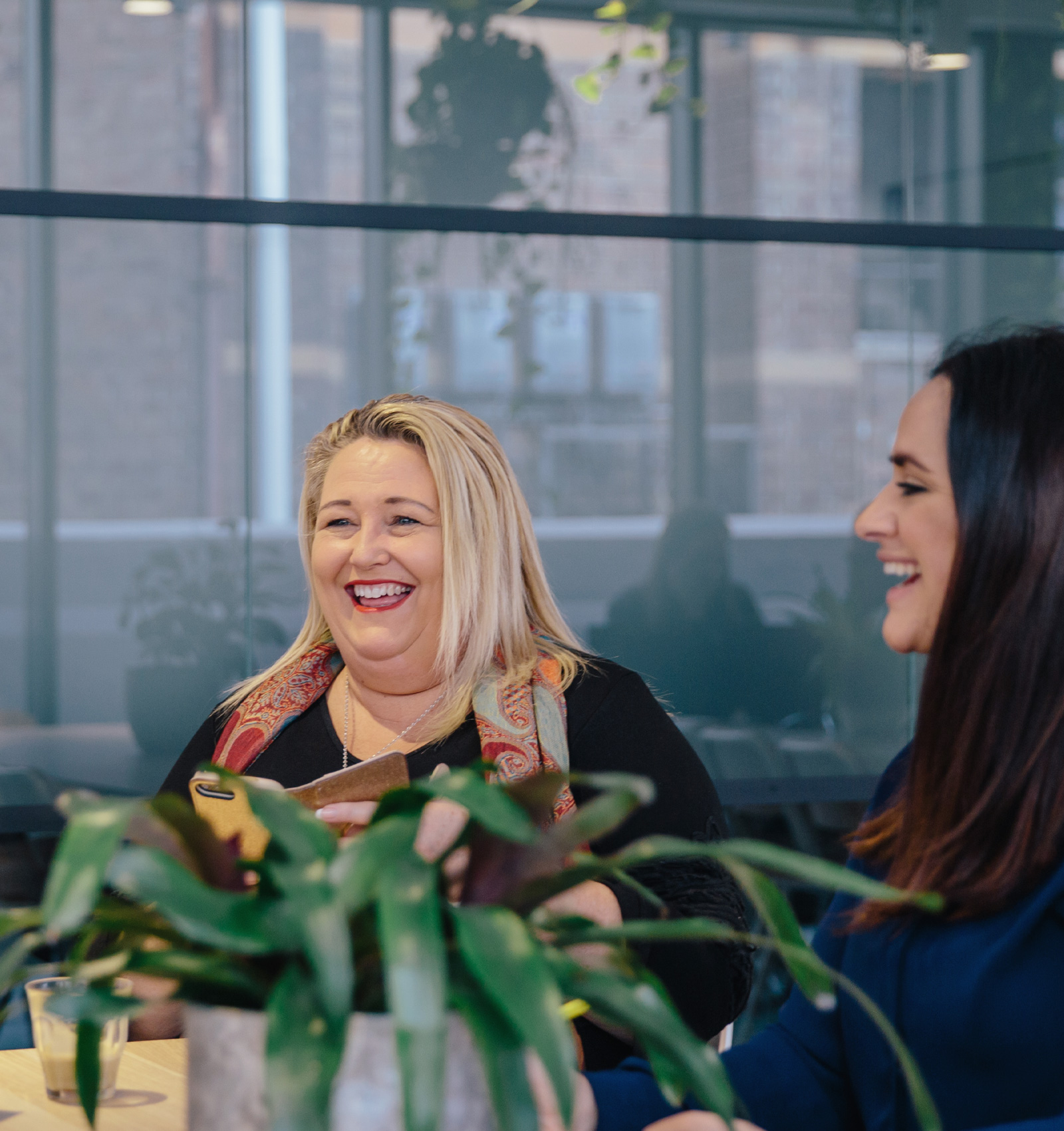 "I have always had a strong connection to the concept of justice and I couple that with a strong focus on compliance with and people and the support they need in difficult legal situations."
Karen Ansen
Head of Workplace Relations
As a specialist in Workplace Relations, Karen is known for her holistic approach to Employee Relations support and her practical solution-focused advice.
She is an advocate for positive change and sustainable workplace practices.
As a Workplace Lawyer Karen specialises in both Employee and Industrial Relations. She brings a wealth of expertise to the team, with a focus on Fair Work matters, high-risk disciplinary situations, interpretation and advice, counselling, mediation and mentoring. Karen prides herself on her excellent track record in resolving all manner of Fair Work matters, and her sound approach to minimising risk during this process.
Karen worked in Commonwealth and State Government roles for most of her early career before moving to the Department of Industrial Relations, NSW where she provided advice and support to the Fair Work Ombudsman on the implementation of the Modern Awards and the National Employment Standards.
Following the completion of her Law Degree, Karen accepted the position of Employee Relations Advisor with Aged & Community Services Australia (ACSA). Karen achievements include guest-speaking engagements at ACSA National conferences; and her involvement in both the 2014 ACS Template Enterprise Agreement negotiations and Modern Award Review 2013 -2016.
As Head of Workplace Relations, Karen is responsible or growing Employee Relations capability for clients and the team.
Her ability to connect people in challenging circumstances is her superpower achieving outcomes for her clients honouring the clients' organisational values balancing them with fair outcomes.
Get to know Karen
What phrase is most likely to come out of your mouth on any given day?
I have heard what you are saying and I want to acknowledge that.
Historical person you'd most like to spend a day with and why?
Mother Teresa. I think that she was an amazing, fascinating woman. I love her quote "If you are humble nothing will touch you, neither disgrace nor praise, because you know what you are."
Favourite TV show?
How do you spend your weekends?
My husband and I have recently become empty nesters and we love going away on the weekends usually beach locations.
What's in your fridge?
Not much I eat out a lot!
Explain HR to a five year old?
I spend my day helping people that don't get along.
Describe PHR in 3 words:
Authentic, professional and fun!
include-related-posts-author.php