include-featured-image-team-member.php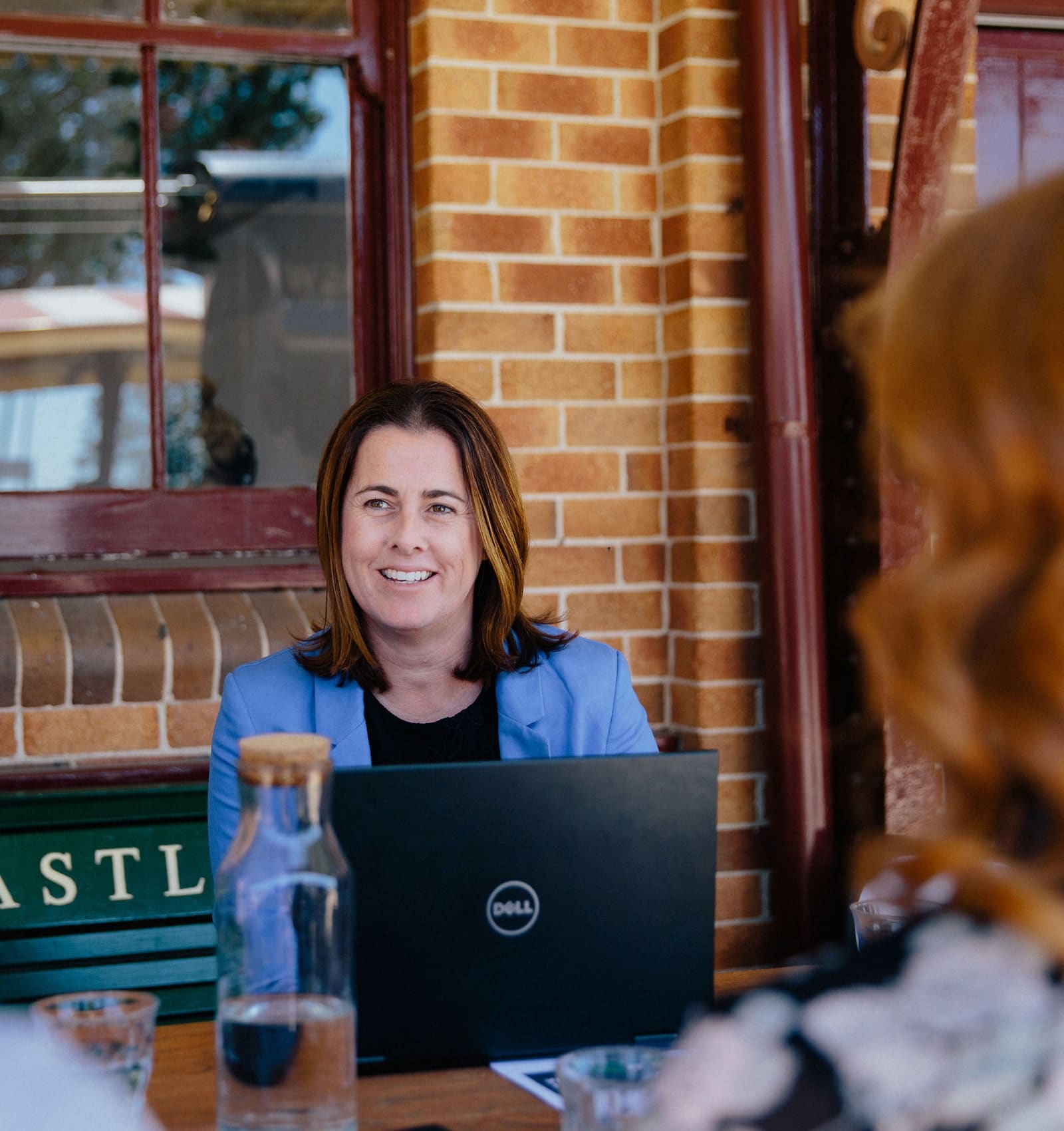 "Dedicated to delivering tailored, measurable and sustainable outcomes."
Johanna Fink
HR Business Partner
Johanna's HR career commenced and was nurtured at Australia's largest defence contractor. Over the course of 10 years, Johanna developed her HR generalist skills working across multiple aviation and defence projects.
With extensive experience in Operational HR, project management and change management it is organisational design that is a particular area of interest for Johanna.
Johanna is passionate about the success of cultural change in developing real commercial outcomes for all her clients and maximising the performance and capability to enable the creation of an engaging, inclusive, and 'win-win' environment where employees consistently give their best.
Get to know Jo
Historical person you'd most like to spend a day with and why?
My ancestors, just to see what it was like in the 'good old days'.
Favourite TV show?
How do you spend your weekends?
Family time and outdoors activities.
Explain HR to a five year old...
'Similar to daycare'. But for big people.
include-related-posts-author.php