include-featured-image-team-member.php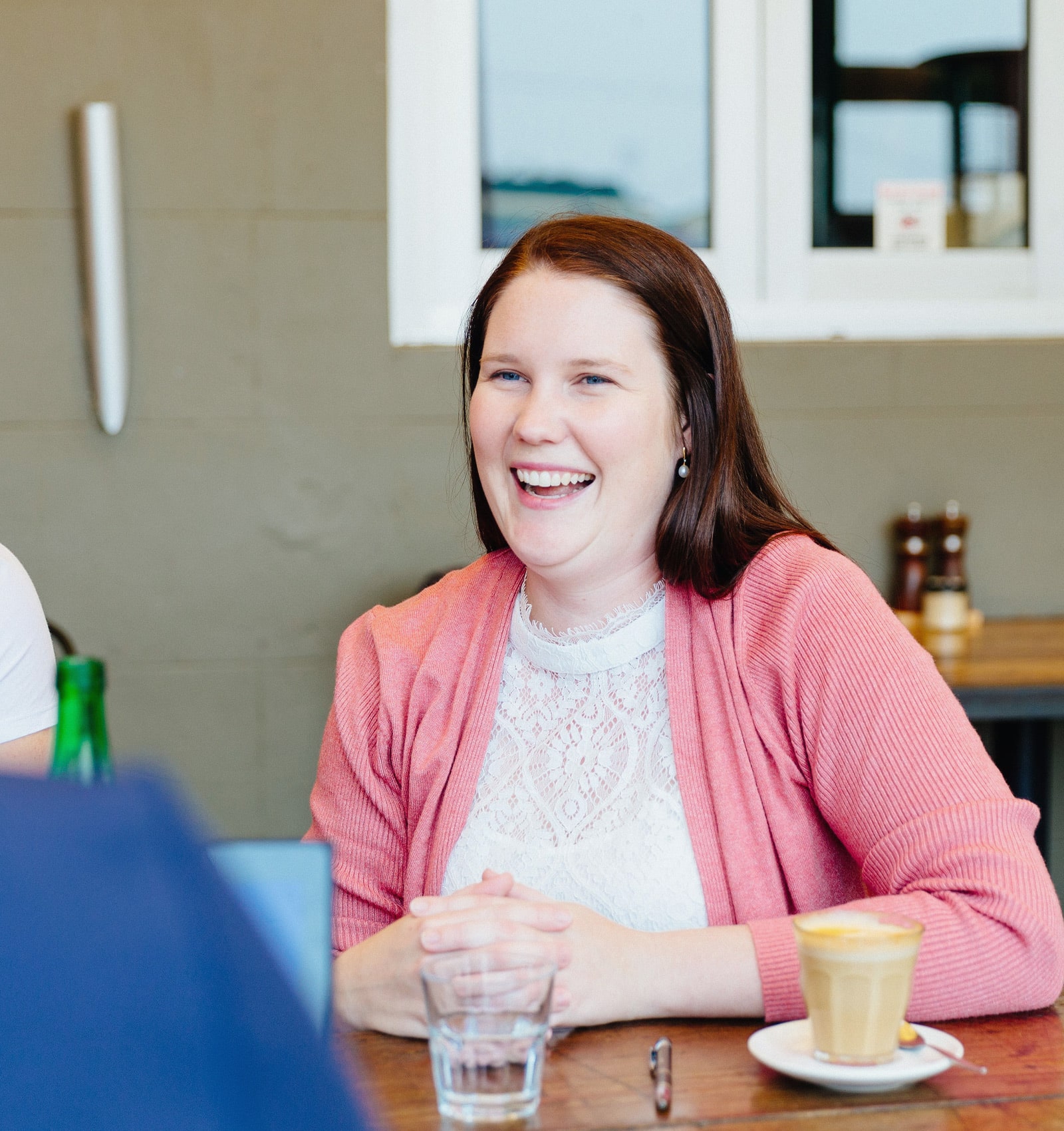 "Feel the fear and do it anyway! The best things happen outside of your comfort zone."
Jessica May
HR Advisor
Jess has joined us in late 2019, having previously worked as a Capability Designer, delivering projects focused on developing organisational wide capability, and building high performing organisational culture.
Beginning her career in the Heavy Manufacturing industry as a HR Generalist, Jess has since built a wealth of experience in all aspects of operational HR. She has contributed to projects related to recruitment and talent management, performance management systems, employee engagement initiatives and recognition schemes, workers compensation management, and has supported two companies through restructures.
With a solid foundation in Employment Relations, and a passion for Learning & Development, Jess is motivated by a sense of achievement when she is able to support a client to achieve their goals.
Jess is looking forward to providing valuable contributions to the team, imparting her knowledge and wisdom, while continuously learning within a team of diverse HR experts. When looking back on her career to date, she is most grateful for relationships made along the way. "It's always nice to be able to share your spectacular fails, and great successes with others who continue to champion you and cheer you on!"
Get to know Jess
Historical person you'd most like to spend a day with and why?
John Lennon – I'm a massive fan of his work and what he did for music.
What are you bringing to PHR?
An open mind, a thirst for continual learning, and my immense knowledge of all things pop culture.
Favourite TV show?
So many! I love Survivor and Friends.. How I Met Your Mother and The Big Bang Theory are my go-to's when I'm in need of some comedic relief.
include-related-posts-author.php
Latest from Jess
include-post-excerpt-with-h4-titles.php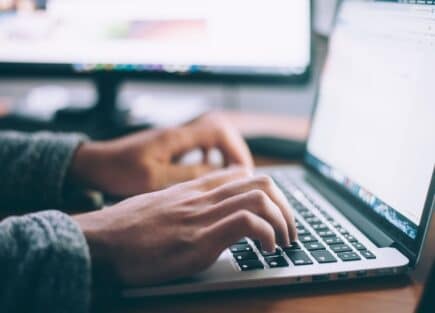 include-post-excerpt-entry-meta.php
Fair Work Commission Announces 2020-21 Minimum Wage Increase
include-post-excerpt-with-h4-titles.php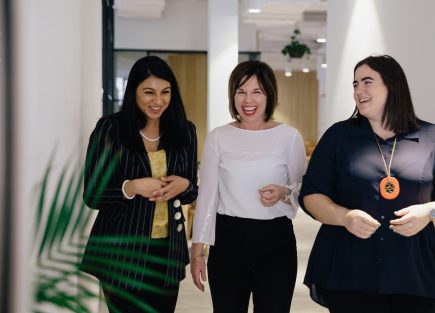 include-post-excerpt-entry-meta.php
If it ain't broke, don't fix it. It's an adage many CEOs grapple with. And sometimes it's difficult to balance the desire to drive a new agenda; going from good to great, reducing or even eliminating a way of operating that is outdated.
include-post-excerpt-with-h4-titles.php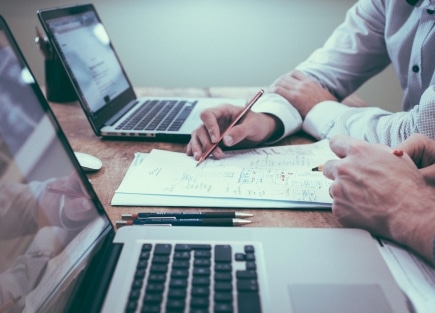 include-post-excerpt-entry-meta.php
Annualised salaries may seem like a welcome administrative relief for employers. However, with changes coming to certain modern awards on 1 March, this may no longer be the case. The team here at PerformHR has reviewed the changes and shares their thoughts.