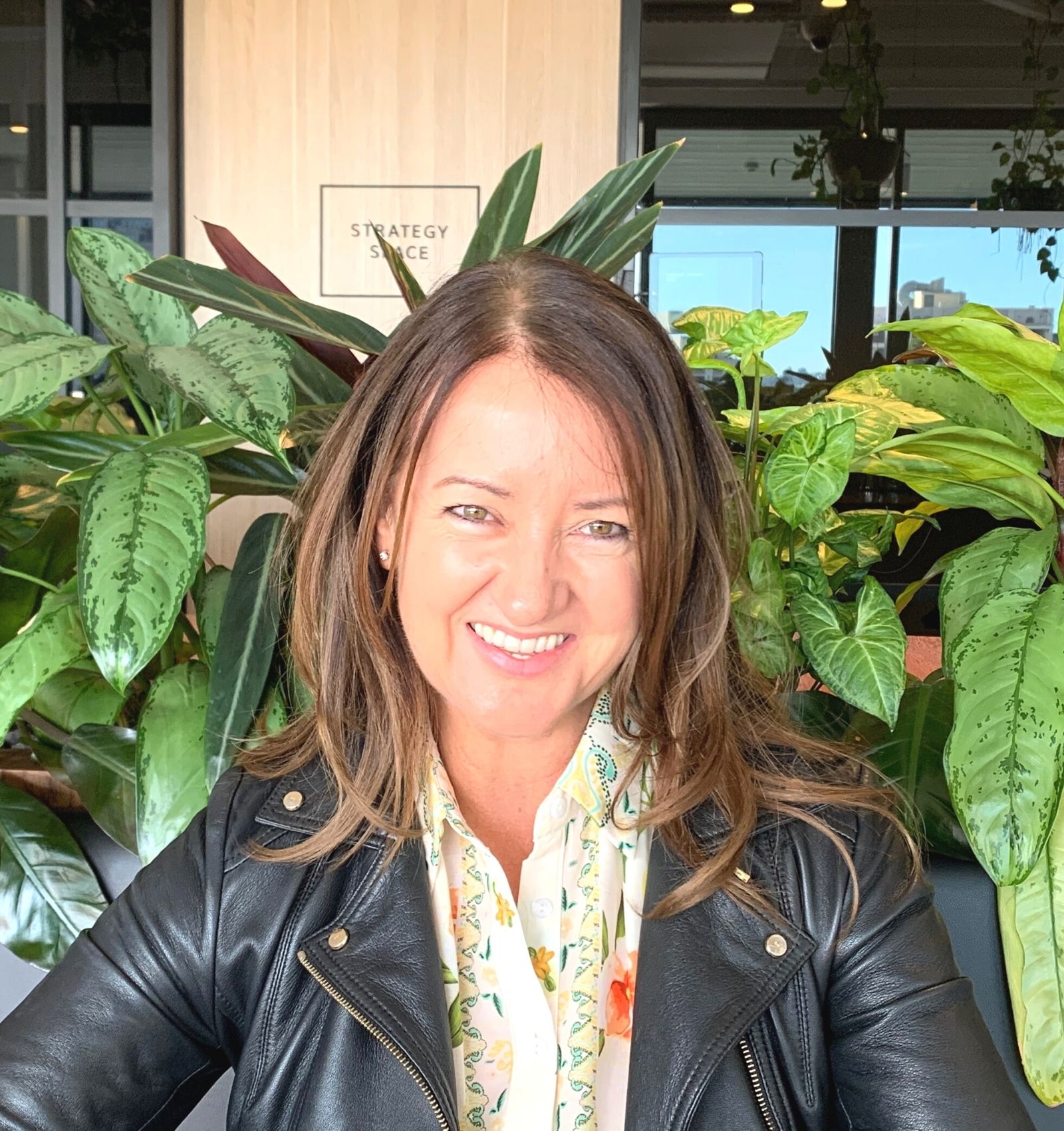 "The role of Human Resources has changed significantly."
Jennifer Roach
HR Business Partner
Jenn has over a decade of experience managing large HR functions and teams across multiple sectors.
Jenn loves creating agile, next -generation HR functions fit for the digital era.
Jenn believes that organisations with next - generation HR capabilities deliver significantly better financial performance than companies without the right HR strategic partner.
Get to know Jenn
What's in your fridge?
Mineral water, salad vegetables, strawberries and always chicken for our dog.
Favourite TV show?
What was the last book you read?
The Time Traveler's Wife.