include-featured-image-team-member.php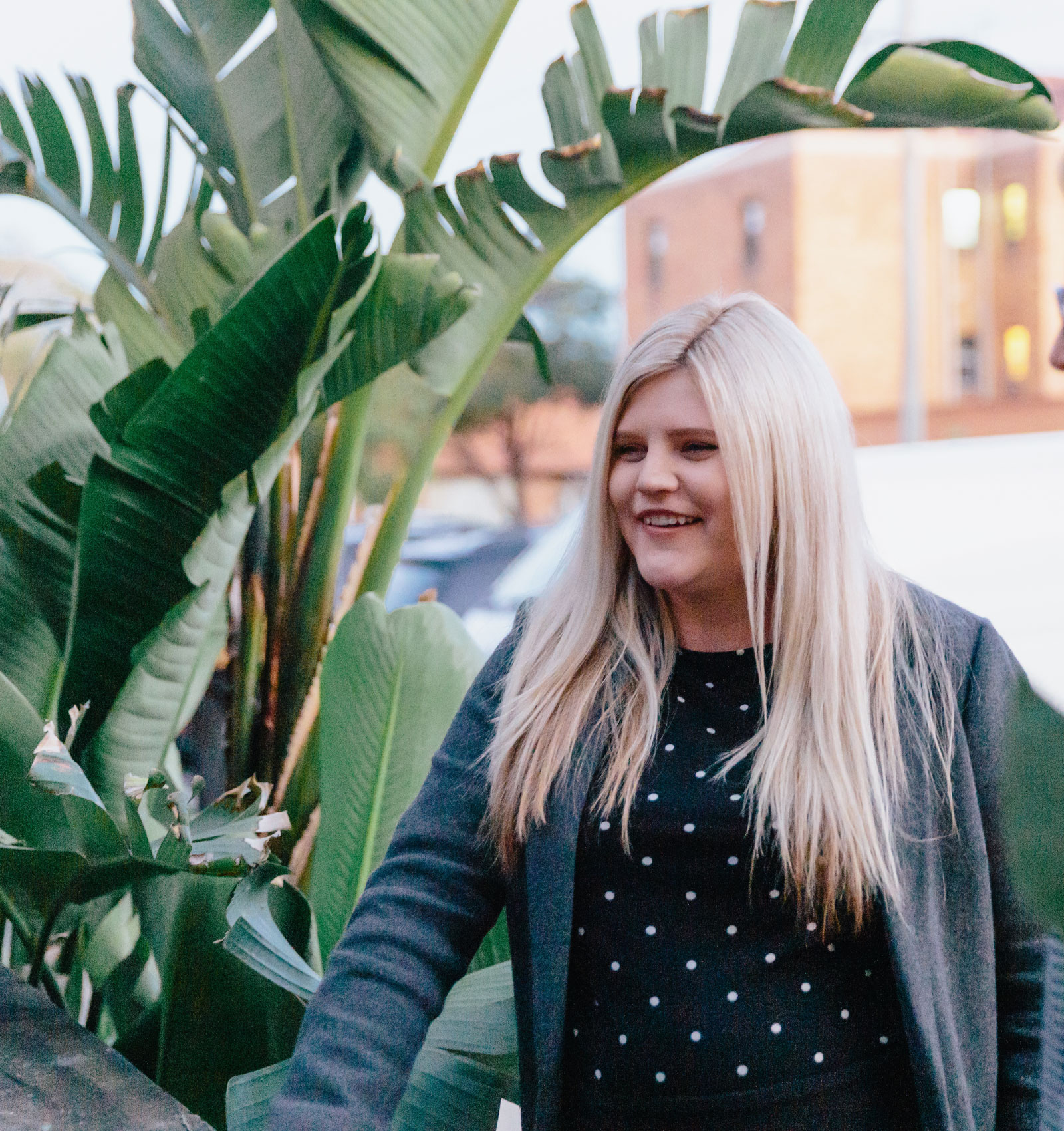 "I love being challenged and working towards something customised for each client, there is no one size fits all! "
Jamie Sonneveld
HR Advisor
Jamie is a dedicated and motivated HR Officer, based out of our Newcastle office. Jamie prides herself on being a serious 'all brain thinker' and has a flair for working to details in the tactical ER space and working on creative projects within the strategic HR areas.
Prior to joining the PerformHR team, Jamie worked across a variety of businesses from startups to large organisations. With this experience, Jamie understands the need for adaptability and flexibility in order to deliver pragmatic solutions for clients.
With a proactive and resourceful approach, Jamie is able to effectively deliver timely results for clients and thrives on creating customised and collaborative resolutions. Working across a multitude of clients, Jamie is able to build rapport with clients to ensure that expectations are not just met but are exceeded. This also means that Jamie is able to easily fit into any organisation and work easily with a variety of people.
Get to know Jamie
How do you spend your weekends?
Generally with my partner and my dog, Ned. We both lead really busy work lives so it's nice to be able to wind down and chill out whether that's travelling or just hanging out watching Netflix!
What's in your fridge?
I always have potato gems in my fridge. I am obsessed!
Describe PHR in 3 words.
Flexible, dynamic and doughnuts. We love good doughies while we hustle.
include-related-posts-author.php