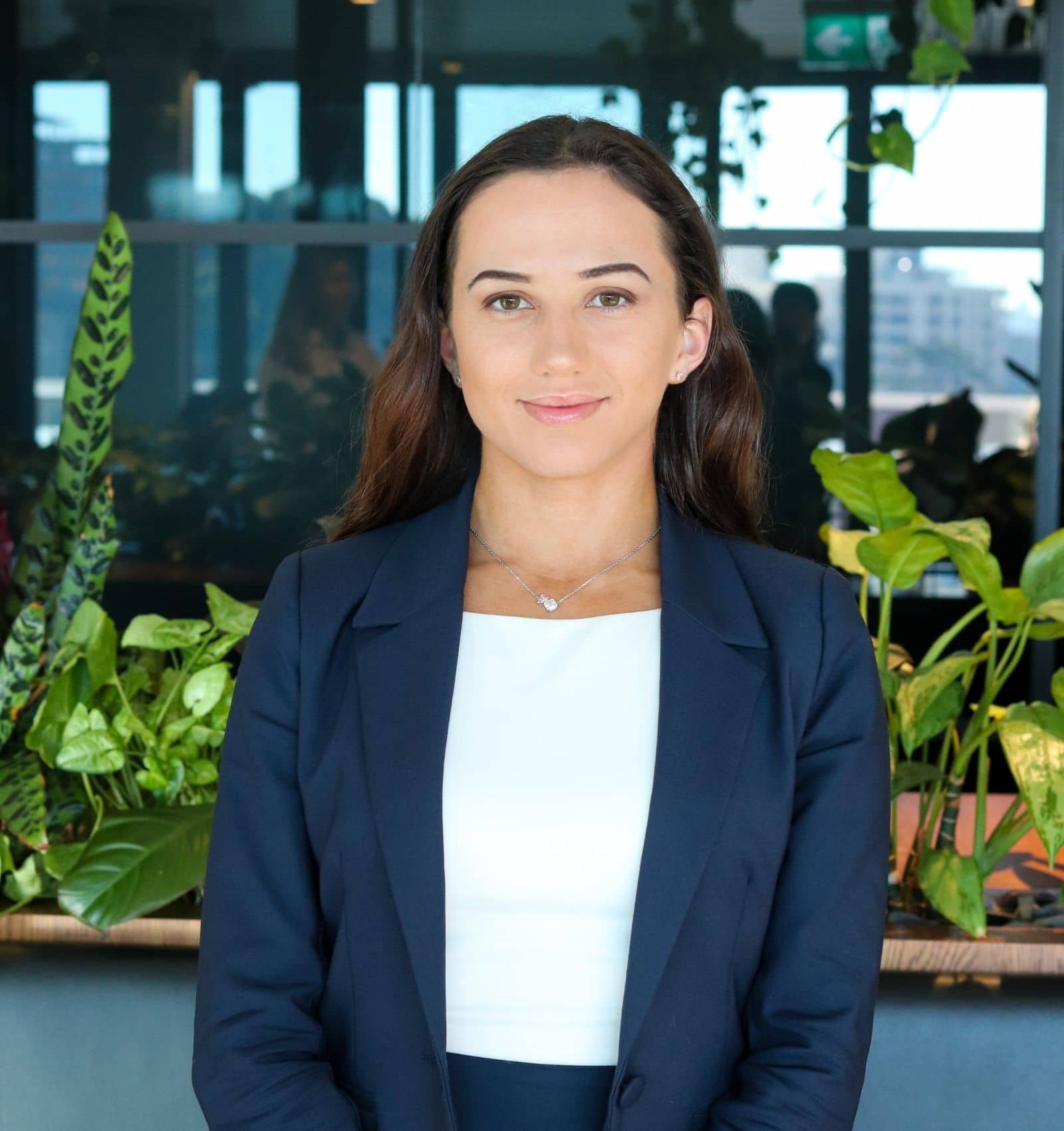 "Leadership is not about a title or designation. It's about impact, influence and inspiration."
Emily Lenz
HR Associate
Emily is a HR Associate at PerformHR and continues to work, learn and grow in all things HR.
Get to know Emily
What's in your fridge?
My fridge consists of fruit and vegetables.
Favourite TV show?
My favourite TV show would have to be Greys Anatomy.
What phrase is most likely to come out of your mouth on any given day?