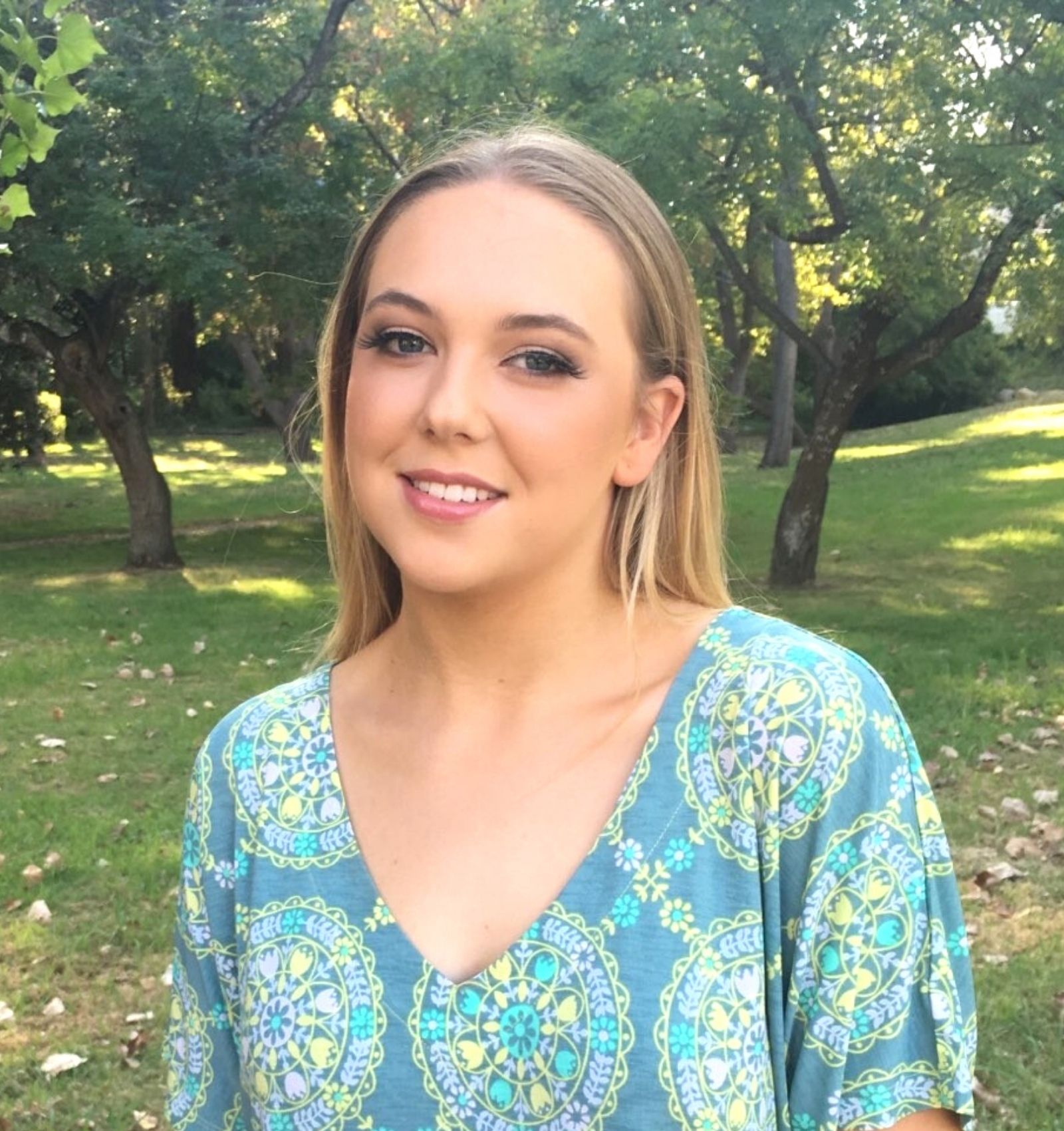 "Employment Relations advice should be balanced, pragmatic and practical."
Eloise Matthews
ER Business Partner
As a Workplace Relations expert, Eloise assists her clients to ensure best practice legal compliance is achieved.
Eloise places significant importance on assisting employers to proactively meet their Employment Relations obligations and minimise risks that are often present in a reactive Employment Relations function.
Get to know Eloise
What phrase is most likely to come out of your mouth on any given day?
How does this [insert piece of technology or application] work?
Historical person you'd most like to spend a day with and why?
Ruth Bader Ginsburg – so that we could talk about all things women's rights.
What was the last book you read?
Liane Moriarty – Big Little Lies.