include-featured-image-team-member.php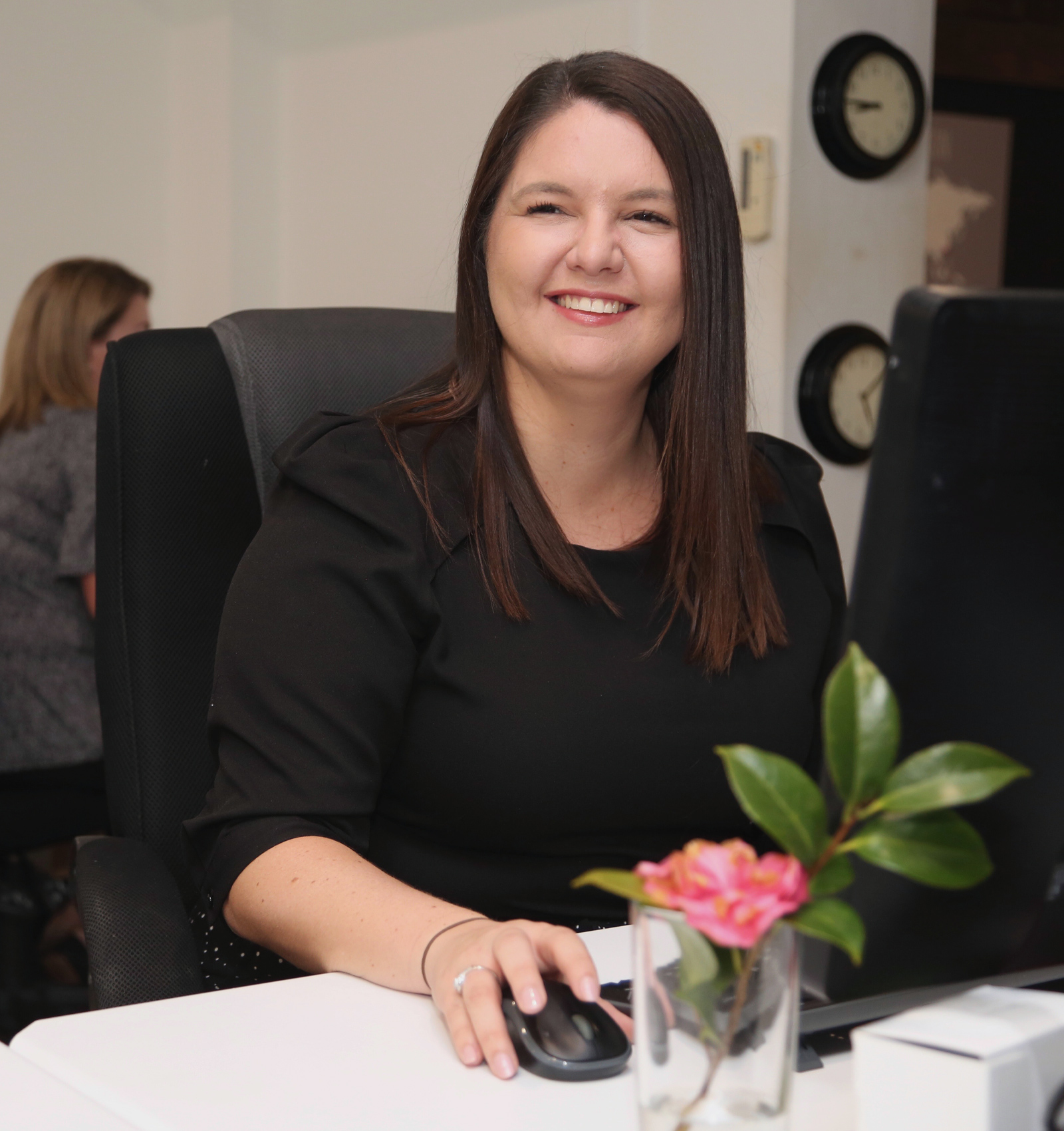 "That moment where a client has a lightbulb moment and realises the positive impact we can have on their business and their people is so rewarding."
Ellie Langford
HR Business Partner/HR Team Lead
Ellie prides herself on building strong relationships with key stakeholders, understanding their business and their 'why'. Ellie likes to challenge the status quo of HR delivery, appreciating there is no 'one size fits all' approach. She is passionate about promoting the benefits of employee engagement to businesses, and incorporating elements of this across all functional areas of HR - whether it be day-to-day business as usual or the design of strategic HR initiatives.
Prior to joining the performHR team, Ellie worked for 4+ years as a Recruitment Consultant with two reputable national recruitment agencies. Notably, she spent 2 years in Melbourne, working within a team that specialised in the design and facilitation of assessment centres to identify suitable candidates for high-volume recruits across varying industries.
With a strong motivation for stepping up to the next challenge and furthering her expertise, Ellie has recently completed a Postgraduate Certificate in Human Resource Management through Griffith University, and is currently participating in the 2017 HunterNet Future Leaders Program. A HR skillset to be reckoned with, Ellie now has her sights on a Masters of Business Administration (MBA).
Get to know Ellie
What phrase is most likely to come out of your mouth on any given day?
What was the last book you read?
Do textbooks and HR articles count?
Favourite TV show.
There's so many to choose from depending on what I feel like watching – but to name a few… Have You Been Paying Attention, Suits, Sex and the City, Dawsons Creek, The Big Bang Theory, Dynasty, The OC, Friends, Orange Is The New Black and the list goes on.
"How do you spend your weekends?
The perfect mix of sleeping, eating and socialising. And usually a trip to the beach (it doesn't matter which season)!
What's in your fridge?
Wine, cheese, chocolate… and whatever Hello Fresh has for me each week!
Explain HR to a five year old.
HR is about helping people understand their superpowers and weaknesses and using this information so that businesses can become more successful and the people are happy to come to work.
Describe PHR in 3 words.
Vibrant. Progressive. Opportunity.
include-related-posts-author.php