include-featured-image-team-member.php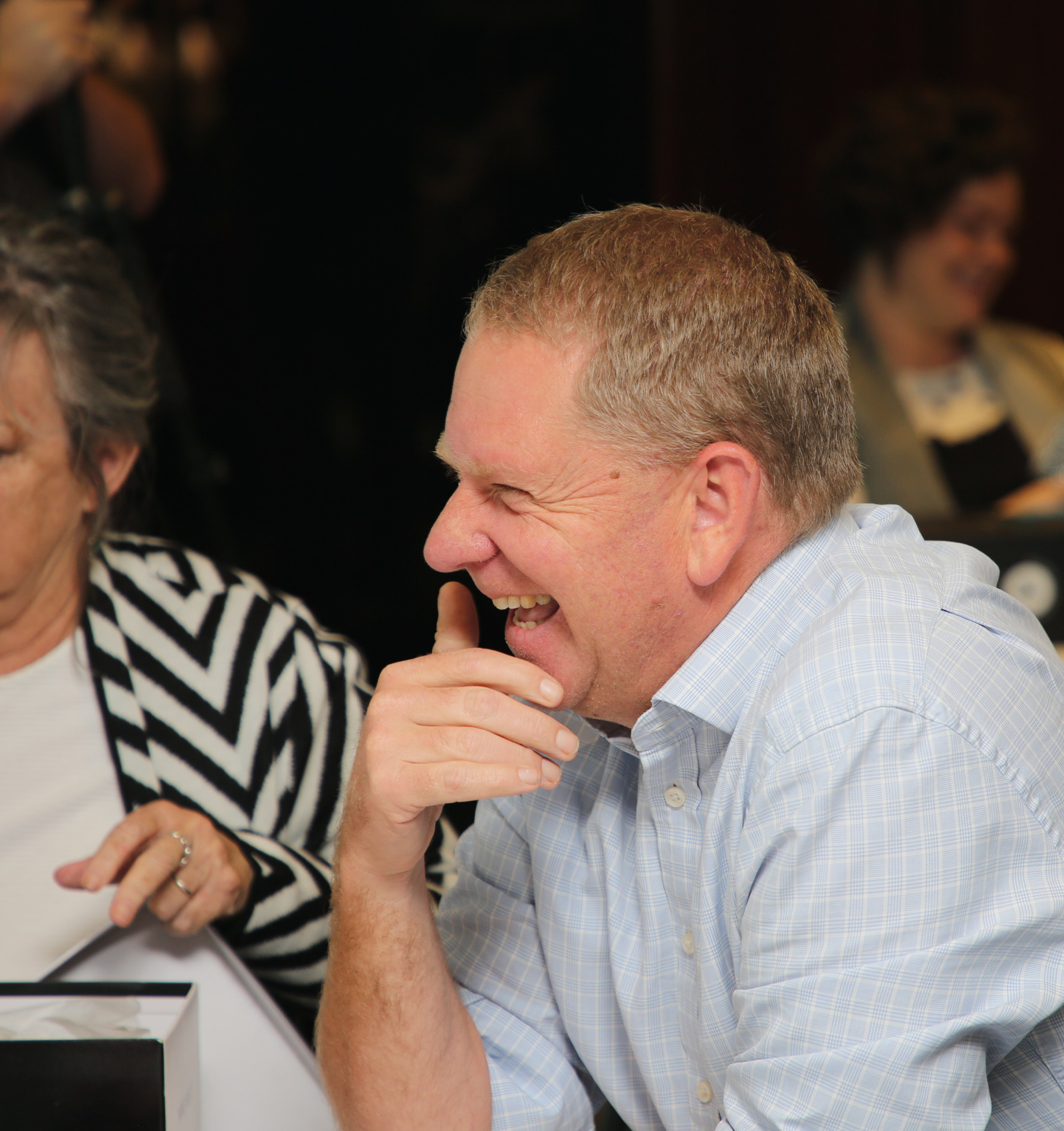 "Happiness comes when you believe in what you are doing, know what you are doing and love what you are doing."
Darren Fogarty
Head of Strategic Partnerships
After 15 years in operational roles in both the franchising and FMCG sectors, Darren joined the team at PerformHR in 2014. After working in the role of Commercial Director for three years, Darren has recently moved to the role of Head of Strategic Partnerships.
Darren's focus is working with the HR operational team to ensure they deliver PerformHR's value proposition to their clients through technology enablement and ensuring our actions reflect our strategy and vision. Darren has a strong professional skill set in negotiation, business planning, management, customer service and performance management.
Darren's career to date has enabled him to cultivate his skills in developing and maintaining strong relationships with both internal and external stakeholders to increase awareness of PerformHR's services and the value they can add to their client base.
Darren is energised by the opportunity to collaborate with clients to develop a business strategy and being on that journey as organisations/business owners achieve their financial and people objectives.
Get to know Darren
What phrase is most likely to come out of your mouth on any given day?
Historical person you'd most like to spend a day with and why
Nelson Mandela. I'd like to find out who truly inspired him.
What was the last book you read?
King of Kings by Wilbur Smith.
Favourite TV show?
Have You Been Paying Attention? Hilarious.
How do you spend your weekends?
Unpaid Uber driver. Delivering kids to various events, both sporting and social.
Describe PHR in 3 words
include-related-posts-author.php