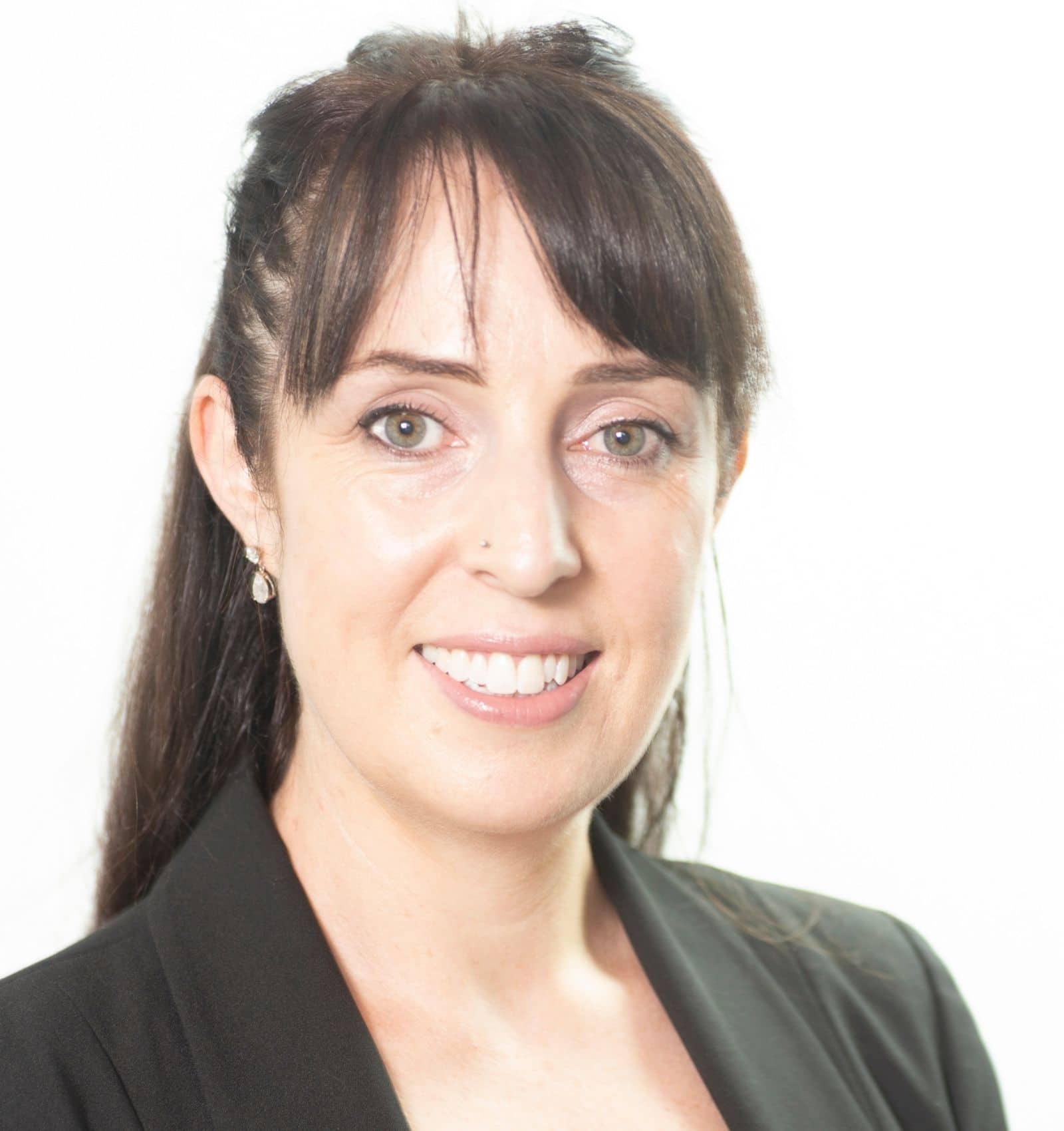 "HR functions play a critical role in ensuring user-centric journeys along the entire employee lifecycle."
Dana Westwood
HR Advisor
Dana is a HR Generalist with a keen interest in organisational data that underpins HR functions.
Dana's experience ranges from strategic and tactical HR services to significant cross-functional transformational HR projects.
Get to know Dana
Favourite TV show?
What was the last book you read?
Captivate by Vanessa Van Edwards.
How do you spend your weekends?
Exploring my beautiful city and eating great food.