include-featured-image-team-member.php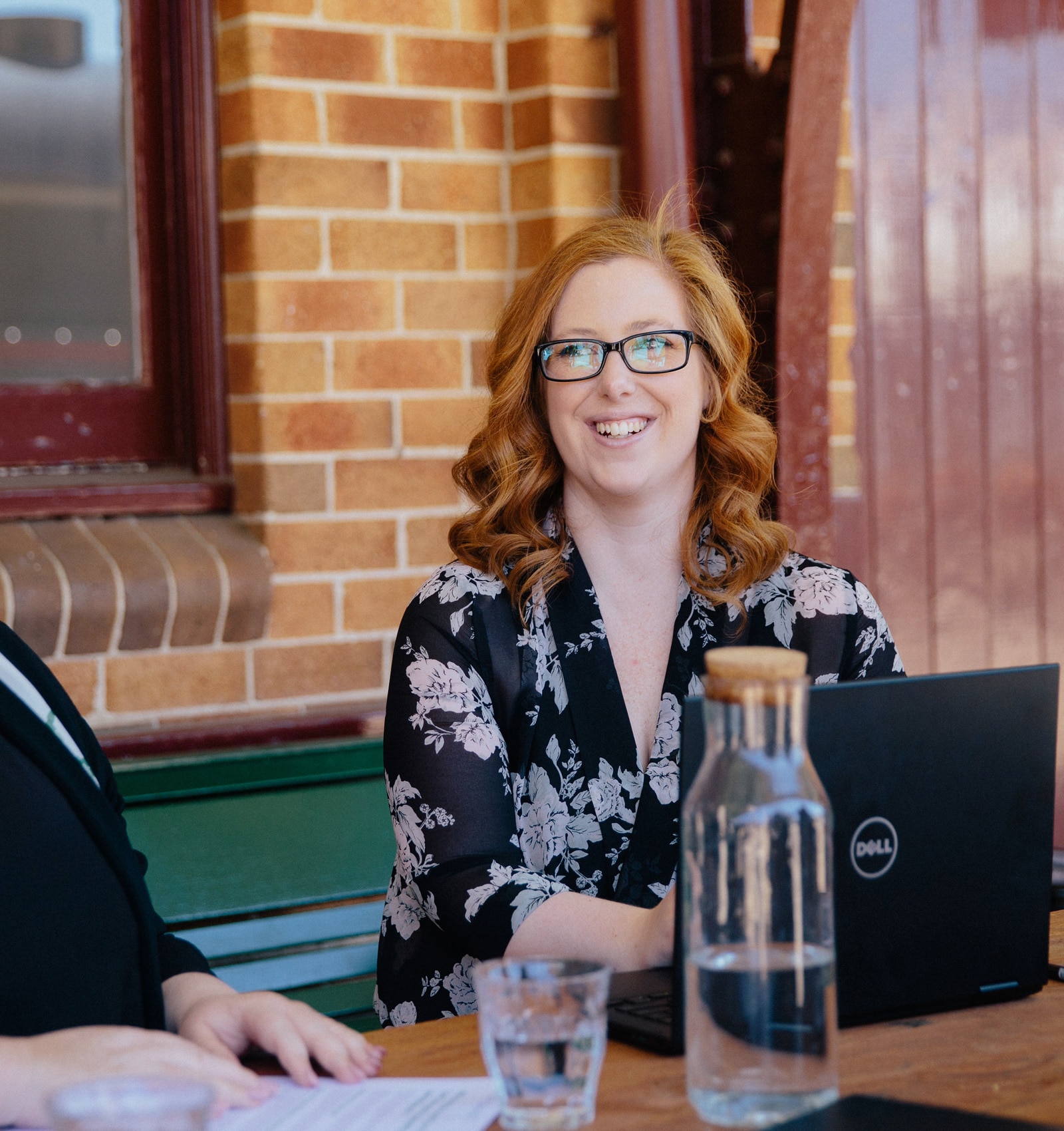 "There is nothing more exhilarating or satisfying than the moment you think 'I'm not sure I'm ready to do this'.. but you go ahead and do it anyway! "
Claire Raymond
Marketing and Communications Specialist
Before joining the PHR team in 2019, our Marketing and Communications Specialist, Claire, spent over a decade working in a variety of marketing and project management roles, specialising in global HR communications and training projects.
Claire has an enviable passion for understanding what motivates both the individual and the organisation, and utilising her strong business acumen to create tailored communications which drive actions that are aligned with business strategy. She brings with her a wealth of experience in internal/HR communications, change management, project management, brand management, content development, and process improvement.
A successful day for Claire is one during which she has learnt something, taught something and completed something. She enjoys challenging existing and proposed activities, by shifting attention from the "what" to the "why" of doing things, ensuring that time and resources are invested in activities that will directly support the achievement of strategic business goals. 
A sports-mad Melburnian with a love of AFL and ice hockey, Claire arrived in Newcastle via Sydney, and has a passion for lists, spreadsheets and process maps. Yes, she's that kind of person! Outside of the office, you'll usually find her in the great outdoors, kayaking, bushwalking, road tripping, or kicking back with a glass of wine somewhere by the water
.
Get to know Claire
What are your areas of speciality at PHR?
Project management, content marketing, digital communications, brand development and management, continuous improvement processes, virtual training sessions, copywriting, social media, employee engagement, internal communications, change management, and personal branding. 
What motivates you?
A thirst for knowledge and self improvement. I feel most satisfied when I've managed to teach something, learn something and complete something. Those are the days I go home smiling!
What's your favourite (work-related) quote? 
"Don't dream about success, work for it!" 
What phrase is most likely to come out of your mouth on any given day?
Historical person you'd most like to spend a day with and why? 
Jane Austen. In a time of conformity, she wasn't afraid to write about fearless women who refused to blindly accept the status quo. Her love of words and ability to use them to transport characters and scenes from the page into my imagination is really inspiring!
What was the last book you read? 
I've always got three or four books on the go... at the moment I'm reading:

Everybody Writes: Your go-to guide to creating ridiculously good content - Ann Handley
Les Misérables - Victor Hugo
Back, after the Break - Osher Günsberg
include-related-posts-author.php