include-featured-image-team-member.php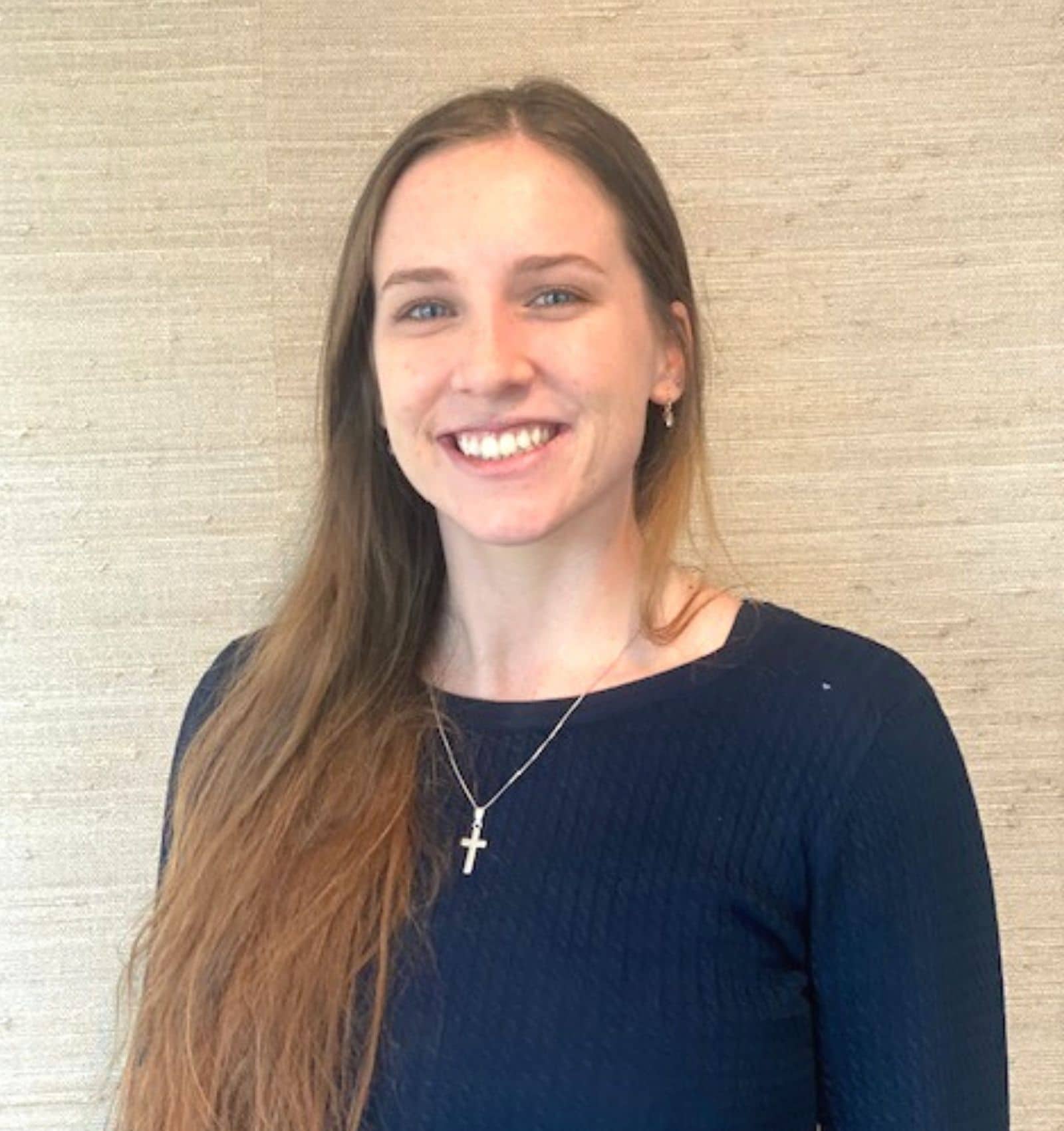 "In order to build a rewarding employee experience, you need to understand what matters most to your people."
Charlotte Ryan
HR Associate
Charlotte has recently finished a Bachelor of Commerce, majoring in Human Resources and is driven to put her newfound knowledge to work.
Her experience in administration and years of hospitality have shaped her to become the client focused professional she is today. Her passions lie in client interaction and developing innovative ways to empower employees and shape organisational culture. Her strong belief in the correlation between workplace well-being and overall business strategy steers her caring and thorough approach in practicing strategic HR.
Get to know Charlotte
Historical person you'd most like to spend a day with and why?
Harriet Tubman, I would love to hear her story.
What was the last book you read?
Atomic Habits by James Clear.
Favourite TV show?
include-related-posts-author.php