include-featured-image-team-member.php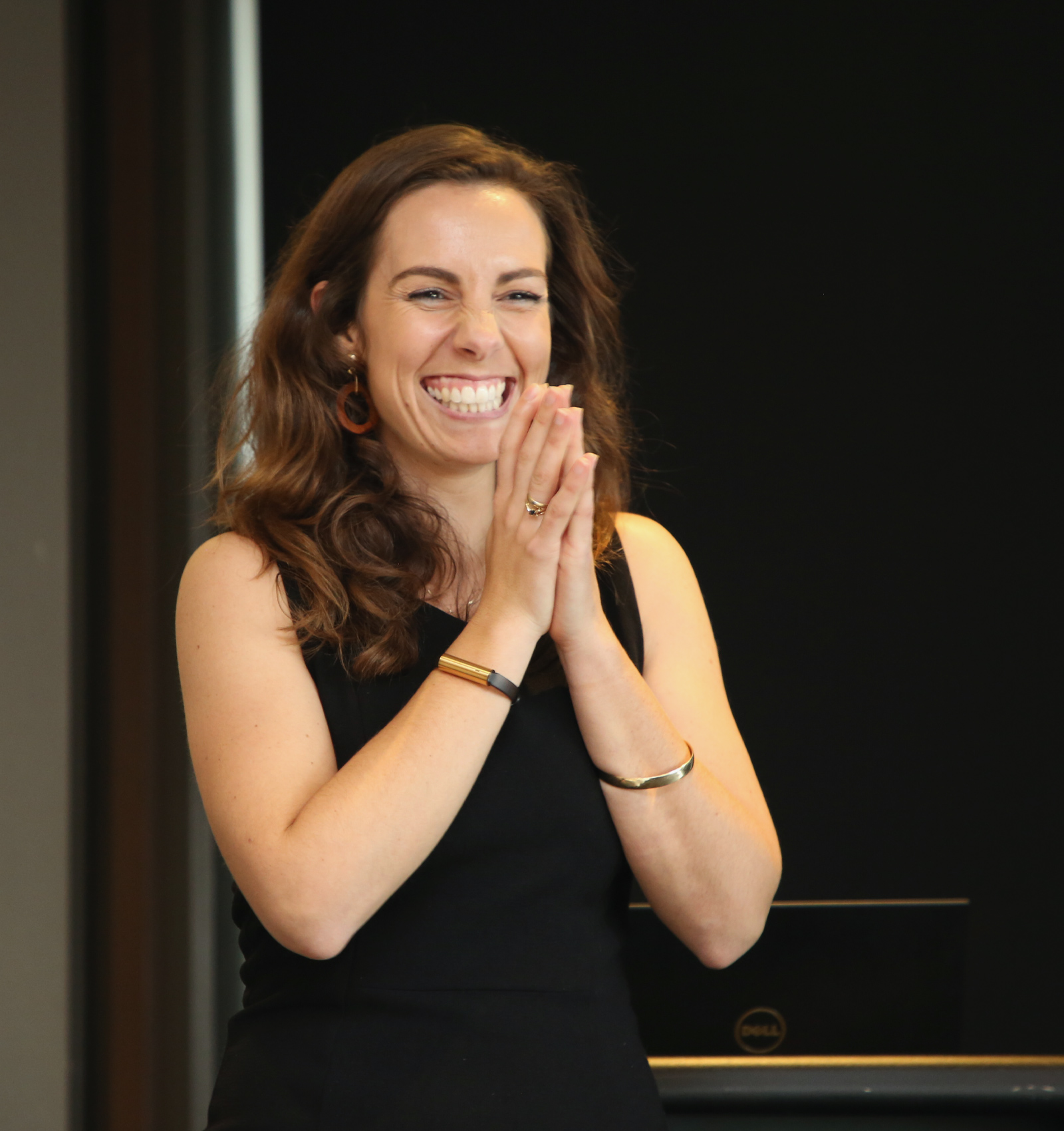 "I love connecting people to purpose - meaningful work drives motivation."
Caitlin McMahon
HR Business Partner/HR Team Lead
Caitlin is a forward-thinking, purpose-driven leader who keeps the big picture in mind. Connecting people to purpose is her specialty with each framework she designs being connected to business strategy to drive aligned and focused performance.
Caitlin is a confident communicator and a genuinely curious facilitator seeking to understand problems and challenging thinking to move forward with growth in mind. Caitlin is experienced in facilitating employee-led change programs, with a focus on continuous improvement that makes sense for the business.
With strengths in people strategy development, culture change, capability frameworks, internal communication, employee engagement, and succession planning, Caitlin is a true business partner delivering on what the organisation needs to achieve its strategic goals.
Get to know Caitlin
Historical person you'd most like to spend a day with and why?
Neil Armstrong – I'd love to know what's it like to be on the moon.
What was the last book you read?
Eggshell Skull: A Memoir About Standing Up, Speaking Out and Fighting Back by Bri Lee
Favourite TV show?
Queer Eye – a guaranteed transformation that makes me both laugh and cry every episode, and I always love a reveal.
Explain HR to a five year old.
Making work fair and fun.
Describe PHR in 3 words.
Vibrant. Progressive. Human.
include-related-posts-author.php