include-featured-image-team-member.php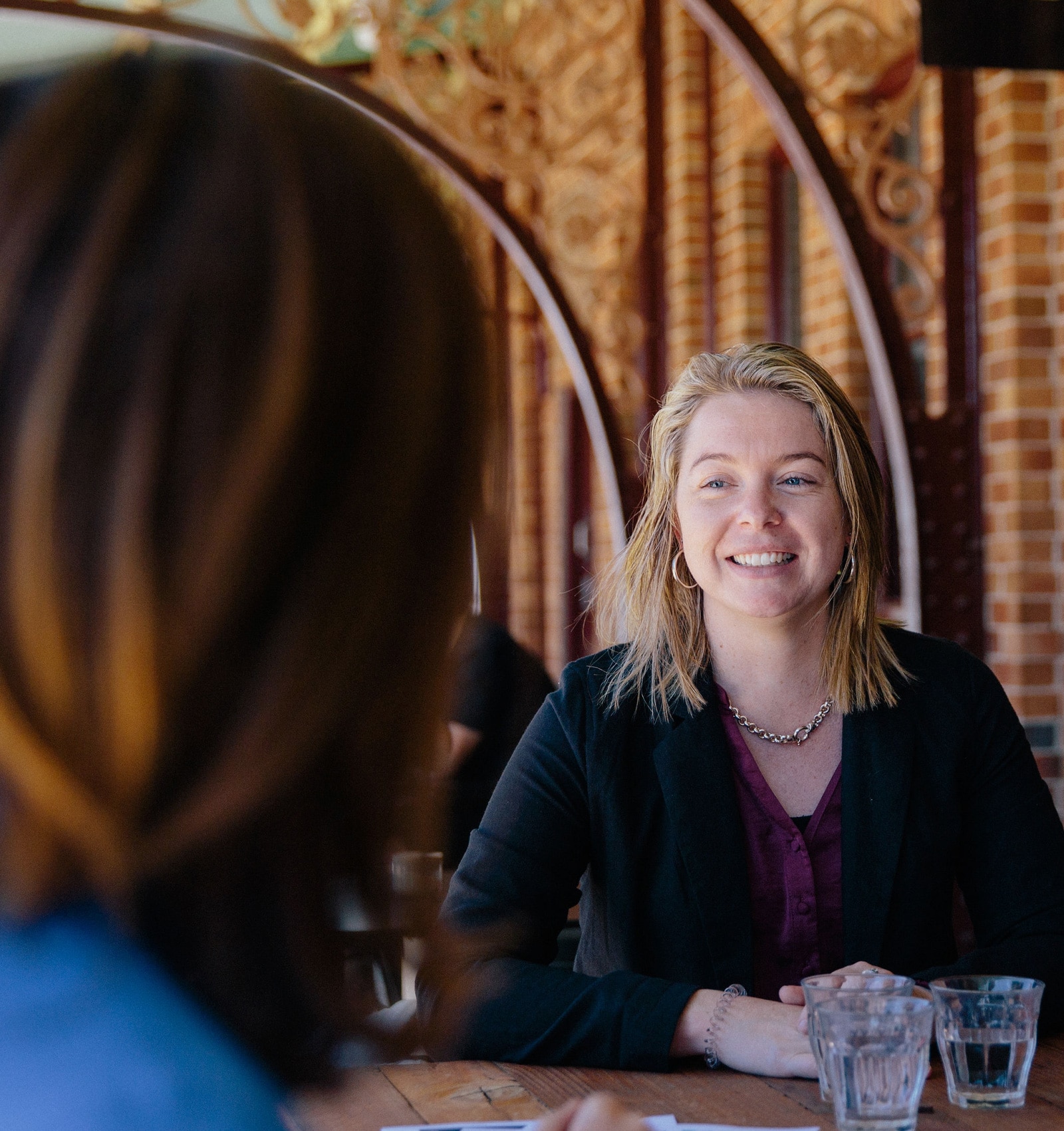 "I love providing innovative solutions to the HR space to allow clients to seek the best outcomes."
Brianna Little
HR Administrator
Brianna is a HR generalist, bringing a fresh mindset and ideas to business solutions and projects. With experience in recruitment, learning and development, policy and procedure reviewing and writing WHS frameworks, Brianna has supported businesses across all industries. Working across multiple client teams, Brianna takes pride in her consistent and thorough approach in delivering the most professional and proactive solutions for clients.
Brianna is in the final year of Bachelor of Business/Laws, with a strong focus and passion around Employment Relations. Brianna is technically minded and thrives within the black and white Employment Relations and Employment Law framework.
Brianna understands the importance of best practice in the workplace to protect leaders and their organisations, taking a practical, hands-on approach to delivering the best results. With invaluable experience in conflict resolution and negotiation, Brianna plans to continue her career growth toward the Employment Relations space.
Brianna has a background in recruitment and onboarding, strongly believes in getting the most out of people and has extensive experience leading a team. Brianna's background and previous experience enable her to understand the value of adjusting communications styles to ensure best results and strongly believes in getting the best out of people.
Get to know Brianna
What phrase is most likely to come out of your mouth on any given day?
What was the last book you read?
Michelle Obama: Becoming.
How do you spend your weekends?
If I'm not at Netball on Saturdays, I'll usually be found with friends, food and maybe some good wine (plus all our dogs) or tackling the never-ending DIY list around the house!
Describe PHR in 3 words
Forward-thinking, collaborative, fun!
include-related-posts-author.php