include-featured-image-team-member.php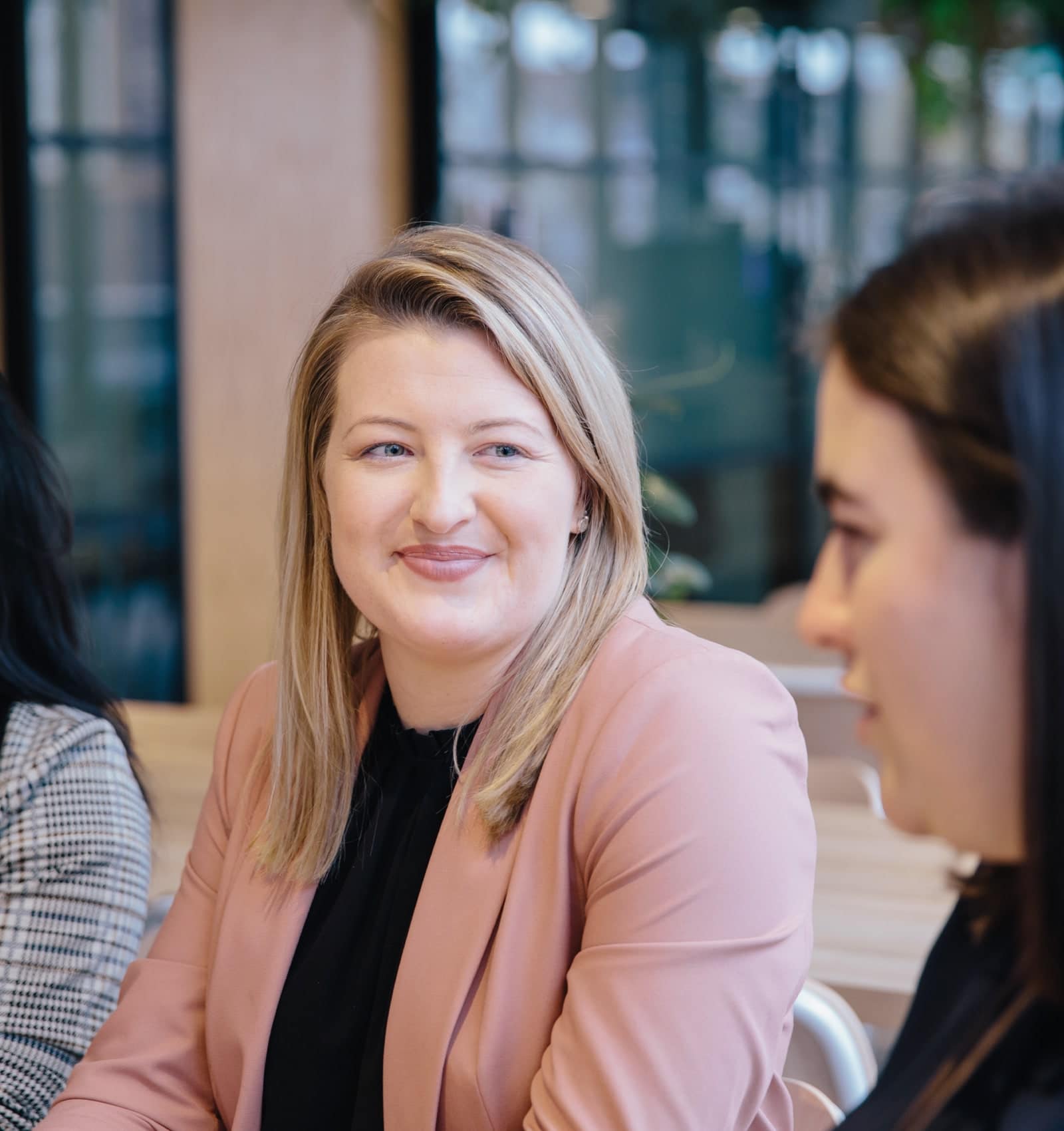 "I love that moment when I see a 'penny drop' behind someone's eyes – showing they have learned and understood something new."
Bonnie Byrnes
HR Advisor
Bonnie is a diligent HR professional with 15 years' commercial experience across multiple industries and roles.
Bonnie prides herself on her ability to build relationships quickly and maintain them through effective communication and mutual trust. Her passion is empowering individuals to achieve their own goals through coaching, mentoring and upskilling.
Bonnie is a true 'people person' and enjoys being on-site with clients to 'get the full picture' of a situation.
Get to know Bonnie
What phrase is most likely to come out of your mouth on any given day?
"Hahaha". I laugh every day – with someone else or at myself.
Favourite TV show
How do you spend your weekends?
'Refilling my cup' by seeing family and catching up on TV shows (which usually ends in a quick nap!).
What's in your fridge?
Vegetables that I aim to eat during the week, leftover take away (usually Thai), sparkling water.
Explain HR to a five year old...
You know how your teacher knows the answer to your questions when you're at school? Well, HR knows the answers to questions when you're at work. HR has to make sure everyone is behaving how they should be at work.
include-related-posts-author.php