include-featured-image-team-member.php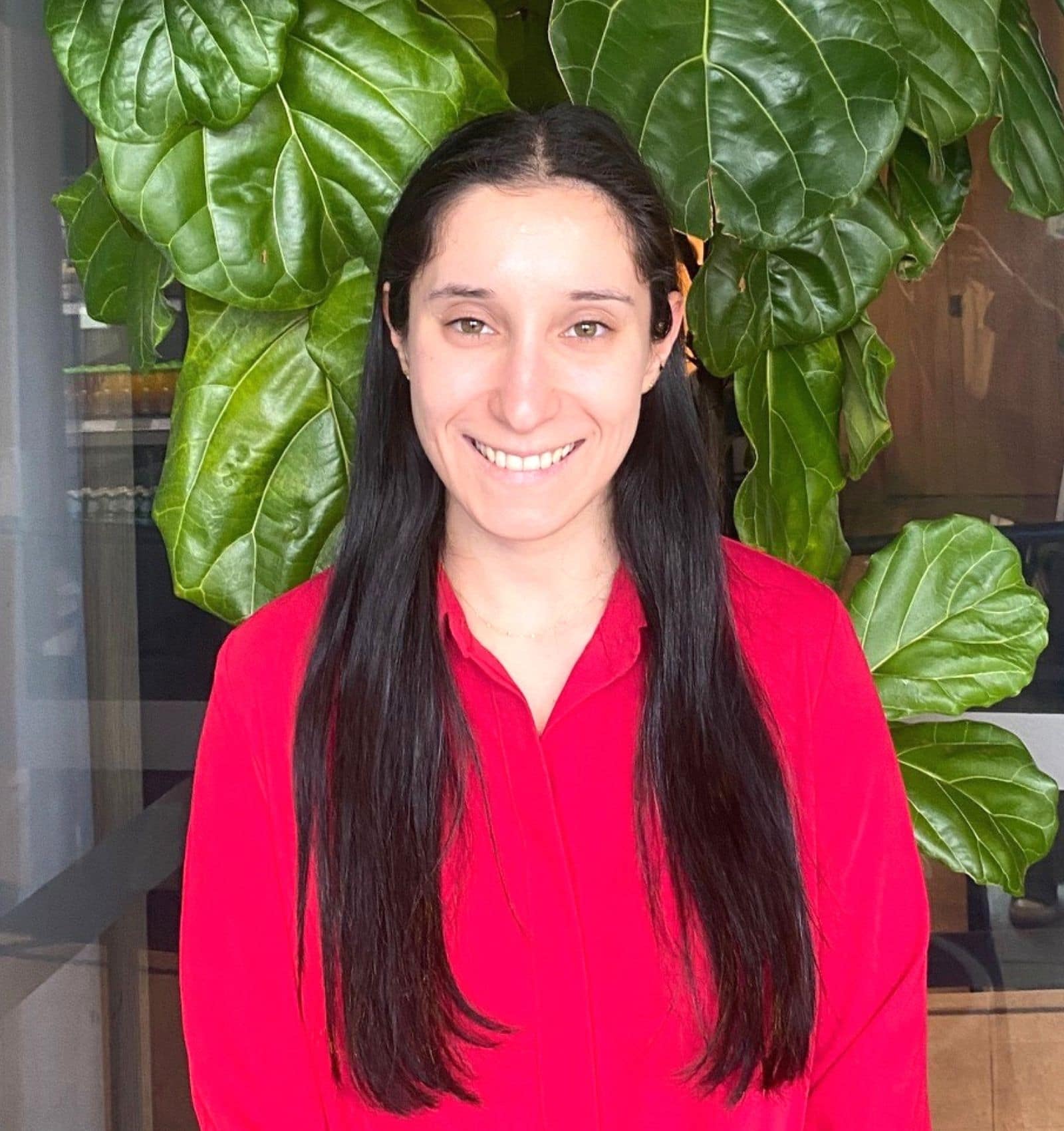 "Deep expertise, proven frameworks and data analytics underpin the HR function of the future."
Bianca Carrozzo
HR Officer
Bianca is a well rounded HR professional with experience across the arts, media and professional services. She believes that organisations with healthy cultures out perform those that don't.
Bianca helps her clients future proof their organisations by designing cultures that can sustain superior performance.
Get to know Bianca
How do you spend your weekends?
Gym, reading and family time.
Favourite TV show?
What's in your fridge?
Camembert Cheese. Enough said.
include-related-posts-author.php